Events Search and Views Navigation
Event Views Navigation
Incite
Free springtime events in collaboration with Vancouver Public Library.
Our free reading series offers conversations between authors every two weeks from January to June, presented in partnership with the Vancouver Public Library and with support from the Vancouver Downtown Business Improvement Association. Guests include emerging authors and established writers, speaking with a moderator and each other about multiple themes.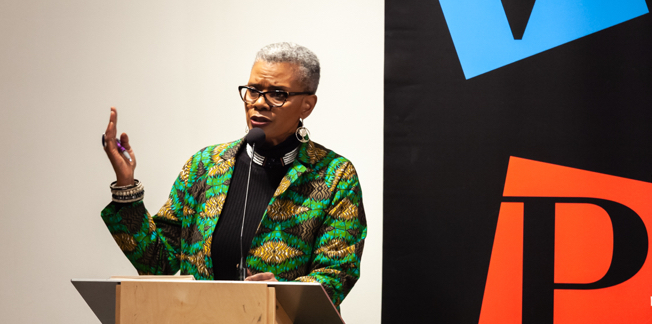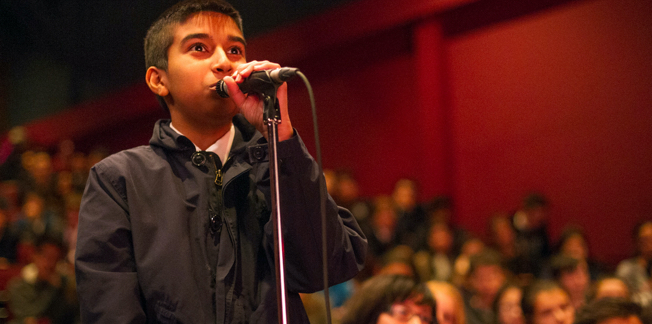 Youth
Books, events and resources to spark students' imaginations.
Our Youth Education Programming (YEP) connects students with celebrated writers from across the globe through a series of initiatives. These include our flagship Festival events designed specifically for young people, teachers, schools and student groups, in addition to our Writers in the Classroom program and Youth Writing contest. Discover more about YEP here.
My Roots
A writing workshop for new immigrants to explore their craft
Our annual, two-day writing workshop encourages immigrants to develop and share their stories of place, as mentored by an award-winning writer and teacher. Through a mix of writing exercises and easy lessons on how to write well, the workshop encouraged writers at all levels to think imaginatively about those places and landscapes called 'home'.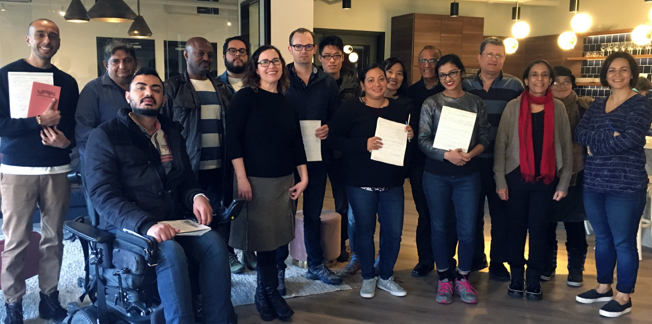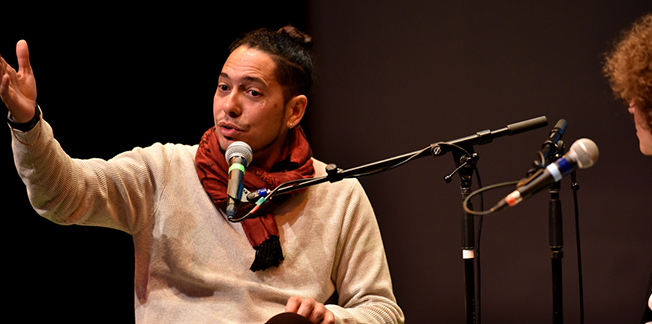 Festival
Our flagship October Festival on Granville Island.
The highlight of our year, our week-long Festival welcomes more than 20,000 attendees to Granville Island and thousands more from around the globe through our online streaming platforms. Featuring 100+ events at venues of all sizes, our events are highly curated, offering audiences the opportunity to listen to world-leading writers in conversation about a range of themes.
In addition to curation by our Artistic Director, the Festival welcomes a Guest Curator and Spoken Word Curator to envision multiple events each year.