Youth Education Programming
Vancouver Writers Fest offers students in Vancouver and across British Columbia the opportunity to interact with celebrated writers through a variety of programs. We reach more than 12,000 students across the province each year. Discover how your students can engage with world-renowned writers or keep up to date on the latest, recommended releases by exploring our offerings.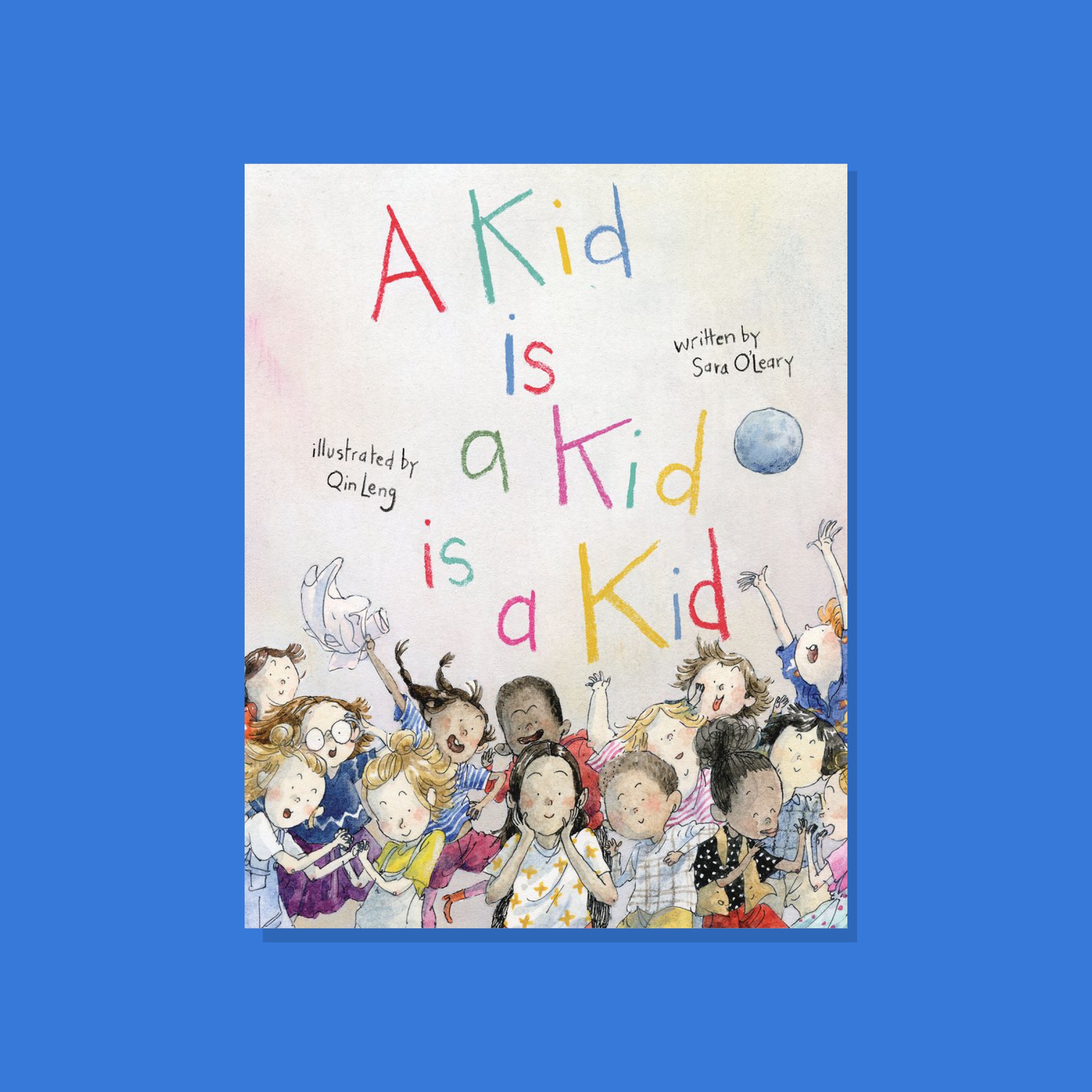 Book Review Corner:
A Kid Is a Kid Is a Kid by Sara O'Leary, illustrated by Qin Leng
Being a new kid in school is hard and no one knows it better than those who have been through it. In this funny picture book, kids recall their first day of school and the typical questions they get from others, such as "where do you come from?" or "why is your nose always in a book?" If you were to ask the kids, they're tired of these questions and they wonder why no one asks them important or interesting things about themselves. But, even so, there is a feeling of understanding and acceptance among them because they're all kids and eventually someone does get around to asking the real question, "Hey kid, want to play?" Sara O'Leary's simple and sparse text and Qin Leng's quirky illustrations perfectly capture the shyness and uncertainty of the first of day school, making it a perfect book to read to little ones just about to embark on their own school journeys. Grades Preschool-1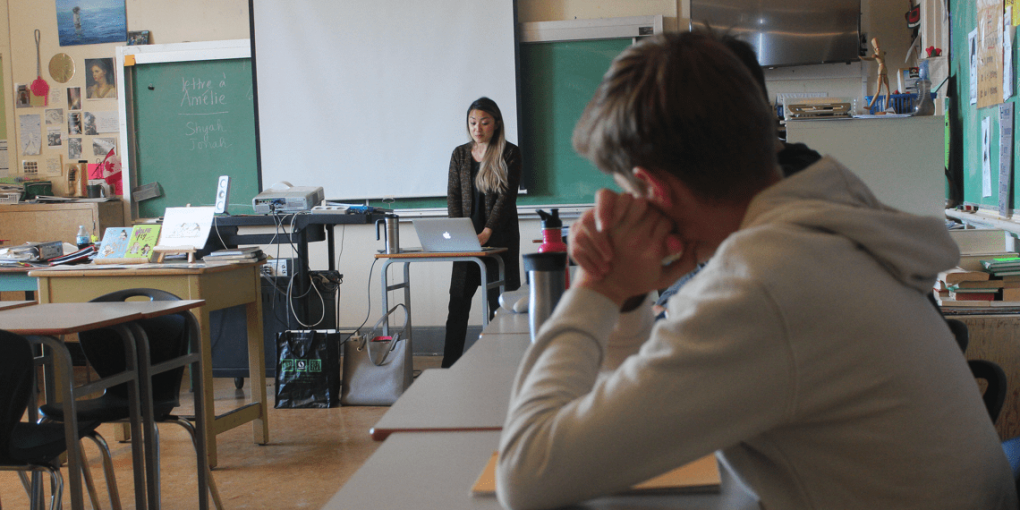 This program—free to schools—facilitates an author joining a local school to read, and to discuss their writing process, during an intimate class discussion for both traditional and non-traditional learning environments.
We offer access to 15 authors every Spring and Fall season.
In previous years these events have been held in person, with authors visiting classrooms. This year, we continue to offer these programs virtually. These digital visits will enliven and enrich classroom discussion in the lead-up to the author's appearance, and leave students with ideas to expand upon afterwards.

Authors who have participated in the Writers in the Classroom previously include: Caroline Adderson, SK Ali, Cale Atkinson, Cherie Dimaline, Kallie George, Michelle Good, Gordon Korman, JonArno Lawson, Susin Nielsen, Kenneth Oppel, David Robertson, Eden Robinson, Richard Scrimger, Kevin Sylvester, Roy Henry Vickers, and many more.
Writers in the Classroom has allowed and impelled my students to believe that anyone can become a writer and to stay passionate in writing. Authors have given students personal tips and advice that worked for them and ignited young minds to be open to new possibilities!
I would highly recommend becoming involved in the VWF for entertainment but also to impress upon students that they can write about anything and with practice, their writing will improve. It is wonderful to see reluctant writers become unstoppable authors.
Thank you to the Vancouver Writers Fest for the virtual 'Writers in the Classroom' event with Indigenous author Michelle Good. Having an experienced author from a marginalized voice was very empowering for our students. Good's presence allowed my students to engage in the process of literary analysis from the back end; how does authorship work, what are intentions and imperatives set, the experience of being intentional with their message.
Kevin and Basil Sylvester's virtual Writers in the Classroom event led us to some important conversations about identity and I love that the authors told my students that the message of their book is to love and accept yourself. It is so important for them to hear that.
2021 Vancouver Writers Fest
October 15 – 21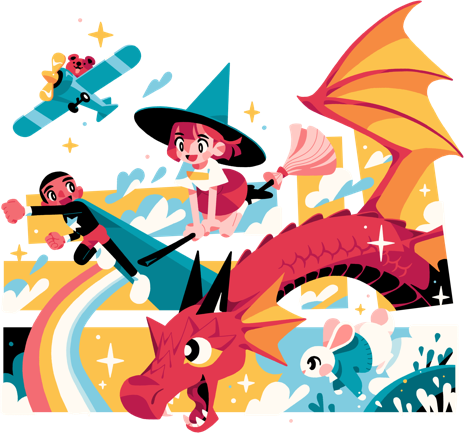 Events for Youth during our 2021 flagship October Festival will be digital. Our physical stages may be replaced with Zoom screens, but the ideas, mirth, collaboration, intrigue, discovery and excitement that stem from our conversations and performances remain. Youth, students and family members can connect with authors via our live-streamed and recorded events.