60: Une force de la nature: club de lecture avec Violaine Huisman
60: Une force de la nature: club de lecture avec Violaine Huisman
Venez rencontrer et échanger avec l'autrice française Violaine Huisman, autour de son premier roman Fugitive parce que reine, récompensé par de nombreux prix littéraires. Le texte, traduit et publié en anglais sous le nom de The Book of Mother, a été salué par des critiques élogieuses dans le New Yorker (« merveilleux… superbement efficace"), le New York Times (top 100 des livres de 2021) et bien d'autres. Dans cette « "autofiction spirituelle et immersive", Violaine Huisman met en scène une enfance parisienne avec une mère charismatique et dépressive » (Oprah Daily). Grâce à cette rencontre exclusive en français, nous vous invitons à poser vos questions sur le texte et sur le parcours de l'autrice. Modéré par Dre. Magali Blanc.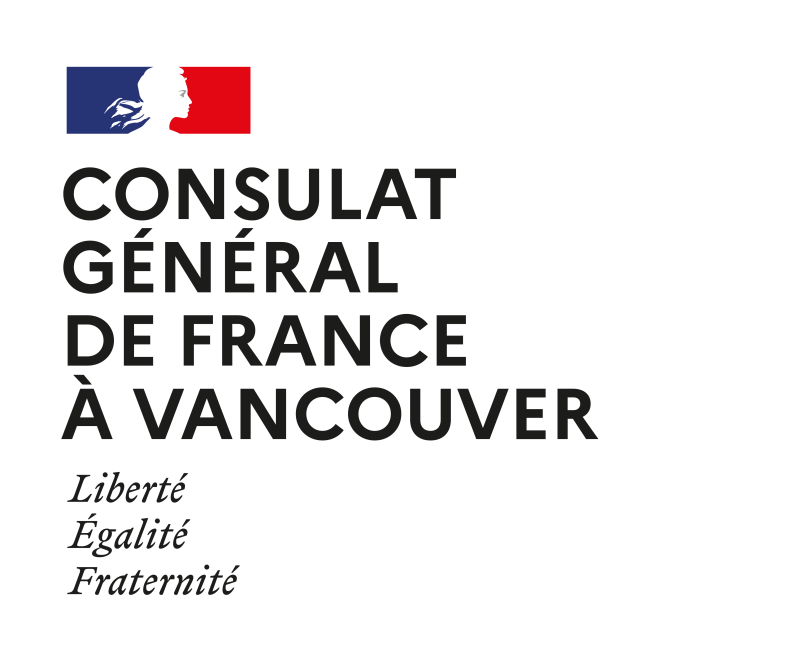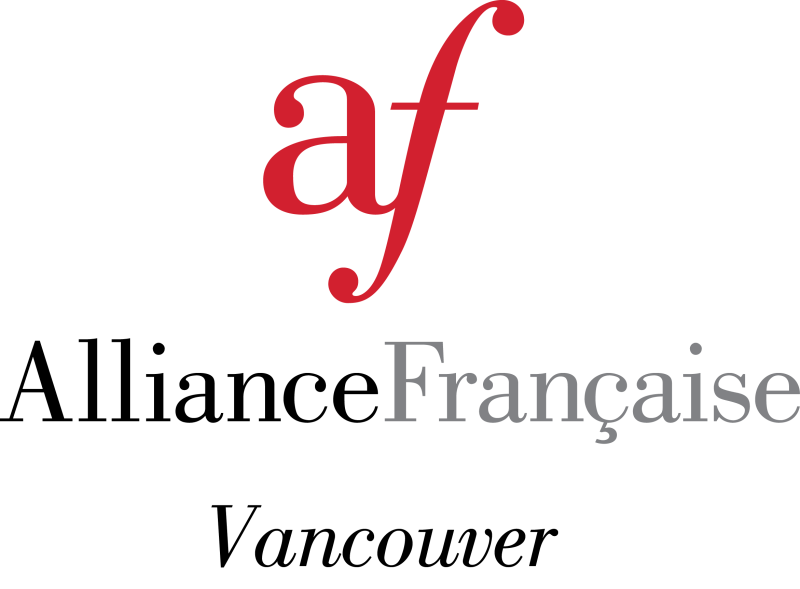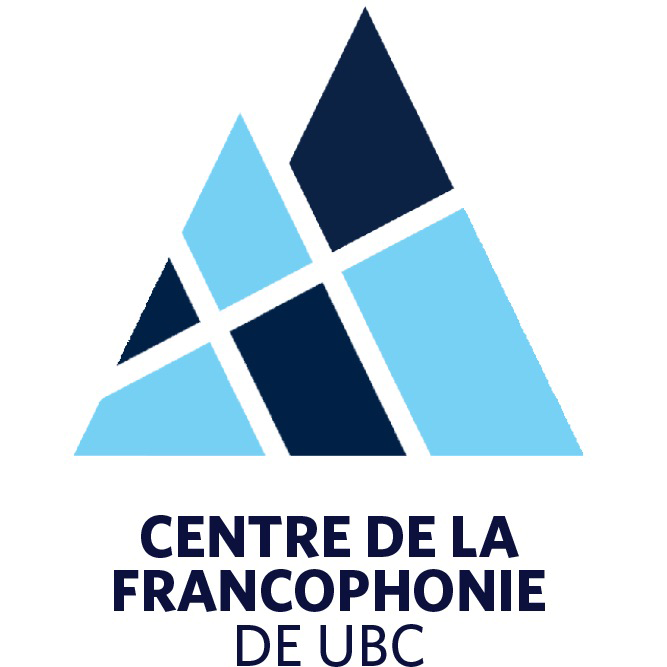 Presented in partnership with the Consulate General of France in Vancouver, Alliance Française Vancouver, and Centre de la Francophonie UBC.
This event is presented in French.
Cet événement est présenté en français.