29: Latin American Brilliance
29: Latin American Brilliance
Update: We regret that Natalia García Freire is unable to join this event in-person. Instead, she will join us virtually on-screen! The event still takes place in-theatre, where Claudia Castro Luna and Carmen Rodríguez will be on-stage.
"One of the debut novels that most stood out this year in Latin America," said the New York Times of Natalia García Freire's This World Does Not Belong to Us. Claudia Castro Luna—an Academy of American Poets Poet Laureate fellow, Washington State Poet Laureate, and Seattle's inaugural Civic Poet—joins us with Cipota under the Moon: a series of poems as an ode to the Salvadoran immigrant experience in the United States. Both speak to hope in unlikely places, and celebrate those who choose, every day, to redefine home. Join us for a dialogue between these writers exploring craft, overcoming challenges against all odds, and sharing what other exciting voices in Latin American literature we should be reading. Moderated by Carmen Rodríguez.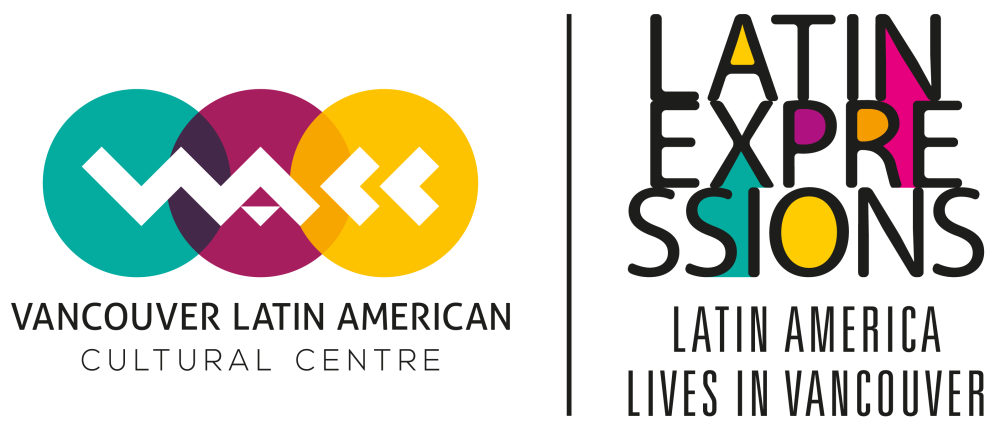 Presented in partnership with Vancouver Latin American Cultural Society.