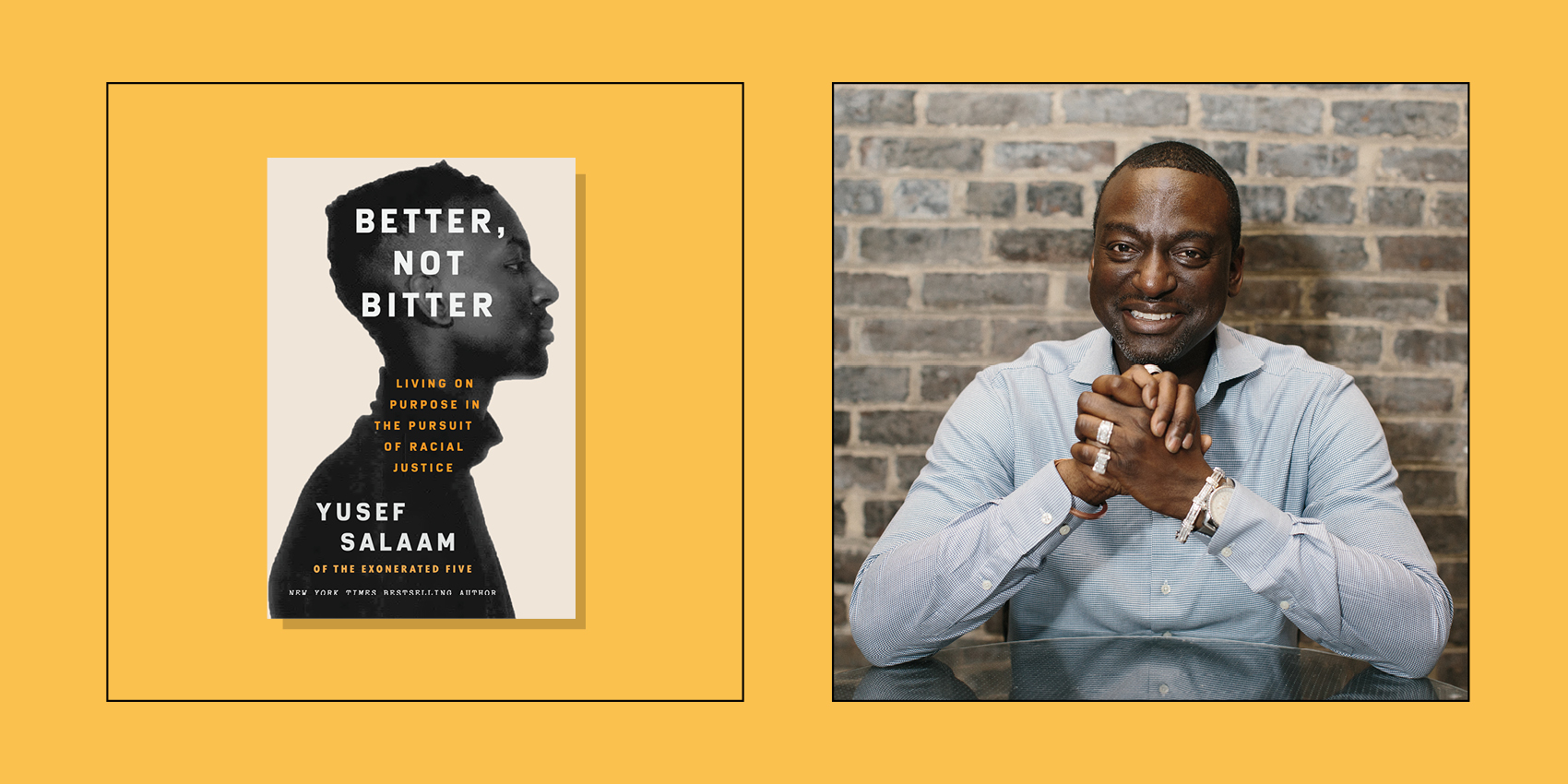 Dr. Yusef Salaam was fifteen years old when his life was upended. Wrongly convicted with four other boys in the "Central Park Jogger case," he spent years behind bars. In 2002, their sentences were overturned, and they became known as the "Exonerated Five" across the globe. Now, Dr. Salaam—a poet, inspirational speaker, and prison reform activist—shares his story as a call to action for a more just system of law, and an example of how frustration and anger can be channeled into action. The recipient of a Lifetime Achievement Award from President Barack Obama speaks with CBC The Current's Matt Galloway about his vision for future justice. This promises to be a riveting, inspiring event—and one that offers a deeply important perspective on how we can all contribute to equity.

This event is Pay What You Can! Book a ticket to this event to receive a link to watch the livestream wherever you are. After the Festival, you'll also receive access to a recording of the event, which will be available to rewatch for one week.
This event is included in a Digital Pass. The $100 pass includes access to the whole digital lineup in one convenient package. If you choose a pass, there's no need to book tickets individually or keep track of multiple emails. Click here if you'd like to purchase a Digital Pass instead of ordering a ticket to this event.
This event is also simulcast at our in-person cinema, The Nest. Many of our digital events are also streaming onsite at The Nest. Please note that seating at this venue is first-come-first-served by donation at the door. Read more about The Nest Cinema. *You may watch cinema events in The Nest, or stream comfortably from home.
Check out our Festival FAQ for Festival & box office information.
View our full lineup or just our digital events
Participants and Speakers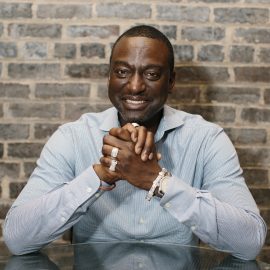 Yusef Salaam
YUSEF SALAAM is a prison abolitionist, who, at age fourteen was one of five teenage boys wrongly convicted in the Central Park jogger case. In 2002, the sentences were overturned, and all of the Central Park Five were exonerated for the crime they didn't commit. He is an inspirational speaker, advocate and educator on issues of mass incarceration, police brutality and misconduct, press ethics and bias, and the disparities in the criminal justice system, especially for men of color. (UNITED STATES)
Matt Galloway
MATT GALLOWAY is the host of The Current on CBC Radio One. He has been with CBC Radio for more than 15 years, and has anchored CBC Radio's coverage of the Olympic Games on several occasions.