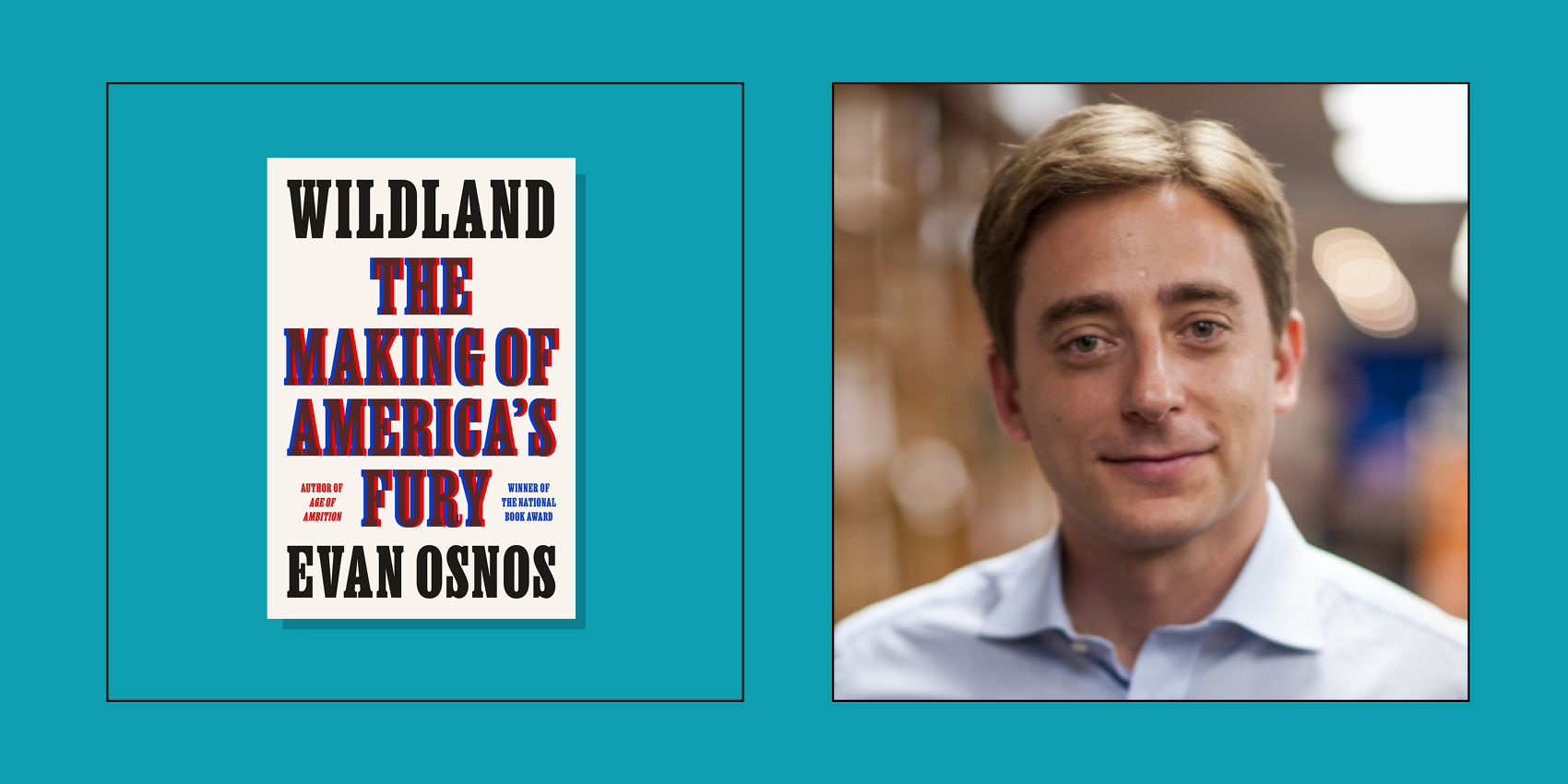 Through the fever pitch of anger, hatred, and civil unrest that rapidly crescendoed in 2020 we saw the disillusionment of millions of Americans, and the dissolution of American politics as it was previously known. National Book Award and Pulitzer Prize-winning writer Evan Osnos illuminates the origins of America's political fury in this prescient, essential analysis. Wildland: The Making of America's Fury follows ordinary individuals as they navigate 21st century America in three places: Greenwich, Connecticut; Clarksburg, West Virginia; and Chicago, Illinois. Through their voices, we understand the origins of this political turmoil—from the collapse of social infrastructure to the rightward shift of the financial elite, to the compounded effects of segregation and violence. The recent fate of America has been one of the loudest, most consistent conversations of the past few years, on both sides of the border. Osnos speaks with award-winning American War author Omar El Akkad about why, and what's next.

This event is Pay What You Can! Book a ticket to this event to receive a link to watch the livestream wherever you are. After the Festival, you'll also receive access to a recording of the event, which will be available to rewatch for one week.
This event is included in a Digital Pass. The $100 pass includes access to the whole digital lineup in one convenient package. If you choose a pass, there's no need to book tickets individually or keep track of multiple emails. Click here if you'd like to purchase a Digital Pass instead of ordering a ticket to this event.
This event is also simulcast at our in-person cinema, The Nest. Many of our digital events are also streaming onsite at The Nest. Please note that seating at this venue is first-come-first-served by donation at the door. Read more about The Nest Cinema. *You may watch cinema events in The Nest, or stream comfortably from home.
Check out our Festival FAQ for Festival & box office information.
View our full lineup or just our digital events
Participants and Speakers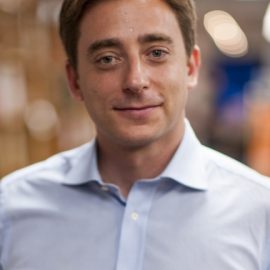 Evan Osnos
EVAN OSNOS is a staff writer at The New Yorker, a CNN contributor, and a senior fellow at the Brookings Institution. Based in Washington D.C., he writes about politics and foreign affairs. His first book, Age of Ambition: Chasing Fortune, Truth, and Faith in the New China, won the 2014 National Book award and was a finalist for the Pulitzer Prize. In 2020, he published the international bestseller, Joe Biden: The Life, the Run, and What Matters Now. (UNITED STATES)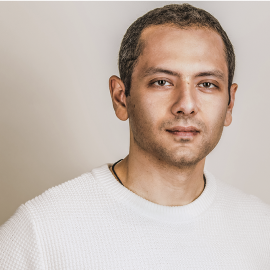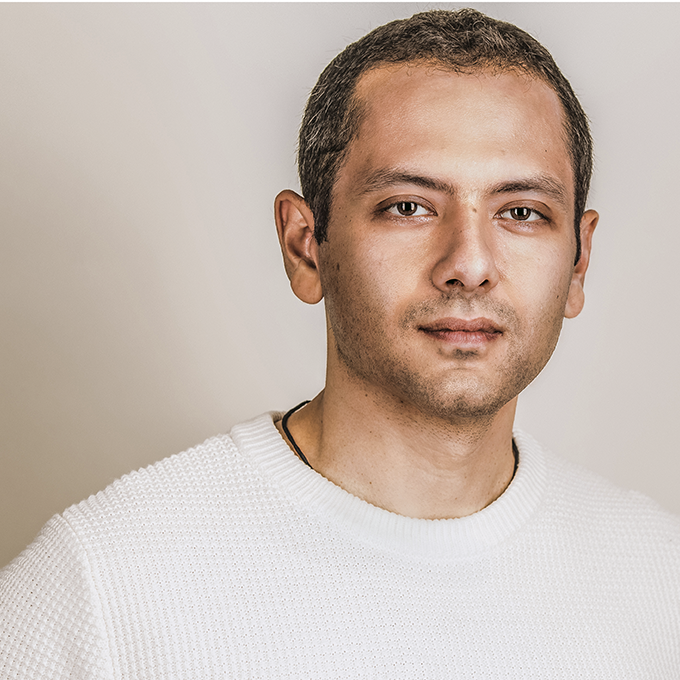 Omar El Akkad
OMAR EL AKKAD is an author and a journalist who has won Canada's National Newspaper Award for Investigative Journalism. His debut novel, American War, won the Pacific Northwest Booksellers Association Award, the Oregon Book Award for fiction, and the Kobo Emerging Writer Prize. It was listed as one of the best books of the year by The New York Times, The Washington Post, GQ, NPR, and Esquire, and for BBC's 100 Novels That Shaped Our World. (UNITED STATES)