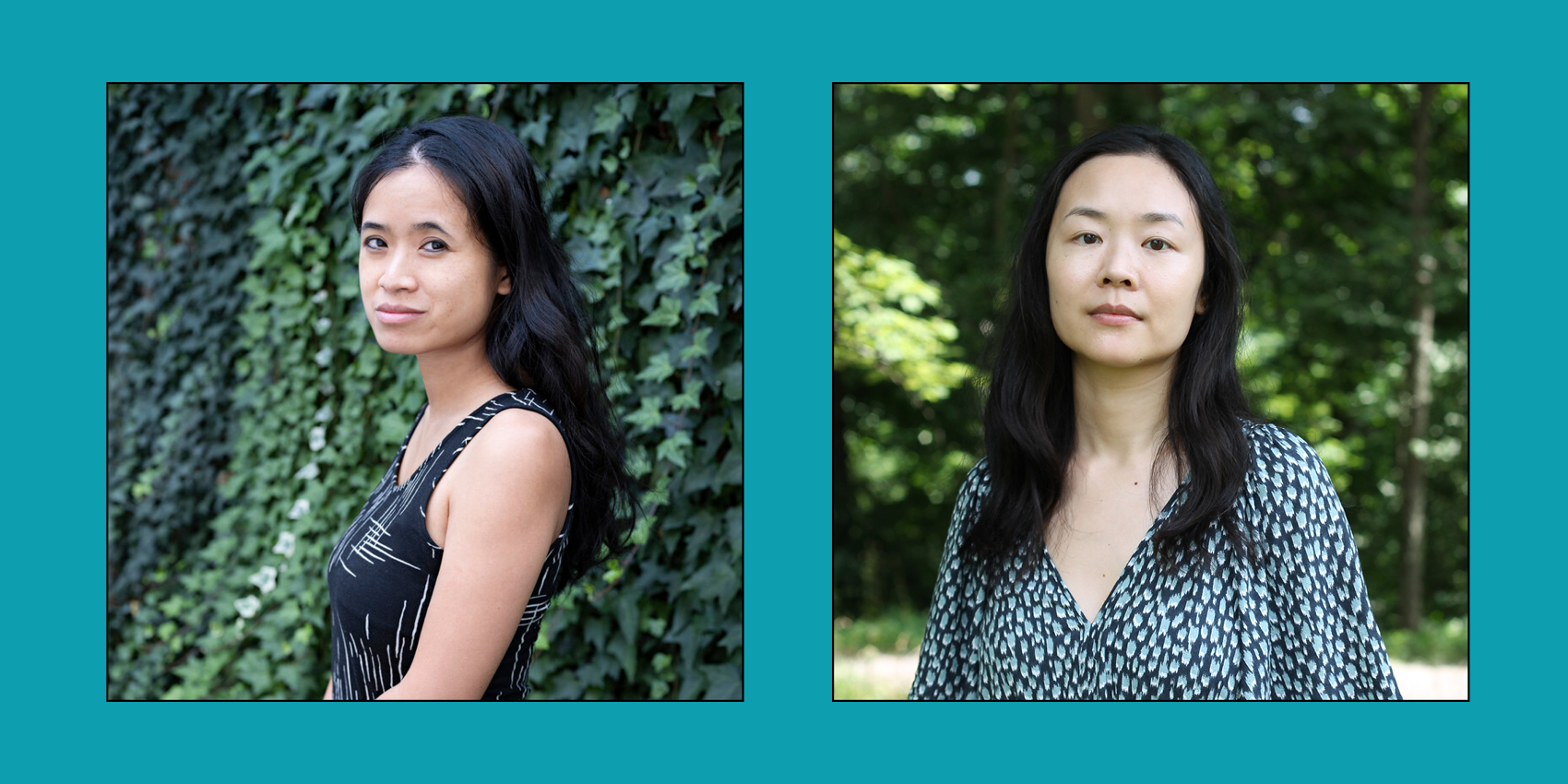 Te-Ping Chen's debut fiction, Land of Big Numbers: Stories, is lauded by NPR as "as brilliant an instance of a journalist's keen eye manifesting in luminous fiction as one can find." Through piercing realism and tongue-in-cheek magic realism, it shares journeys of Chinese communities, their history, their government, and how all of that has tumbled into the present, where social mobility is extremely limited. Pik-Shuen Fung's Ghost Forest reveals the resilient threads of matrilineal history and the inheritance of stories and silences in a moving story of a Chinese-Canadian astronaut family. These remarkable, perceptive writers discuss history inherited in 21st century China, and their depictions of modern day Chinese and Canadian-Chinese family dynamics, with award-winning author and columnist, Anna Ling Kaye.
Moderated by Anna Ling Kaye.

This event is Pay What You Can! Book a ticket to this event to receive a link to watch the livestream wherever you are. After the Festival, you'll also receive access to a recording of the event, which will be available to rewatch for one week.
This event is included in a Digital Pass. The $100 pass includes access to the whole digital lineup in one convenient package. If you choose a pass, there's no need to book tickets individually or keep track of multiple emails. Click here if you'd like to purchase a Digital Pass instead of ordering a ticket to this event.
This event is also simulcast at our in-person cinema, The Nest. Many of our digital events are also streaming onsite at The Nest. Please note that seating at this venue is first-come-first-served by donation at the door. Read more about The Nest Cinema. *You may watch cinema events in The Nest, or stream comfortably from home.
Check out our Festival FAQ for Festival & box office information.
View our full lineup or just our digital events
Participants and Speakers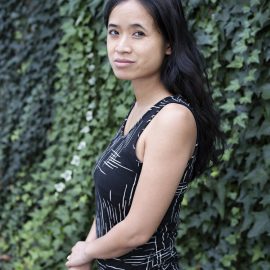 Te-Ping Chen
TE-PING CHEN has been published in, or is forthcoming from, The New Yorker, Granta, Guernica, Tin House, and The Atlantic. A reporter with the Wall Street Journal, she was previously a correspondent for the paper in Beijing and Hong Kong. Prior to joining the Journal in 2012, she spent a year in China as a Fulbright fellow. The Land of Big Numbers is her first book. She lives in Philadelphia. (UNITED STATES)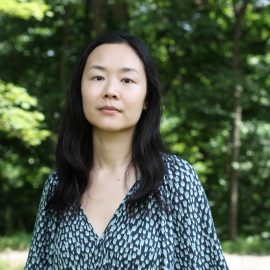 Pik-Shuen Fung
PIK-SHUEN FUNG is a Canadian writer and artist living in New York City. She is the recipient of fellowships and residencies from the Asian American Writers' Workshop, Kundiman, the Millay Colony, and Storyknife. Ghost Forest is her first book. (UNITED STATES)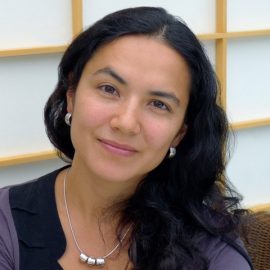 Anna Ling Kaye
ANNA LING KAYE is a writer, editor, and columnist on CBC Radio. Her fiction has been shortlisted for the PEN Canada New Voices Prize and the Journey Prize, and received the 2021 RBC Bronwen Wallace Award.