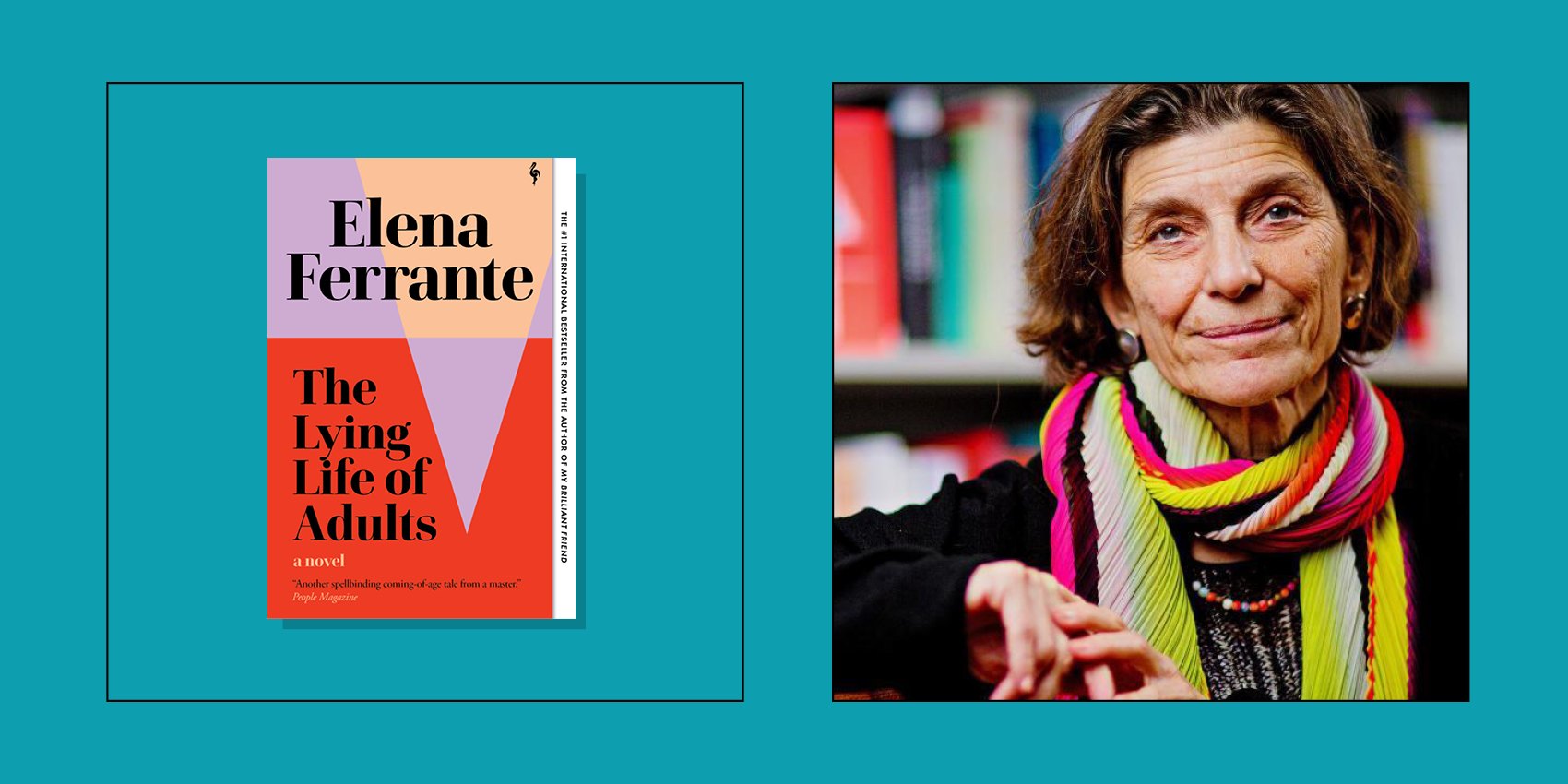 "I believe that books, once they are written, have no need of their authors," wrote Elena Ferrante in a 1991 letter, explaining the rationale for her anonymity. Many do, however, need translators. Ann Goldstein has made millions of readers very, very happy, as the long-time translator of Elena Ferrante's masterful Neapolitan Quartet. To celebrate the paperback release of The Lying Life of Adults, she speaks with writer and editor John Freeman about this fascinating and challenging career. How does one begin to depict the rhythm of one language into the other? What is Goldstein's relationship between the original text and the translated version? How does she ensure both the voice of the author and the characters sing in the second language? And what's the difference between translating Elena Ferrante and Primo Levi? Join us for a bubbling, intellectually fascinating conversation on the literary arts.

This event is Pay What You Can! Book a ticket to this event to receive a link to watch the livestream wherever you are. After the Festival, you'll also receive access to a recording of the event, which will be available to rewatch for one week.
This event is included in a Digital Pass. The $100 pass includes access to the whole digital lineup in one convenient package. If you choose a pass, there's no need to book tickets individually or keep track of multiple emails. Click here if you'd like to purchase a Digital Pass instead of ordering a ticket to this event.
This event is also simulcast at our in-person cinema, The Nest. Many of our digital events are also streaming onsite at The Nest. Please note that seating at this venue is first-come-first-served by donation at the door. Read more about The Nest Cinema. *You may watch cinema events in The Nest, or stream comfortably from home.
Check out our Festival FAQ for Festival & box office information.
View our full lineup or just our digital events
Participants and Speakers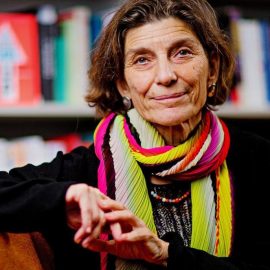 Ann Goldstein
ANN GOLDSTEIN is a celebrated translator of Italian and longtime chief of the copy department at The New Yorker. She has translated into English all of Elena Ferrante's books, including the New York Times bestseller, The Story of the Lost Child, which was shortlisted for the Man Booker International Prize. She has been honored with a Guggenheim Fellowship and is the recipient of the PEN Renato Poggioli Translation Award. She lives in New York. (UNITED STATES)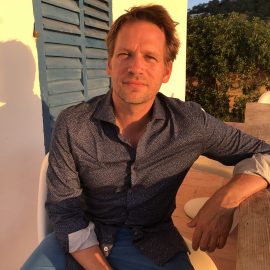 John Freeman
JOHN FREEMAN is the founder of the literary annual Freeman's and the author and editor of Dictionary of the Undoing, The Park, Tales of Two Planets, The Penguin Book of the Modern American Short Story, and, with Tracy K. Smith, There's a Revolution Outside, My Love. His work has appeared in The New Yorker, The Paris Review, and Orions. The former editor of Granta, he teaches writing at NYU and is an executive editor at Alfred A. Knopf. (UNITED STATES)