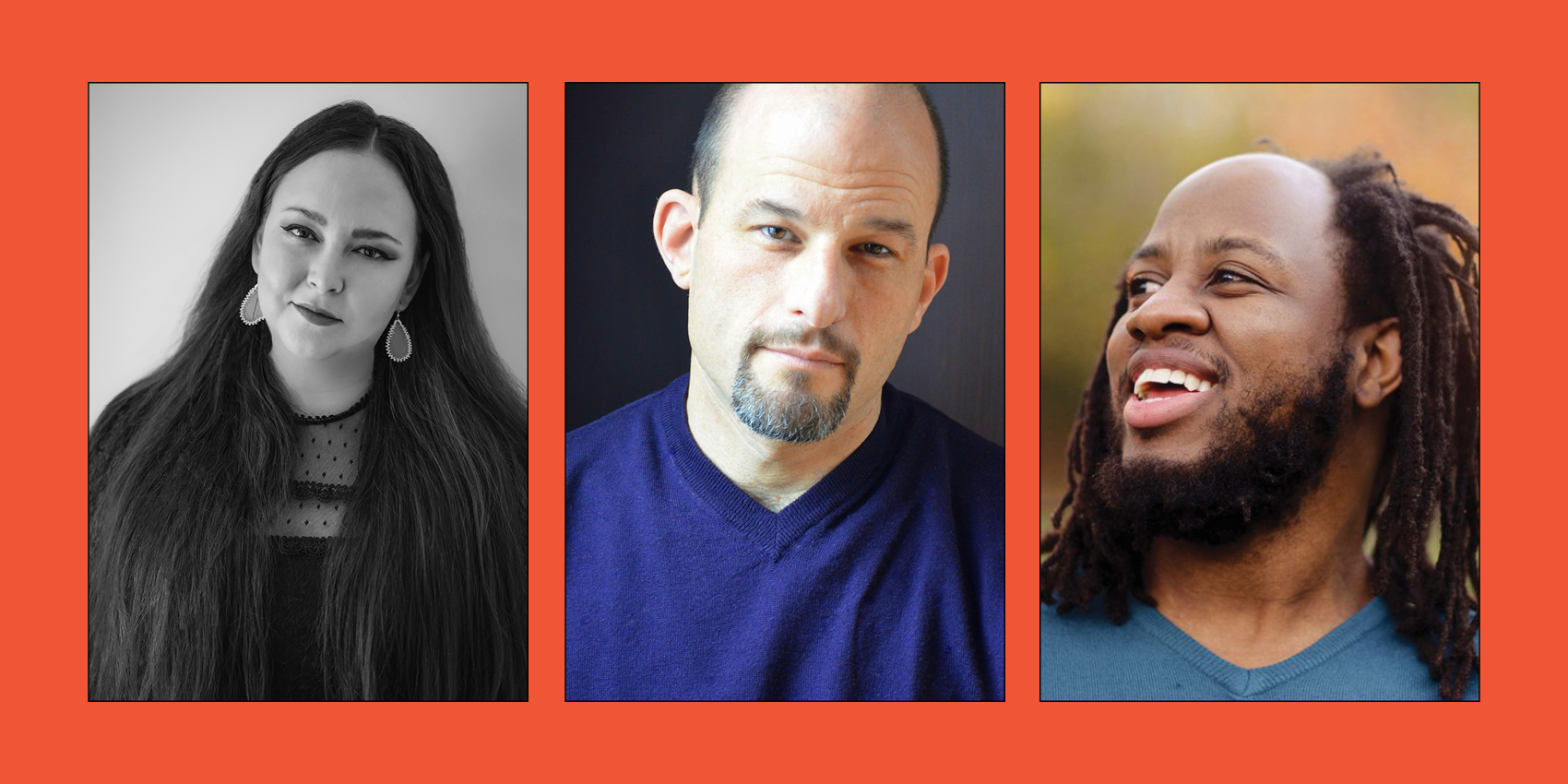 We bring together three poets renowned for their magnificent experimentation with form and structure to discuss contemporary poetry and the craft behind three collections that ask the essential questions of our time. Ontario-born poet, spoken word artist, and educator Brandon Wint's poems and essays have been published in national anthologies. Divine Animal is his debut collection. Griffin Poetry Prize winner Liz Howard's latest work is Letters in a Bruised Cosmos. In propulsive verse, she asks, "Who do we become after the worst has happened?". Adam Sol is a Trillium Book Award-winning poet, whose latest collection, Broken Dawn Blessings, explores how we respond to others' pain, both the pain of those we love and those we don't know. Moderated by celebrated and award-winning poet, Shazia Hafiz Ramji.
Moderated by Shazia Hafiz Ramji.

This event is Pay What You Can! Book a ticket to this event to receive a link to watch the livestream wherever you are. After the Festival, you'll also receive access to a recording of the event, which will be available to rewatch for one week.
This event is included in a Digital Pass. The $100 pass includes access to the whole digital lineup in one convenient package. If you choose a pass, there's no need to book tickets individually or keep track of multiple emails. Click here if you'd like to purchase a Digital Pass instead of ordering a ticket to this event.
This event is also simulcast at our in-person cinema, The Nest. Many of our digital events are also streaming onsite at The Nest. Please note that seating at this venue is first-come-first-served by donation at the door. Read more about The Nest Cinema. *You may watch cinema events in The Nest, or stream comfortably from home.
Check out our Festival FAQ for Festival & box office information.
View our full lineup or just our digital events

Presented in partnership with SFU Creative Writing.
Participants and Speakers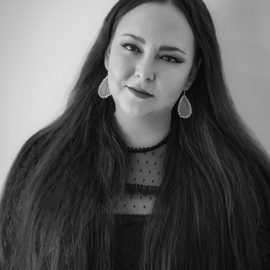 Liz Howard
LIZ HOWARD won the 2016 Griffin Poetry Prize for her debut collection Infinite Citizen of the Shaking Tent, which was also shortlisted for the 2015 Governor General's Literary Award for Poetry and named a Globe and Mail top 100 book. Her poetry has appeared in Canadian Art, The Fiddlehead, Poetry Magazine, and Best Canadian Poetry 2018. She is of mixed settler and Anishinaabe heritage. Born and raised on Treaty 9 territory in northern Ontario, she currently lives in Toronto. (ONTARIO)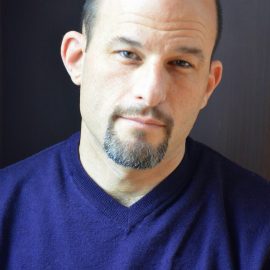 Adam Sol
ADAM SOL has published four previous books of poetry, and one collection of essays, How a Poem Moves: A Field Guide for Readers of Poetry. He is the Coordinator of the Creative Expression & Society Program at the University of Toronto's Victoria College. Broken Dawn Blessings is his newest collection of poetry. (ONTARIO)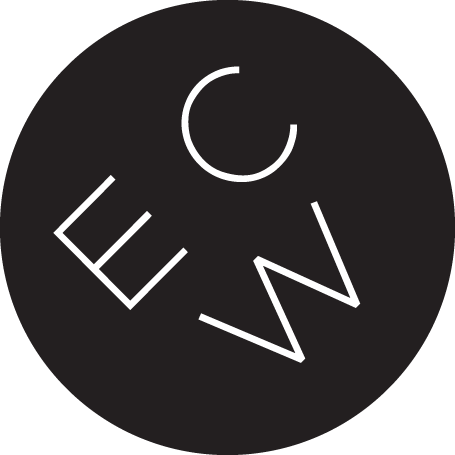 Presented thanks to the generous support of Sam Znaimer in memory of Nancy Richler, and of ECW Press.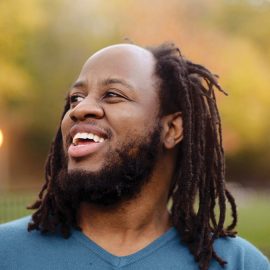 Brandon Wint
BRANDON WINT is a poet, spoken word artist, and educator. For more than a decade, Wint has been a sought-after, touring performer, and has presented his work in the United States, Australia, Lithuania, Latvia, and Jamaica. His poems and essays have been published in national anthologies, including The Great Black North: Contemporary African-Canadian Poetry (Frontenac House, 2013) and Black Writers Matter (University of Regina Press, 2019). Divine Animal is his debut book of poetry. (BRITISH COLUMBIA)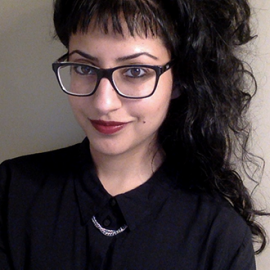 Shazia Hafiz Ramji
SHAZIA HAFIZ RAMJI's writing has recently appeared in Galleries West, Canadian Notes & Queries, and Quill & Quire. Her fiction was shortlisted for the Malahat Review's 2022 Open Season Awards. She was a finalist for the 2021 National Magazine Awards and the 2021 Mitchell Prize for Faith and Poetry. Port of Being is her award-winning first book of poems.