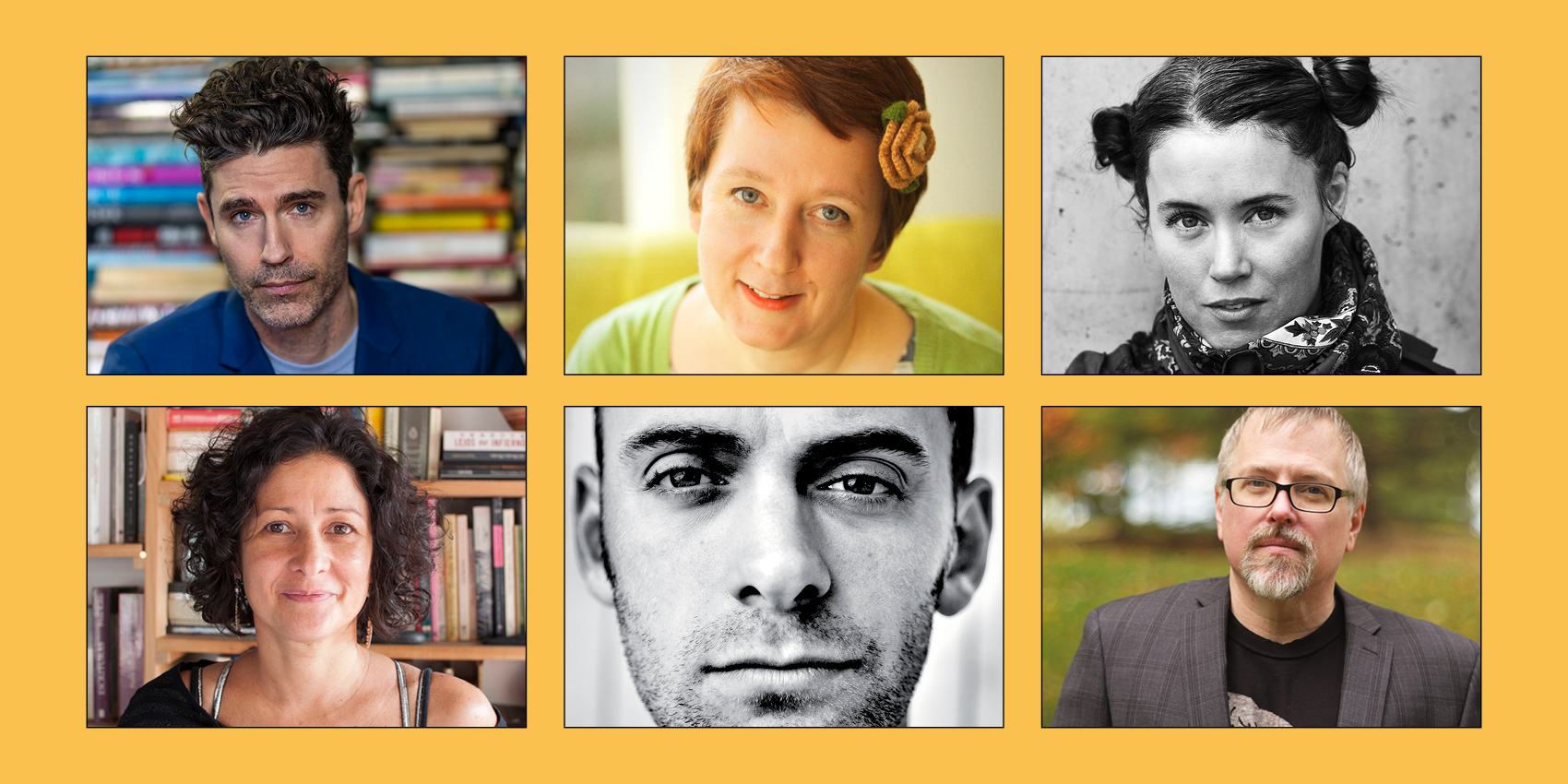 UPDATE: Please note that Pilar Quintana is no longer joining this event.
Sunday is made for slow, quiet mornings of contemplation, relaxation… and deliciousness. Enjoy a cozy morning at home with your favourite brunch, and listen to readings from a range of fascinating international writers, each sharing their favourite passages from new releases. Joshua Ferris (A Calling for Charlie Barnes) is a New Yorker 40 Under 40 and PEN/Hemingway award recipient; Desmond Elliott Prize-winner Claire Fuller presents her Women's Prize shortlisted novel, Unsettled Ground; Jeff VanderMeer, a Nebula and Shirley Jackson Award winner, returns to bestseller status with Hummingbird Salamander; Jaap Robben was longlisted for the Booker and offers another tender tale in Summer Brother; and Linda Boström Knausgård shares a poignant, nuanced story of overcoming mental illness and isolation. Share some eggs with these literary stars.
Hosted by Kathryn Gretsinger.

This event is Pay What You Can! Book a ticket to this event to receive a link to watch the livestream wherever you are. After the Festival, you'll also receive access to a recording of the event, which will be available to rewatch for one week.
This event is included in a Digital Pass. The $100 pass includes access to the whole digital lineup in one convenient package. If you choose a pass, there's no need to book tickets individually or keep track of multiple emails. Click here if you'd like to purchase a Digital Pass instead of ordering a ticket to this event.
This event is also simulcast at our in-person cinema, The Nest. Many of our digital events are also streaming onsite at The Nest. Please note that seating at this venue is first-come-first-served by donation at the door. Read more about The Nest Cinema. *You may watch cinema events in The Nest, or stream comfortably from home.
Check out our Festival FAQ for Festival & box office information.
View our full lineup or just our digital events

Presented in partnership with SFU's Department of World Languages and Literatures.
Participants and Speakers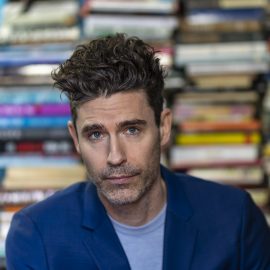 Joshua Ferris
JOSHUA FERRIS was a finalist for the National Book Award, winner of the Barnes and Noble Discover Award and the PEN/Hemingway Award, and was named one of The New Yorker's "20 Under 40" writers in 2010. His novel To Rise Again at a Decent Hour won the Dylan Thomas Prize and was shortlisted for the Booker Prize. His short stories have appeared in The New Yorker, Granta, and Best American Short Stories. (UNITED STATES)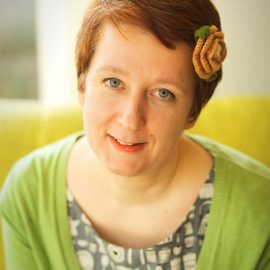 Claire Fuller
CLAIRE FULLER is the bestselling and award-winning author of three previous novels: Our Endless Numbered Days, which won the Desmond Elliott Prize and was a finalist for the Edinburgh International Book Festival First Book Award; Swimming Lessons, which was a national bestseller; and Bitter Orange, which was longlisted for the Dublin International Literary Award. Claire has an M.A. in Creative and Critical Writing from the University of Winchester and lives in Hampshire with her husband and two children. (UNITED KINGDOM)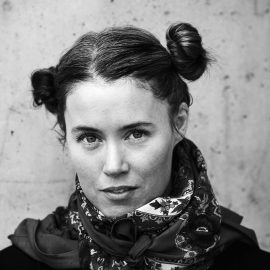 Linda Boström Knausgård
LINDA BOSTRÖM KNAUSGÅRD is a Swedish author and poet, as well as a producer of documentaries for national radio. Her first novel, The Helios Disaster, was longlisted for the 2020 National Book Award in Translated Literature. Welcome to America was nominated for the prestigious Swedish August Prize and the Svenska Dagbladet Literary Prize, and longlisted for the 2020 Best Translated Book Award and the 2020 National Translation Award in Prose in the United States. October Child is a bestseller throughout Scandinavia. (SWEDEN)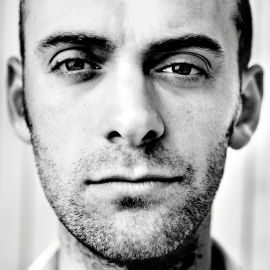 Jaap Robben
JAAP ROBBEN is a poet, playwright, performer, and acclaimed children's author. You Have Me to Love, his first novel for adults, won the 2014 Dutch Booksellers Award, the Dioraphte Prize, and the ANV Award for best Dutch debut. Robben was chosen as one of the featured debut authors at the 2018 Brooklyn Book Festival. Summer Brother, a bestseller in the Netherlands, is his second novel. (NETHERLANDS)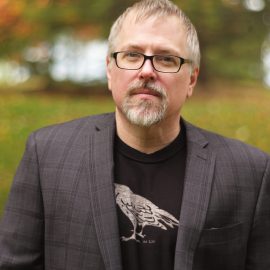 Jeff VanderMeer
JEFF VANDERMEER is the author of the national bestseller Borne, which received widespread critical acclaim. His prior novels include the Southern Reach trilogy (Annihilation, Authority, and Acceptance). Annihilation won the Nebula and Shirley Jackson Awards, has been translated into 35 languages, and was made into a film from Paramount Pictures. His nonfiction has appeared in the New York Times, Los Angeles Times, Atlantic, Slate, Salon, and Washington Post. (UNITED STATES)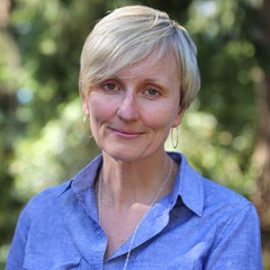 Kathryn Gretsinger
KATHRYN GRETSINGER is an associate professor of teaching at the School of Journalism, Writing, and Media. She is a long-time public broadcaster at the CBC, and has been named one of North America's top innovative journalism educators.