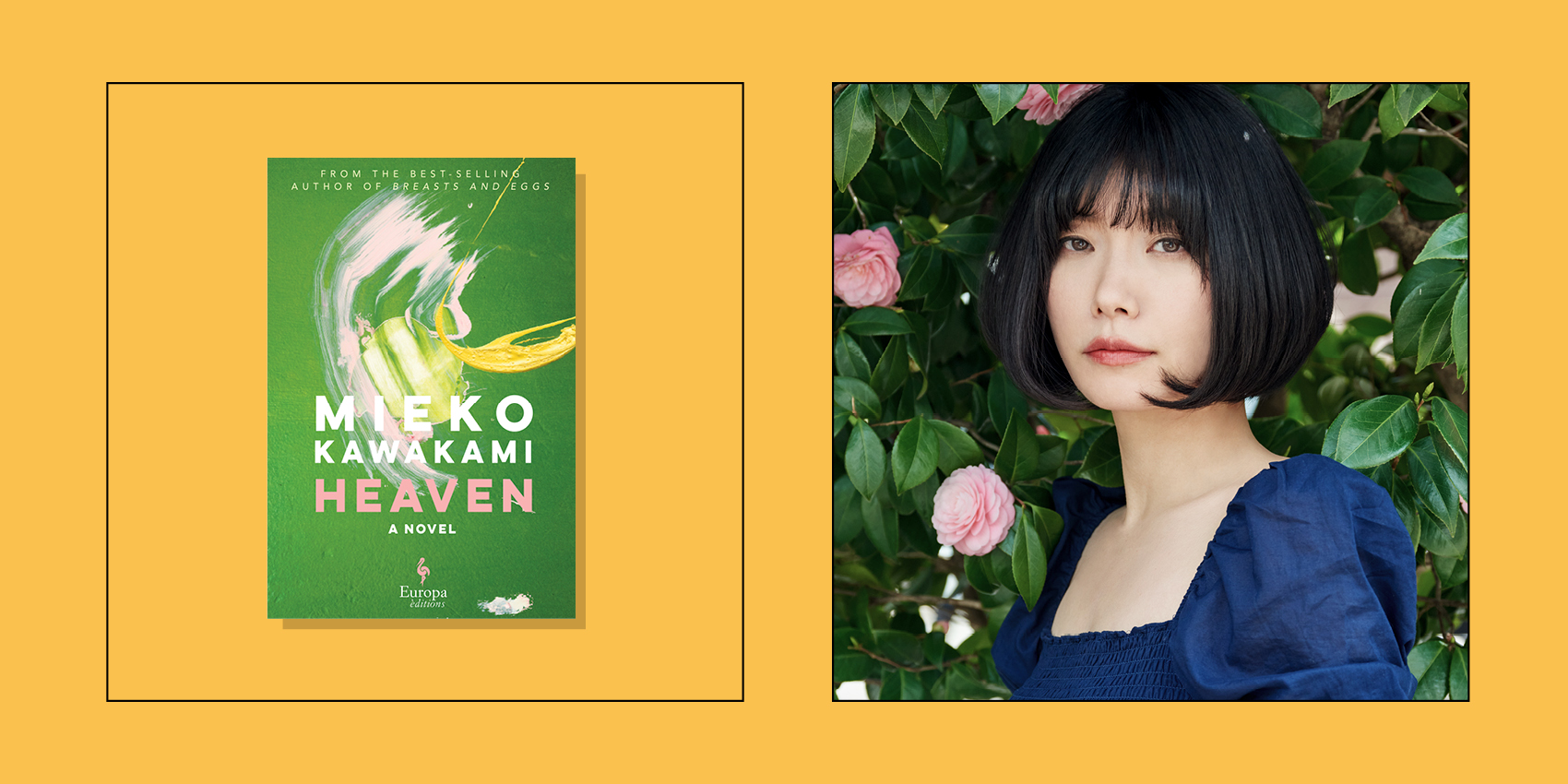 Mieko Kawakami is more than a bestselling, internationally lauded author. She has transformed awareness of, and debate about, feminism in Japan, gracefully weaving between the roles of cultural critic, philosopher, and literary phenom. As The Guardian summarizes, "Kawakami has made her name articulating womanhood in Japan better than any living author." Most Western audiences were first introduced to her through Breasts and Eggs: a story of three women navigating patriarchy and the lack of reproductive autonomy it inflicts (amongst other things). Heaven, originally written in 2009 and launched in English for the first time this year, explores the experience of adolescence. This is an opportunity to hear from someone Haruki Murakami has said "is always ceaselessly growing and evolving," and possibly one of the most exciting writers of the 21st century. Kawakami joins Christina Laffin, Associate Professor in the Department of Asian Studies at the University of British Columbia, in conversation.

This event is Pay What You Can! Book a ticket to this event to receive a link to watch the livestream wherever you are. After the Festival, you'll also receive access to a recording of the event, which will be available to rewatch for one week.
This event is included in a Digital Pass. The $100 pass includes access to the whole digital lineup in one convenient package. If you choose a pass, there's no need to book tickets individually or keep track of multiple emails. Click here if you'd like to purchase a Digital Pass instead of ordering a ticket to this event.
This event is also simulcast at our in-person cinema, The Nest. Many of our digital events are also streaming onsite at The Nest. Please note that seating at this venue is first-come-first-served by donation at the door. Read more about The Nest Cinema. *You may watch cinema events in The Nest, or stream comfortably from home.
Check out our Festival FAQ for Festival & box office information.
View our full lineup or just our digital events
Participants and Speakers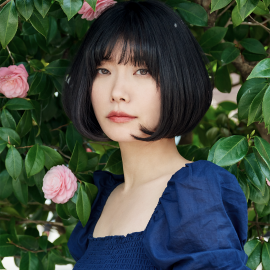 Mieko Kawakami
MIEKO KAWAKAMI is the author of the internationally best-selling novel, Breasts and Eggs, a New York Times Notable Book of the Year and one of Time's Best 10 Books of 2020. Born in Osaka, Kawakami made her literary debut as a poet in 2006. Her books have been translated into many languages. She has received numerous prestigious literary awards in Japan, including the Akutagawa Prize, the Tanizaki Prize, and the Murasaki Shikibu Prize. Kawakami lives in Tokyo. (JAPAN)
Christina Laffin
CHRISTINA LAFFIN is an Associate Professor in the Department of Asian Studies, and the Canada Research Chair in Premodern Japanese Literature and Culture. Her research interests include: Medieval travel diaries; women's education and socialization before 1600; poetic practices and waka culture; theories of travel, gender, and autobiography; noh theatre; and comparative approaches to medieval literature.