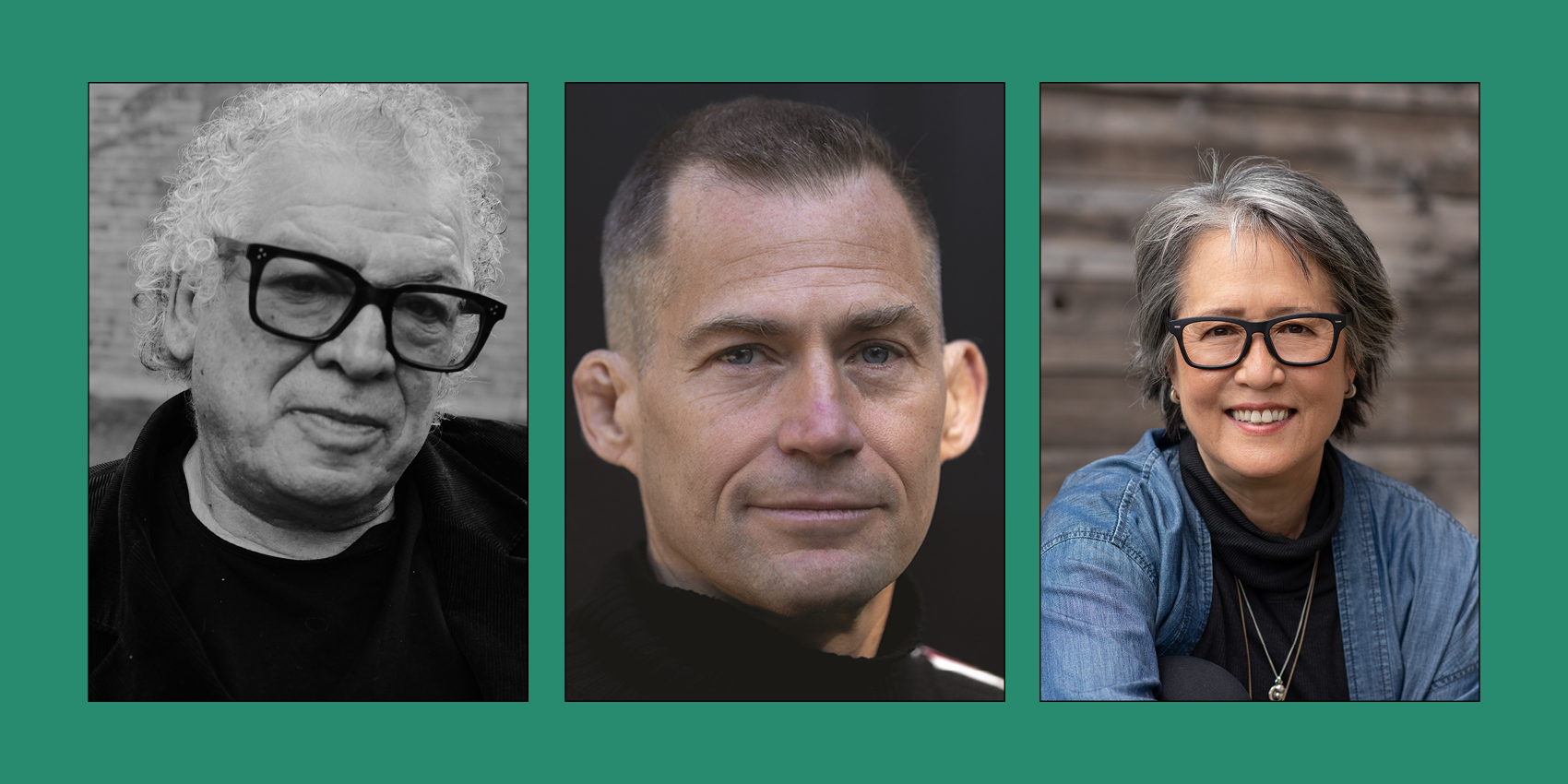 Often the heart of the matter, stories of family underscore some of the most intimate and poignant moments in our lives. Delve into these ancestral tales and stories of modern familial dynamics. Francisco Goldman is one of the most important literary voices writing today. Monkey Boy is arguably one of his finest works—a stunning portrait of family, and growing up Mexican-American in New York City. Atticus Lish, a PEN/Faulkner winning author, has penned a searing, tender novel about parental relationships and the often-painful move into adulthood. The War for Gloria follows a young boy struggling to become a man, and to protect his mother, in a town beset by working class and affluent divides. Ruth Ozeki was a finalist for the Booker Prize with A Tale for the Time Being. She returns to the Festival with The Book of Form and Emptiness, that grapples with loss, growing up, and our relationship with things, as told through Benny Oh who's hearing voices as he lives with his disturbed mother.
Moderated by Claudia Casper.

This event is Pay What You Can! Book a ticket to this event to receive a link to watch the livestream wherever you are. After the Festival, you'll also receive access to a recording of the event, which will be available to rewatch for one week.
This event is included in a Digital Pass. The $100 pass includes access to the whole digital lineup in one convenient package. If you choose a pass, there's no need to book tickets individually or keep track of multiple emails. Click here if you'd like to purchase a Digital Pass instead of ordering a ticket to this event.
This event is also simulcast at our in-person cinema, The Nest. Many of our digital events are also streaming onsite at The Nest. Please note that seating at this venue is first-come-first-served by donation at the door. Read more about The Nest Cinema. *You may watch cinema events in The Nest, or stream comfortably from home.
Check out our Festival FAQ for Festival & box office information.
View our full lineup or just our digital events
Participants and Speakers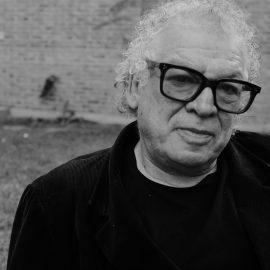 Francisco Goldman
FRANCISCO GOLDMAN has published five novels and two books of nonfiction. The Long Night of White Chickens was awarded the Sue Kaufman Prize for First Fiction. His novels have been finalists for several prizes, including the Pen/Faulkner Prize, the International IMPAC Dublin literary award, and more. The Interior Circuit was named one of 10 best books of the year by the LA Times. He teaches at Trinity College in Connecticut, and lives in Mexico City. (MEXICO/UNITED STATES)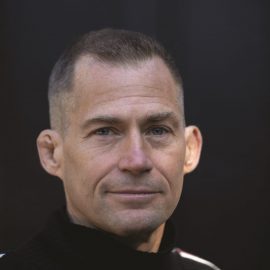 Atticus Lish
ATTICUS LISH is the author of Preparation for the Next Life, which won the 2015 Pen/Faulkner Award for Fiction and the 2016 Grand Prix de Littérature Américaine. He lives in Kentucky. (UNITED STATES)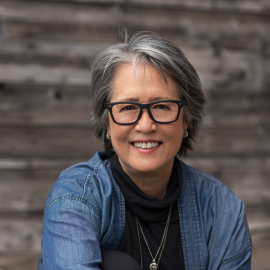 Ruth Ozeki
RUTH OZEKI is a novelist, filmmaker, and Zen Buddhist priest. She is the award-winning author of three novels, My Year of Meats, All Over Creation, and A Tale for the Time Being, which was a finalist for the 2013 Booker Prize. Her nonfiction work includes The Face: A Time Code and Halving the Bones. She is affiliated with the Everyday Zen Foundation and teaches creative writing at Smith College. (UNITED STATES/BRITISH COLUMBIA)
Claudia Casper
CLAUDIA CASPER is the author of four novels, including The Mercy Journals, winner of the 2017 Philip K. Dick Award for distinguished science fiction, and The Reconstruction, which is being adapted for film.