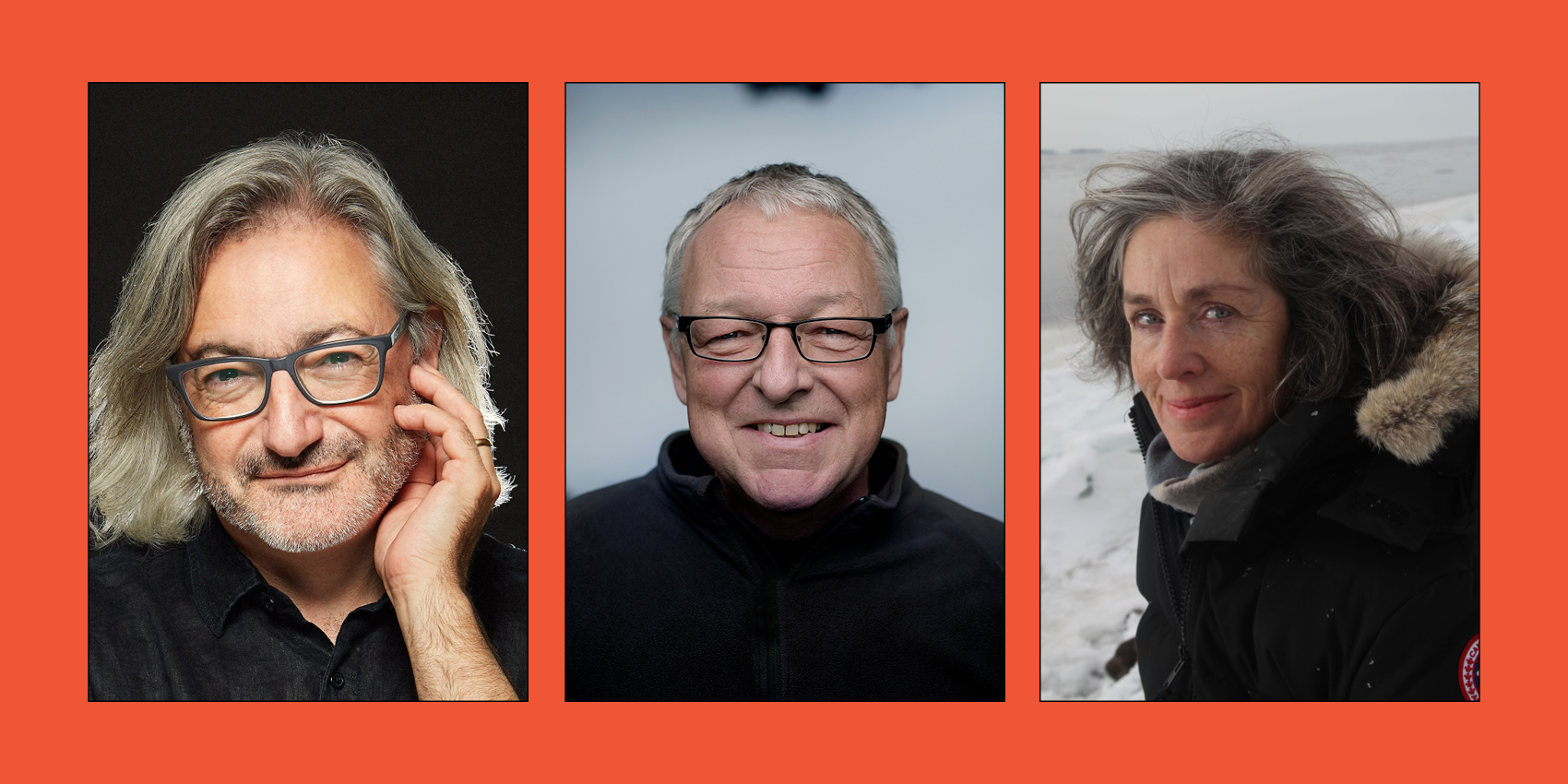 Literary historical novels often bring us the gift of enabling us to see events of the past more clearly than ever before. These three authors prove it. Gary Barwin's Nothing the Same, Everything Haunted is full of sharp wit, pathos, and reimagined history, as a middle-aged Jewish man who dreams of being a cowboy goes on an eccentric quest across Europe following the 1941 Nazi invasion of Luthiania. Roy Jacobsen captivated readers with his Booker-shortlisted novel, The Unseen. The follow up, White Shadow, centres on Ingrid: a Norwegian woman living alone on a small island during the Nazi occupation, who falls in love with a Russian prisoner of war who washes ashore—and the persecution that follows. Giller-shortlisted novelist Kathleen Winter returns with a stunning reimagining of the lost years of misunderstood Romantic Era genius Dorothy Wordsworth in Undersong: A Novel. Find out how these authors balance their stories with the weight of historic realism, and the balance between truth and fiction.
Moderated by Tara Henley.

This event is Pay What You Can! Book a ticket to this event to receive a link to watch the livestream wherever you are. After the Festival, you'll also receive access to a recording of the event, which will be available to rewatch for one week.
This event is included in a Digital Pass. The $100 pass includes access to the whole digital lineup in one convenient package. If you choose a pass, there's no need to book tickets individually or keep track of multiple emails. Click here if you'd like to purchase a Digital Pass instead of ordering a ticket to this event.
This event is also simulcast at our in-person cinema, The Nest. Many of our digital events are also streaming onsite at The Nest. Please note that seating at this venue is first-come-first-served by donation at the door. Read more about The Nest Cinema. *You may watch cinema events in The Nest, or stream comfortably from home.
Check out our Festival FAQ for Festival & box office information.
View our full lineup or just our digital events
Participants and Speakers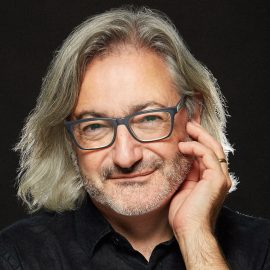 Gary Barwin
GARY BARWIN is a composer, multidisciplinary artist, and the author of twenty-three books. His recent national bestselling novel, Yiddish for Pirates, won the Stephen Leacock Medal for Humour as well as the Canadian Jewish Literary Award and the Hamilton Literary Award. It was also a finalist for both the Scotiabank Giller Prize and the Governor General's Literary Award for Fiction. His prose and poetry have been published in hundreds of magazines and journals internationally. (ONTARIO)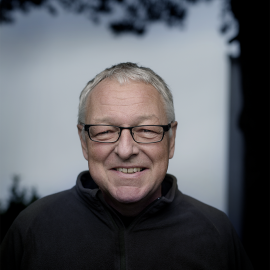 Roy Jacobsen
ROY JACOBSEN has twice been nominated for the Nordic Council's Literary Award. He is the author of more than fifteen novels and is a member of the Norwegian Academy for Language and Literature. In 2009, he was shortlisted for the Dublin IMPAC Award for his novel The Burnt-Out Town of Miracles. The Unseen was a bestseller in Norway and was shortlisted for the 2017 Man Booker International Prize and the 2018 International Dublin Literary Award. (NORWAY)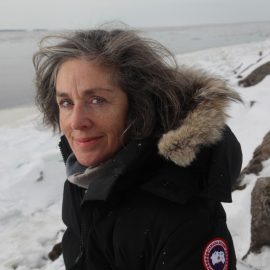 Kathleen Winter
KATHLEEN WINTER is the author of Annabel, which was shortlisted for the Scotiabank Giller Prize, the Governor General's Literary Award, the Rogers Writers' Trust Fiction Prize, the Amazon.ca First Novel Award, and numerous other awards. It was also a Globe and Mail "Best Book," a New York Times "Notable" book, a Quill & Quire "Book of the Year" and #1 bestseller in Canada. Her novel Lost was longlisted for the International Dublin Literary Award. (QUÉBEC)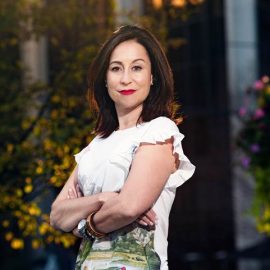 Tara Henley
Tara Henley is a Canadian writer and broadcaster, and the author of the Toronto Star and Globe and Mail bestseller Lean Out: A Meditation on the Madness of Modern Life. Over the past two decades, her work has appeared on CBC Radio and CBC TV, as well as in the L.A. Times, the Guardian and the Walrus, among dozens of other publications. A former books columnist for the Toronto Star, she is currently a books columnist for Metro Morning, Toronto's top morning radio show, and is syndicated on shows across Ontario. Henley is a finalist for the New York Festivals International Radio Program Awards, a regular contributor to the Globe and Mail's books section and a frequent moderator of public events. In the past year, she's been interviewed by more than fifty radio, television, print and online outlets in the United States, Canada and Europe.