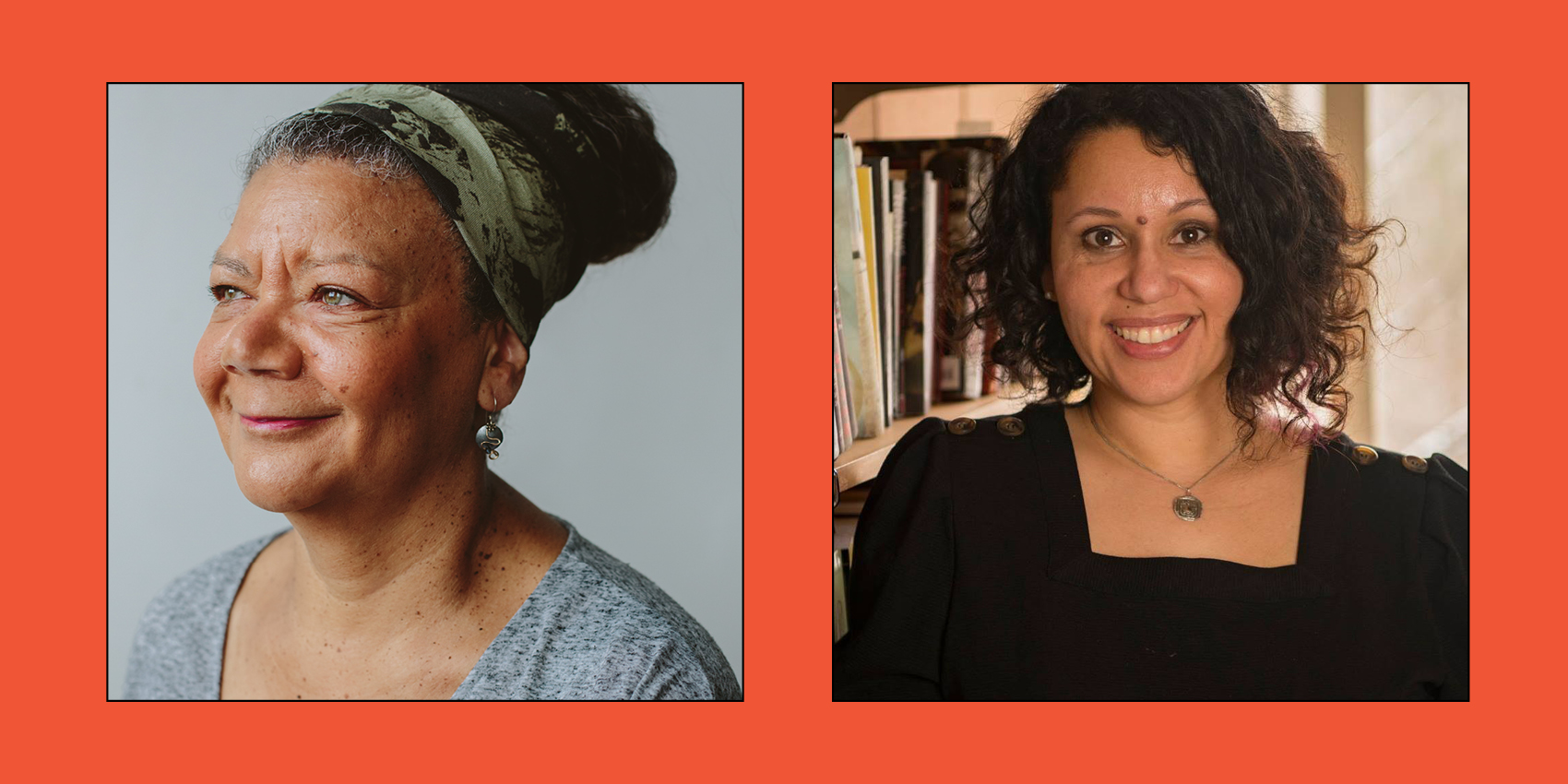 Calgary writer and filmmaker Cheryl Foggo and Toronto writer and scholar Karina Vernon will enter into a conversation, moderated by Lawrence Hill, about Black literature, identity, and history on the Canadian Prairies. Foggo is a celebrated playwright and journalist and the author of three children's/YA books and the much-celebrated memoir Pourin' Down Rain: A Black Woman Claims Her Place in the Canadian West. Most recently, Foggo wrote and directed the 2020 NFB film documentary John Ware Reimagined, about a prominent but oft-misunderstood 19th century Black cowboy from Alberta. Vernon, an associate professor of English at the University of Toronto, is a leading Canadian scholar on Black Canadian literature with a particular interest in prairie writing. Her book The Black Prairie Archives: an Anthology appeared in 2020 with Wilfrid Laurier University Press.
Moderated and curated by Guest Curator Lawrence Hill.

This event is Pay What You Can! Book a ticket to this event to receive a link to watch the livestream wherever you are. After the Festival, you'll also receive access to a recording of the event, which will be available to rewatch for one week.
This event is included in a Digital Pass. The $100 pass includes access to the whole digital lineup in one convenient package. If you choose a pass, there's no need to book tickets individually or keep track of multiple emails. Click here if you'd like to purchase a Digital Pass instead of ordering a ticket to this event.
This event is also simulcast at our in-person cinema, The Nest. Many of our digital events are also streaming onsite at The Nest. Please note that seating at this venue is first-come-first-served by donation at the door. Read more about The Nest Cinema. *You may watch cinema events in The Nest, or stream comfortably from home.
Check out our Festival FAQ for Festival & box office information.
View our full lineup or just our digital events
Participants and Speakers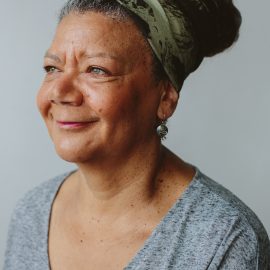 Cheryl Foggo
CHERYL FOGGO is a playwright, author and filmmaker, whose work over the last 30 years has focused on the lives of Western Canadians of African descent. In 2020 her NFB feature documentary John Ware Reclaimed received the Alberta Feature Audience Choice Award at the Calgary International Film Festival. She is the 2021 recipient of the Lieutenant Governor of Alberta Outstanding Artist Award, the Calgary Black Chambers Black Achievement Award, and the Doug and Lois Mitchell Outstanding Calgary Artist Award. (ALBERTA)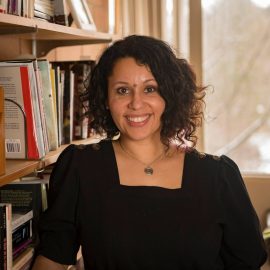 Karina Vernon
KARINA VERNON is an associate professor of English at the University of Toronto, where her teaching and research focus on black Canadian literature, archives, and decolonization. (ONTARIO)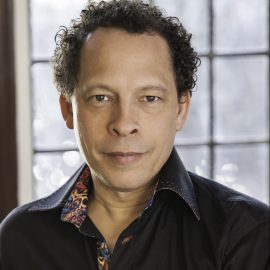 Lawrence Hill
LAWRENCE HILL is the author of ten books including the novels The Book of Negroes and The Illegal, and the non-fiction books Blood: the Stuff of Life, and Dear Sir, I intend to Burn your Book: An Anatomy of a Book Burning. Hill is a winner of the Rogers Writers' Trust Fiction Prize, the Commonwealth Writers' Prize for Best Book, and both CBC Radio's Canada Reads and Radio-Canada's Combat des livres.