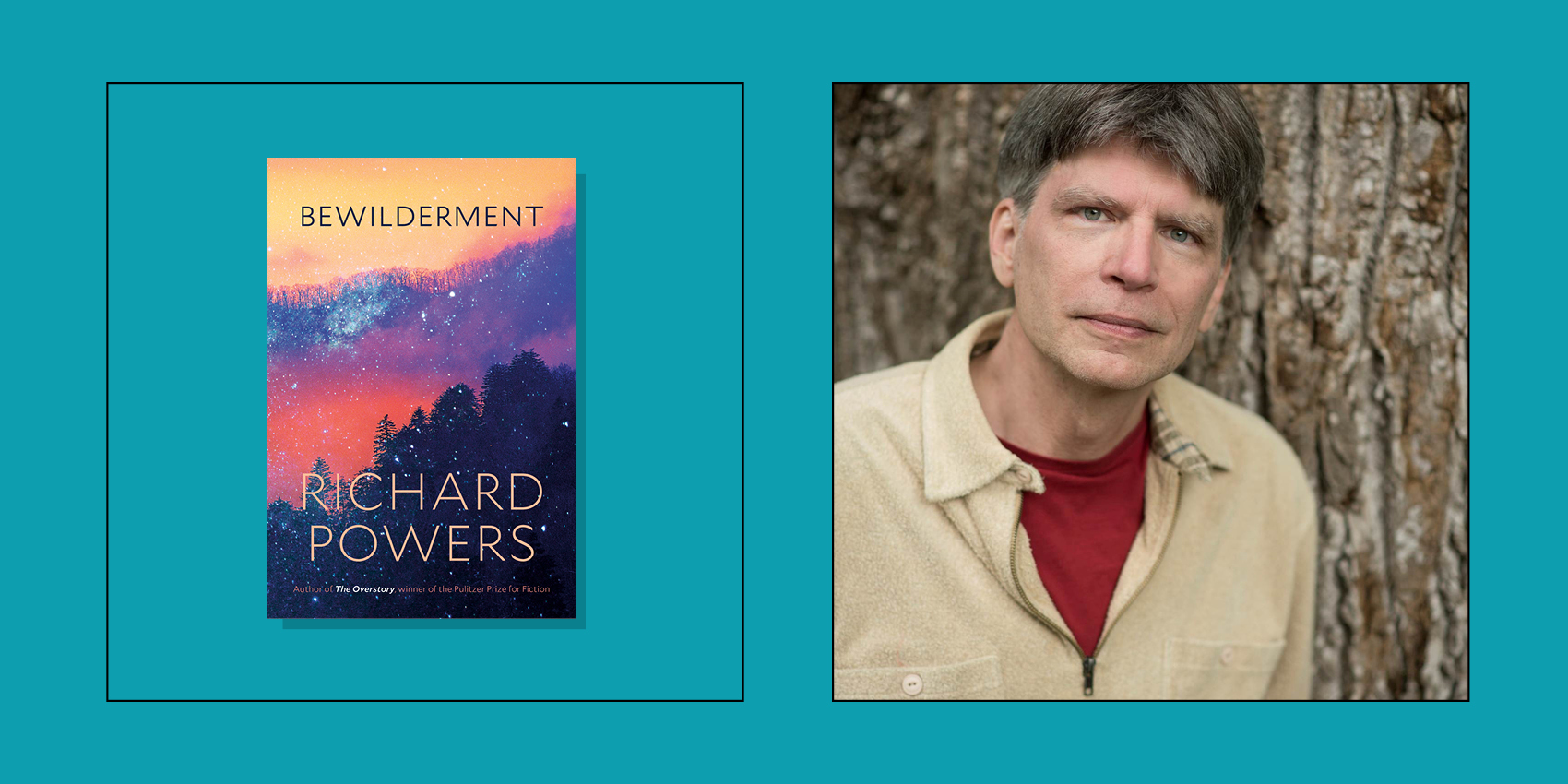 Richard Powers' Pulitzer Prize-winning novel, The Overstory, is both a dazzling work of literature and an ecological hymn; arguably one of the most powerful calls for conservation of our forests that now sits, in plain sight, on shelves across the globe. This may be Powers' most famous work, but the prolific writer's 13 other titles are similarly notable, praiseworthy, and lauded. Bewilderment, his latest novel—longlisted for this year's Booker Prize— is no different: exploring father-son relationships… and the cosmos. Theo Byrne is a widowed astrobiologist and father to Robin, a young boy on the verge of being expelled. So what better solution than to take the boy to other planets? Powers speaks about his imaginative, heartful tale with CBC Writers and Company host, and inimitable interviewer, Eleanor Wachtel.

This event is Pay What You Can! Book a ticket to this event to receive a link to watch the livestream wherever you are. After the Festival, you'll also receive access to a recording of the event, which will be available to rewatch for one week.
This event is included in a Digital Pass. The $100 pass includes access to the whole digital lineup in one convenient package. If you choose a pass, there's no need to book tickets individually or keep track of multiple emails. Click here if you'd like to purchase a Digital Pass instead of ordering a ticket to this event.
This event is also simulcast at our in-person cinema, The Nest. Many of our digital events are also streaming onsite at The Nest. Please note that seating at this venue is first-come-first-served by donation at the door. Read more about The Nest Cinema. *You may watch cinema events in The Nest, or stream comfortably from home.
Check out our Festival FAQ for Festival & box office information.
View our full lineup or just our digital events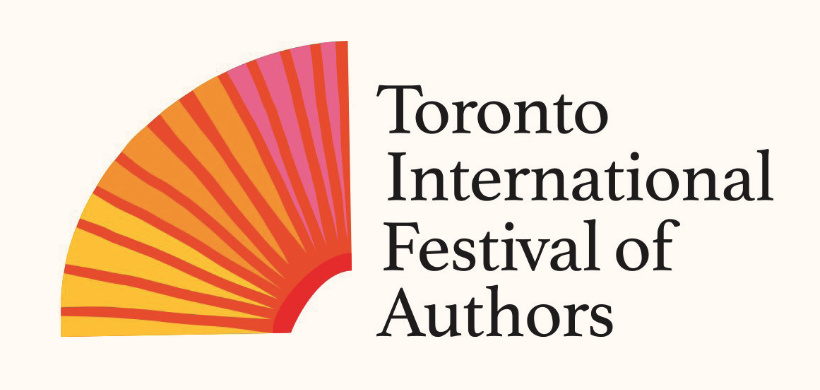 Presented in partnership with the Toronto International Festival of Authors (TIFA).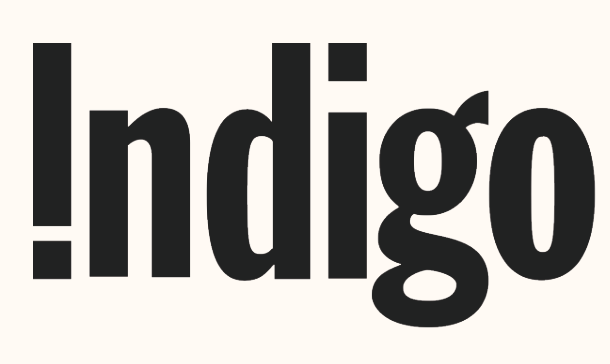 The official bookseller for this event is Indigo. 
Participants and Speakers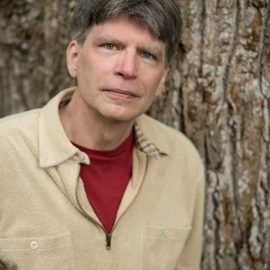 Richard Powers
RICHARD POWERS is the author of twelve novels. His most recent, The Overstory, won the 2019 Pulitzer Prize in Fiction and was a finalist for the Booker Prize. The Overstory has been on the New York Times bestseller list for 63 weeks to date, with more than 1 million copies in print across all formats. Powers is also the recipient of a MacArthur Fellowship and the National Book Award, among other accolades. (UNITED STATES)
Eleanor Wachtel
ELEANOR WACHTEL has earned a reputation as one of the world's best literary interviewers during her 30 years as host of Writers and Company on CBC Radio. She has been awarded nine honorary degrees, and Officer of the Order of Canada.