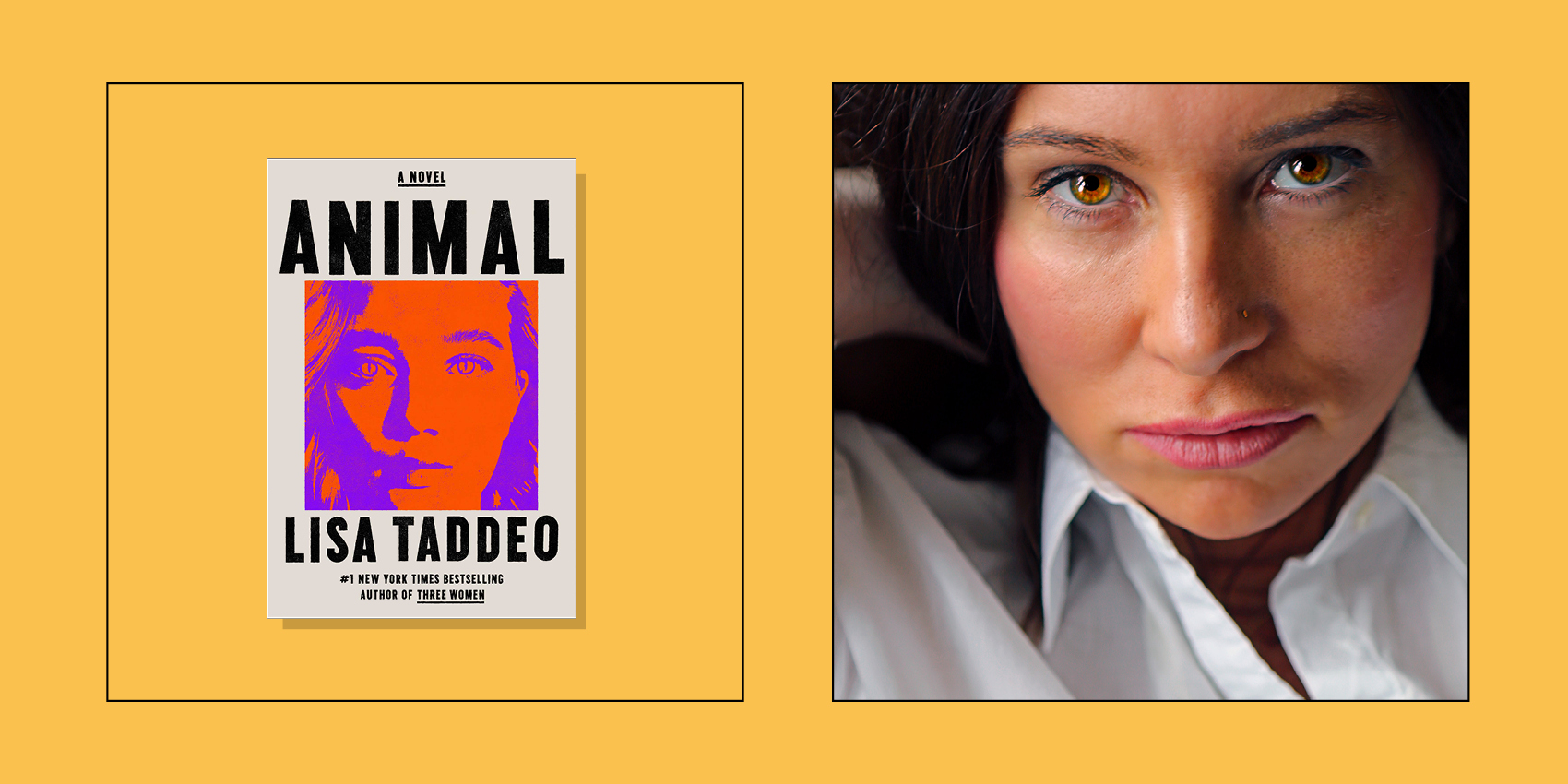 Of her international bestseller Three Women, Lisa Taddeo has told the press, "I thought I was writing a quiet little book." But her debut was one of the most celebrated books of 2019, named on 30 "best of" lists and hailed with praise such as "a dazzling achievement" and "an astonishing masterpiece." But if Three Women was a silent classic, Animal roars. It shares the world of Joan, who—after enduring a lifetime of cruelty from men—begins to transform from prey into predator. "Honestly, sometimes I think it's the only recourse. Killing men in times like these," she explains. Raw, scorching, and dazzling, Animal is an exhilarating read. Taddeo shares more about her writing process, working through misogyny on the page, and what inspired the evolution of Joan.

This event is Pay What You Can! Book a ticket to this event to receive a link to watch the livestream wherever you are. After the Festival, you'll also receive access to a recording of the event, which will be available to rewatch for one week.
This event is included in a Digital Pass. The $100 pass includes access to the whole digital lineup in one convenient package. If you choose a pass, there's no need to book tickets individually or keep track of multiple emails. Click here if you'd like to purchase a Digital Pass instead of ordering a ticket to this event.
This event is also simulcast at our in-person cinema, The Nest. Many of our digital events are also streaming onsite at The Nest. Please note that seating at this venue is first-come-first-served by donation at the door. Read more about The Nest Cinema. *You may watch cinema events in The Nest, or stream comfortably from home.
Check out our Festival FAQ for Festival & box office information.
View our full lineup or just our digital events
Participants and Speakers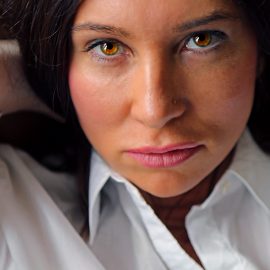 Lisa Taddeo
LISA TADDEO is the author of Three Women. She has contributed to The New York Times, New York magazine, Esquire, Elle, Glamour, and many other publications. Her nonfiction has been included in the anthologies Best American Political Writing and Best American Sports Writing, and her short stories have won two Pushcart Prizes. She lives with her husband and daughter in New England. (UNITED STATES)
Tara McGuire
TARA MCGUIRE is a former broadcaster turned writer. She is a graduate of The Writer's Studio at Simon Fraser University, and the UBC School of Creative Writing. Her forthcoming book will be published by Arsenal Pulp Press.