Pictures on the Wall
Building a Canadian Art Collection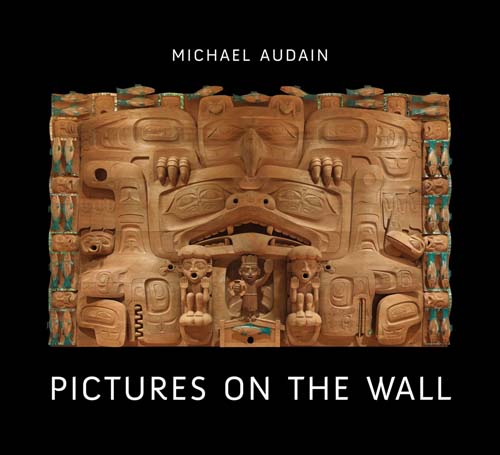 September 30, 2023
Douglas & McIntyre
Pictures on the Wall
Building a Canadian Art Collection
The deeply personal story of a milestone Canadian art collection.
Michael Audain's passion for art began when he was a teenager, taping reproductions of Bruegel paintings to his dorm room walls. Over the years, his eye for art developed and together with wife Yoshiko (Yoshi) Karasawa, he acquired one of Canada's most notable collections. In Pictures on the Wall, Audain tells the story of this assemblage: from the first tentative purchases to the collection's home, today, at the Audain Art Museum in Whistler, BC.
With heart, humour and candour, Audain looks at seventy-five significant works that transformed both his collection and his relationship with art: the Indigenous art pieces that enthralled him from an early age, the Emily Carr paintings that inspired his lifelong connection to the artist, the works of Mexican modernists sought out after his early love of their murals, the paintings of Jean-Paul Riopelle that opened his mind to the power of non-figurative art, and many more.
Accompanying each beautifully reproduced image is a description of the work and how it came to find a place in Audain's collection. Throughout, Audain's personal and practical narrative aims to light the way for anyone hoping to begin their own art collection, and to inspire everyone to explore and enjoy their own relationship with the art in their world.