65. Chinatown: Past and Future
65. Chinatown: Past and Future
In this important, prescient event, writers, and artists explore what it means to be Chinese in North America. They explore threats to Chinese North American heritage, community, and wellbeing including spreading gentrification across Vancouver, Toronto, and San Francisco, home to the largest Chinese diasporic populations in the West. They also offer a vividly accessible way to celebrate the sustained vibrance of these communities. Don't miss this conversation with Daniel Innes and Christina Wong (Denison Avenue), Fae Myenne Ng (Orphan Bachelors), and Henry Tsang (White Riot). Moderated by Kevin Chong.
ASL Interpretation will be provided at this event.
Masks are mandatory at this event by request of an author.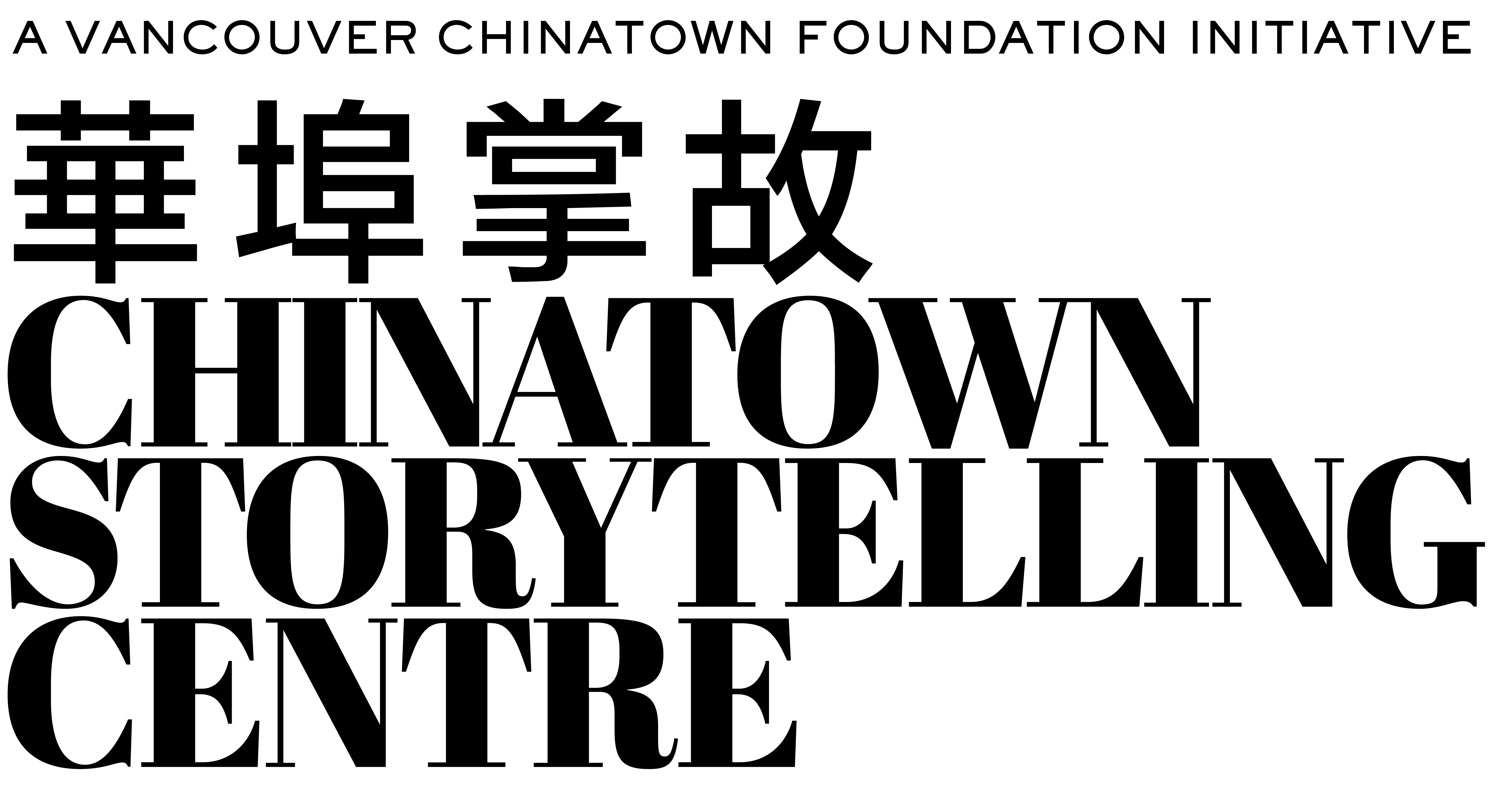 Presented in partnership with Chinatown Storytelling Centre.