63: Poets in Conversation
63: Poets in Conversation
Update: Shazia Hafiz Ramji is unfortunately no longer able to join to moderate this event.
If one of the great joys of poetry is reading articulations of previously mercurial sensations, then hearing poets talk about their refinement of such ideas is surely another. All the more so when the poets in question are the three on this stage: Otoniya Okot Bitek (A is for Acholi), Alexandra Oliver (Hail, the Invisible Watchman) and Madhur Anand (Parasitic Oscillations). Exploring diaspora and marginalization, domestic and social alienation, and the unraveling of the Anthropocene respectively, each collection offers remarkable portraits of our internal and external worlds, and the often surprising membrane between the two. Come revel in the medium of words with us. Moderated by Shazia Hafiz Ramji.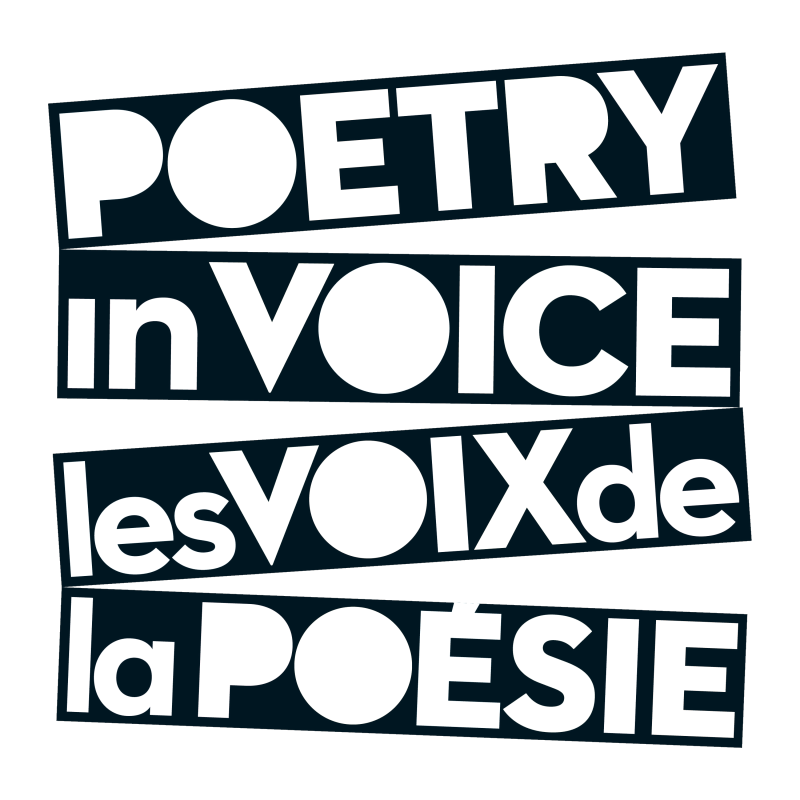 Presented in collaboration with Poetry In Voice.