57: Queer Little Nightmares
57: Queer Little Nightmares
Masks are required for this event.
(By which we mean PPE to aid in the prevention of COVID-19; monster accessories are totally optional!) 
Help celebrate the launch of the anthology Queer Little Nighmares with an evening of stories, poetry, and performances about your favourite monsters: Medusa, Freddy Krueger, zombies, and werewolves. This night will feature LGBTQ+ writers taking on the most notorious villains. Dress up as your favourite monster and join in on the fun for prizes, games, and more. Readings and performances will be shared by jaye simpson, Amber Dawn, Eddy Boudel Tan, Tin Lorica, Ben Rawluk, Jane Shi, Cicely Belle Blain, and beni xiao, with a drag performance by Persephone. Hosted by David Ly and Daniel Zomparelli.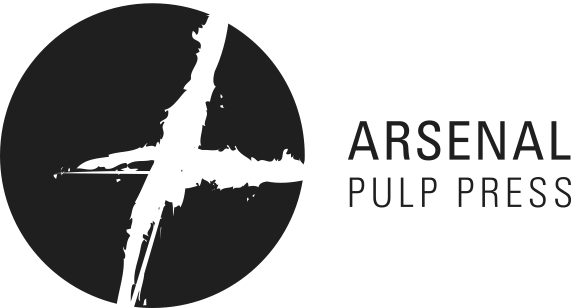 Presented in collaboration with Arsenal Pulp Press.