49: The City of Vancouver Book Awards Ceremony
49: The City of Vancouver Book Awards Ceremony
SOLD OUT
Update: This event will include ASL interpretation.
Tickets for this event were incorrectly listed in our Program Guide as $25. This event is actually FREE!
This year's Vancouver Book Awards will be hosted at the Fest, and you won't want to miss this afternoon of literary wonder. The program will include live readings from the shortlisted authors, a poetry reading from Vancouver Poet Laureate, Fiona Tinwei Lam, and the announcement of the 2022 Book Award Winner. The annual City of Vancouver Book Award has been recognizing authors of excellence of any genre since 1989. The shortlisted and winning titles contribute to the appreciation and understanding of Vancouver's diversity, history, unique character, or the achievements of its residents. Hosted by Sandra Singh.
The finalists are:
Meghan Bell for Erase and Rewind (Book*hug Press)
Henry Doyle for No Shelter (Anvil Press)
Karen Duffek, Bill McLennan, and Jordan Wilson for Where the Power Is: Indigenous Perspectives on Northwest Coast Art (Figure 1 Publishing)
Grace Eiko Thomson for Chiru Sakura—Falling Cherry Blossoms (Caitlin Press)
Paul Wong, Debbie Cheung, and Christopher Lee for Occupying Chinatown (On Main)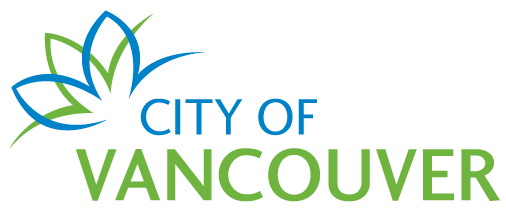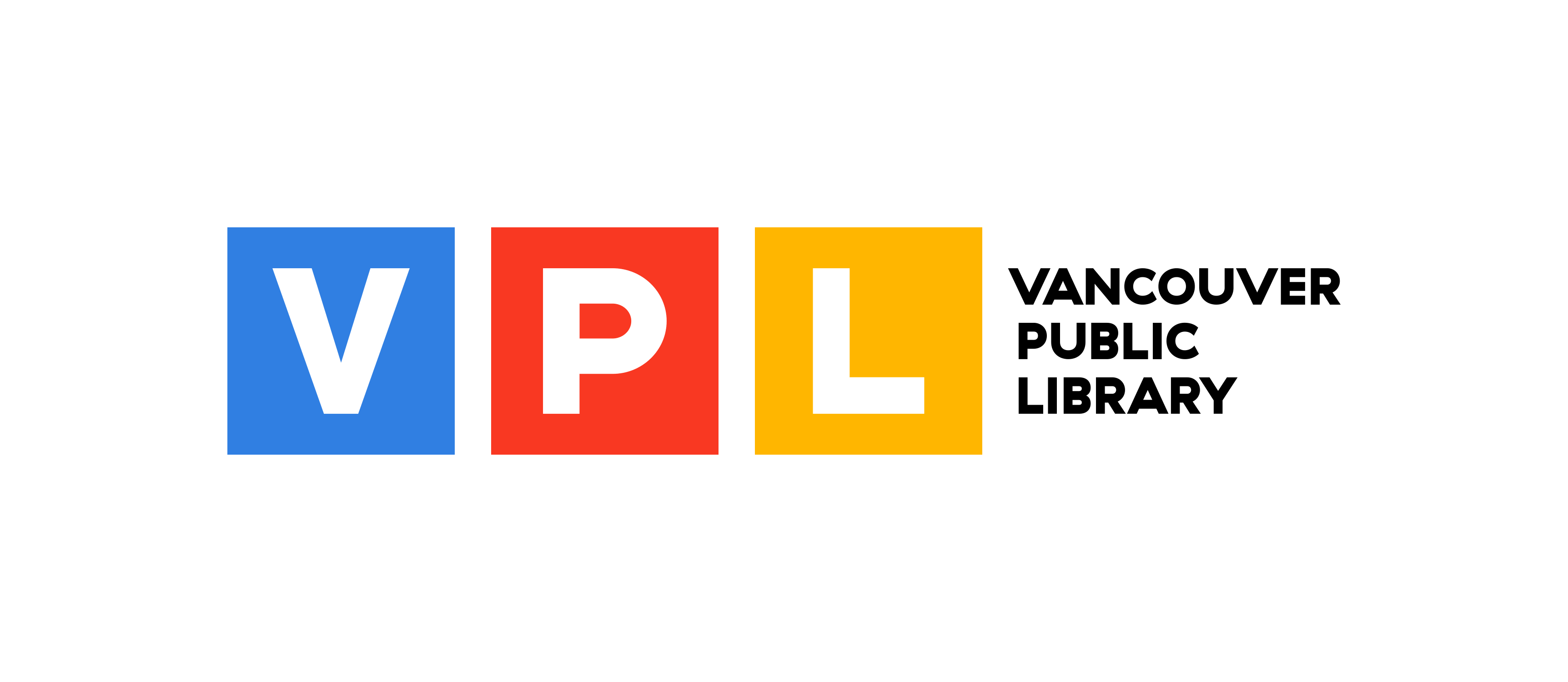 Presented in partnership with the City of Vancouver and the Vancouver Public Library.