36: Masterclass with Thomas Olde Heuvelt (Grades 8–12)
36: Masterclass with Thomas Olde Heuvelt (Grades 8–12)
This event is SOLD OUT in person. Tickets can still be purchased to view the livestream!
All 2022 Festival Youth events can be attended in-person or viewed online. Please ensure that you select the correct ticket option during checkout.
Dutch horror writer and Hugo Award-winner Thomas Olde Heuvelt has been praised by both Stephen King and George R.R. Martin as a brilliantly original voice in their respective genres, and we couldn't agree more. In this masterclass for aspiring thrill-seekers, Olde Heuvelt will walk students through what shapes up good stories that people will love and remember, how to build suspense in narrative, as well as the many lessons he's learned in his illustrious career. Get ready for an uncanny event! Grades 8–12.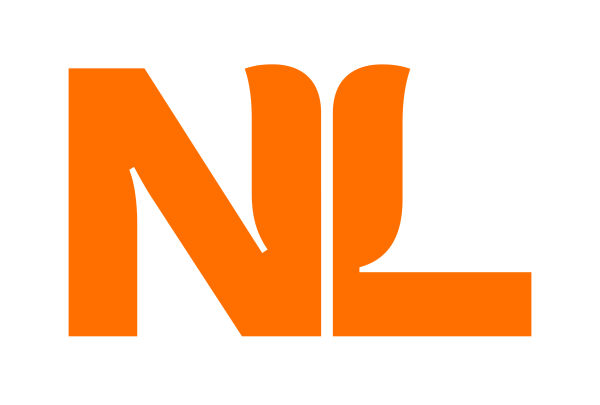 Presented thanks to the support of the Consulate General of the Kingdom of the Netherlands in Vancouver.