23: An Evening with Wayne Johnston
23: An Evening with Wayne Johnston
SOLD OUT
Update: The venue for this event has changed to The Revue Stage.
Ian Brown describes Wayne Johnston's Jennie's Boy as "a story so vibrant and detailed you don't read it so much as you race along and relive it, blow by staggering blow." A riveting storyteller and bestselling novelist, Johnston shares stories from his remarkable Newfoundland boyhood in this cozy conversation about his new memoir. Facing life or death crises, Johnston's childhood was one of harshness and pain—but also tenderness and love expressed in surprising ways. This promises to be a morning of pathos and wit, and a chance to get to know a little more about one of Canada's most celebrated authors. Moderated by Rob Wiersema.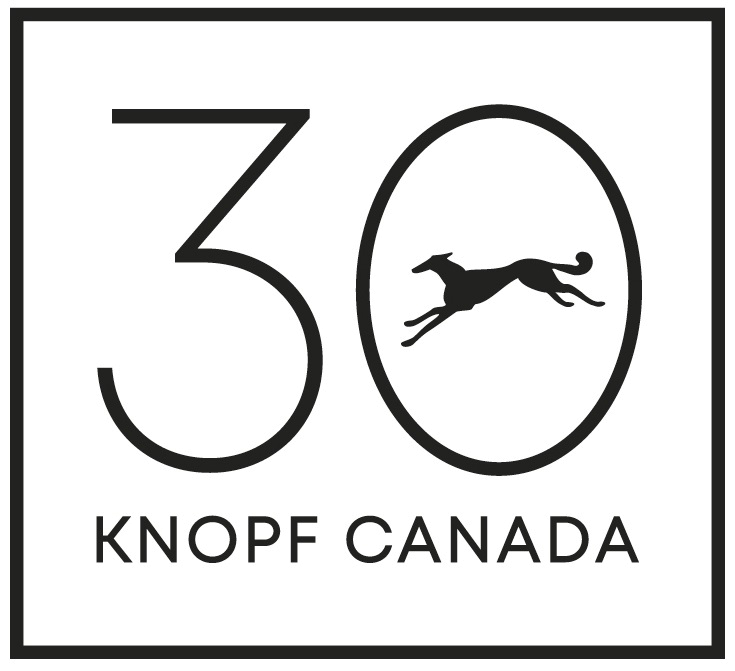 Presented in partnership with Knopf Canada to celebrate thirty years of publishing great writers and award-winning books.