2021 Vancouver Writers Fest
October 18 – 24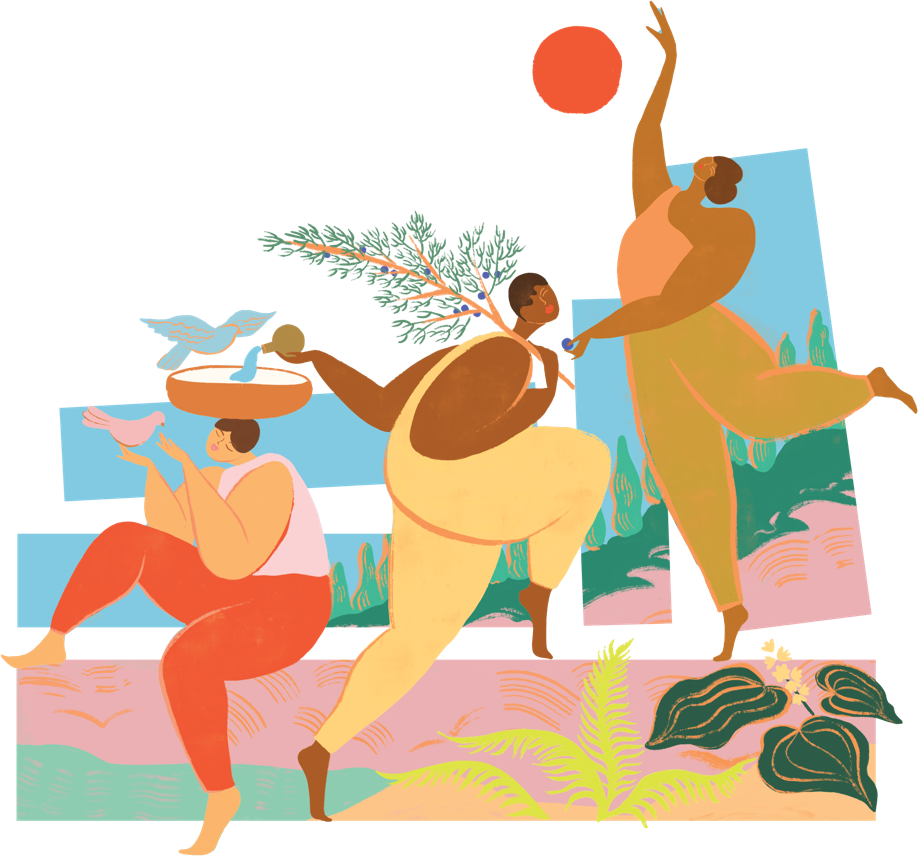 Events Search and Views Navigation
Event Views Navigation
Latest Past Events
Festival House (parking lot)
1398 Cartwright St, Vancouver
Join us on Saturday, August 6 for the Vancouver Writers Fest Summer Book Sale! This one-day only event will take place in the parking lot next to Festival House* on […]
Djavad Mowafaghian Cinema, SFU Goldcorp Centre for the Arts
149 W Hastings St, Vancouver
This event has been rescheduled for Tuesday, June 28 at 7:30pm. Presented in partnership with VIFF. Canadian writer, director, and Academy Award-nominated actor Sarah Polley joins the Vancouver Writers Fest in celebration […]
A must-experience event. Three of the most revered authors and contemporary thinkers in Canada discuss essential questions of the 21st century. When the world entered pandemic lockdown in spring 2020, […]
About the Festival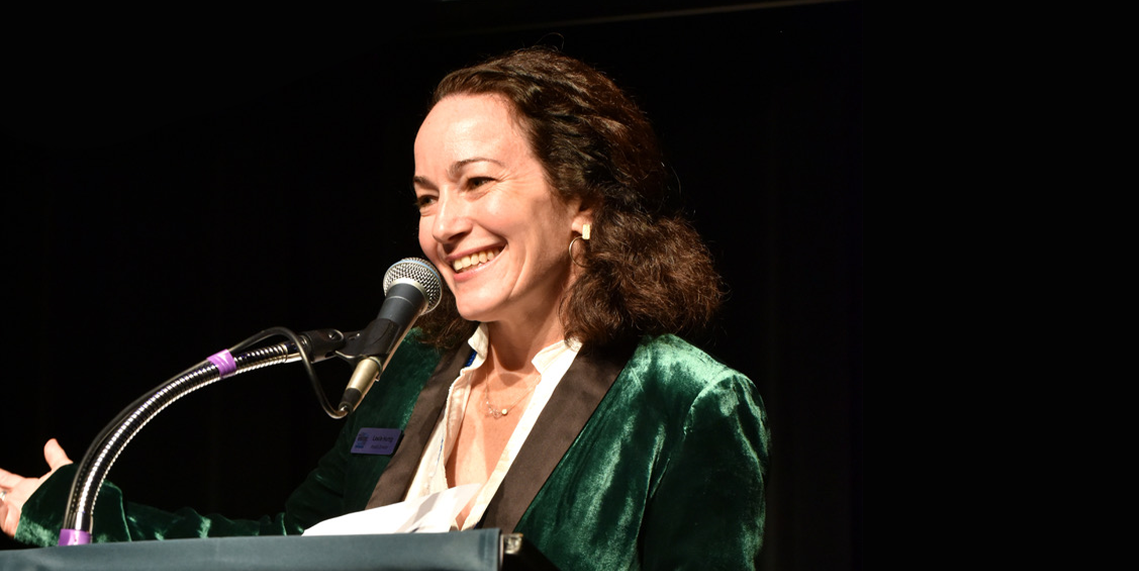 The Festival
in 2021
As local events gradually and safely return to in-person, the Vancouver Writers Fest is proud and excited to welcome patrons back to our home on Granville Island. This year, we offer a thrilling mixture of in-person and hybrid explorations, while continuing to provide a selection of stunning digital events featuring Canadian and international authors. Our Youth events remain digital this fall with both Festival-time events and virtual Writers in the Classroom visits.
2020 taught all of us the importance of remaining flexible. As such, though we have presented information for every event within this guide to the best of our ability, provincial and international health guidelines may continue to change. Please refer to our website for the most up-to-date information regarding events and guest authors.
We look forward to welcoming you in-person and digitally for this special year of returning favourites and new adventures, and encourage you to sample both to your heart's content. Thank you for your continued support of our Festival and its mission: to connect people to exceptional books, ideas, and dialogue that ignites a passion for words and the world around us.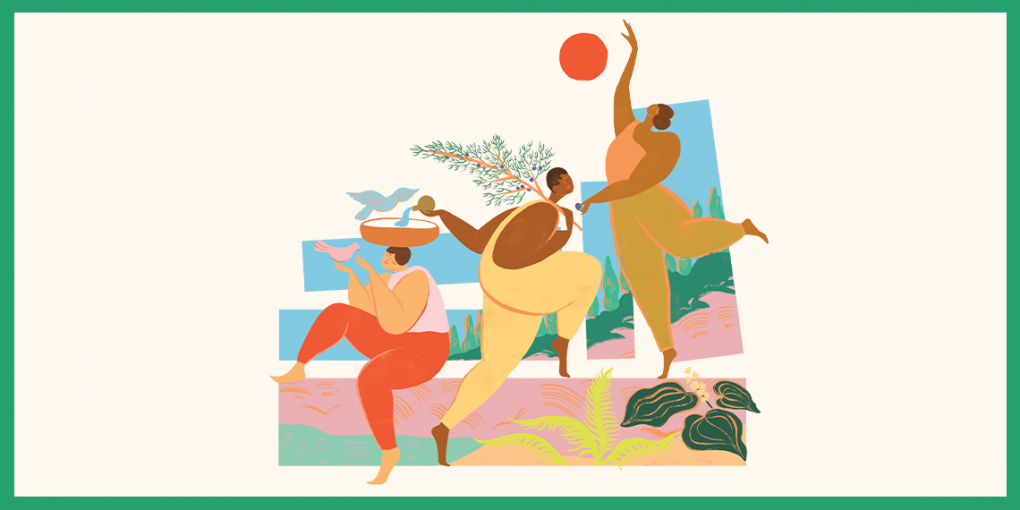 Art by Arty Guava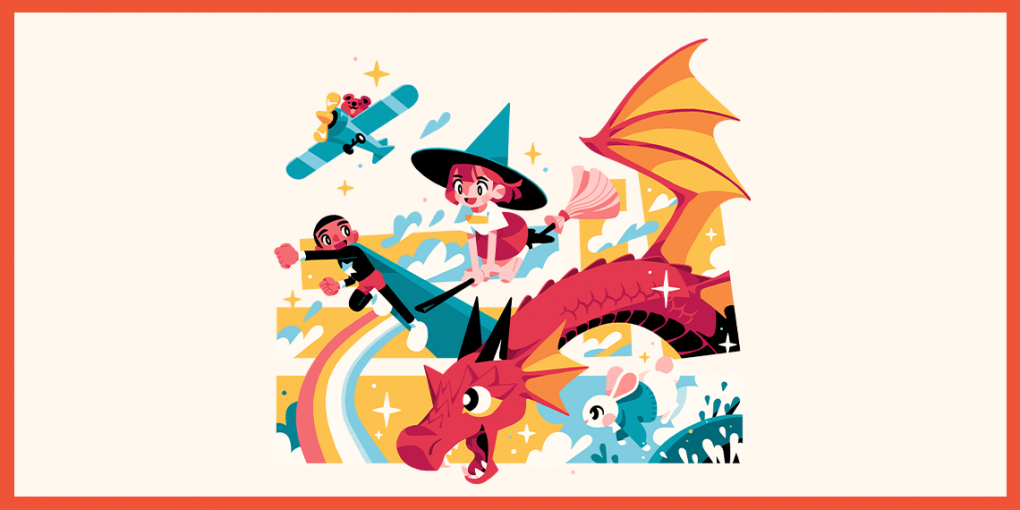 Art by Genice Chan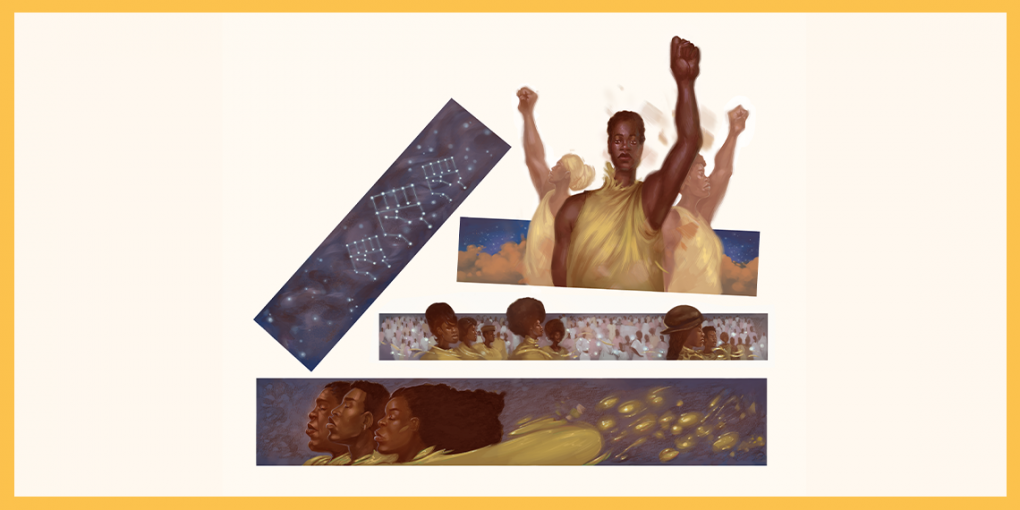 Art by Odera Igbokwe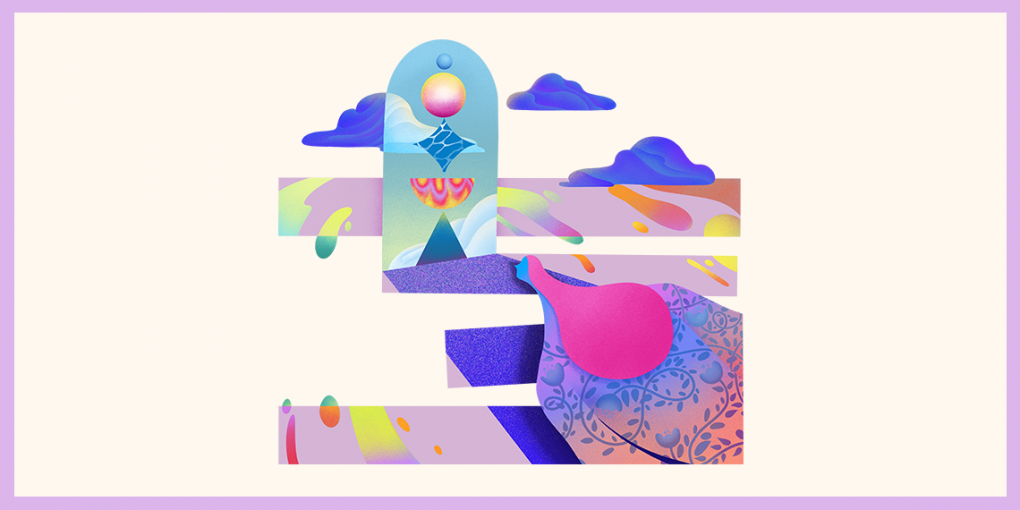 Art by Hanna Lee Joshi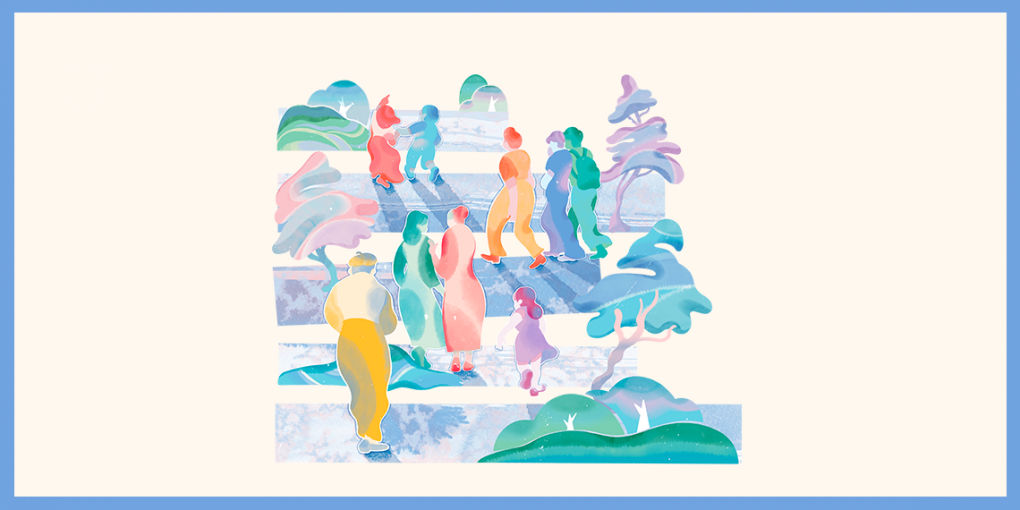 Art by Rachel Wada