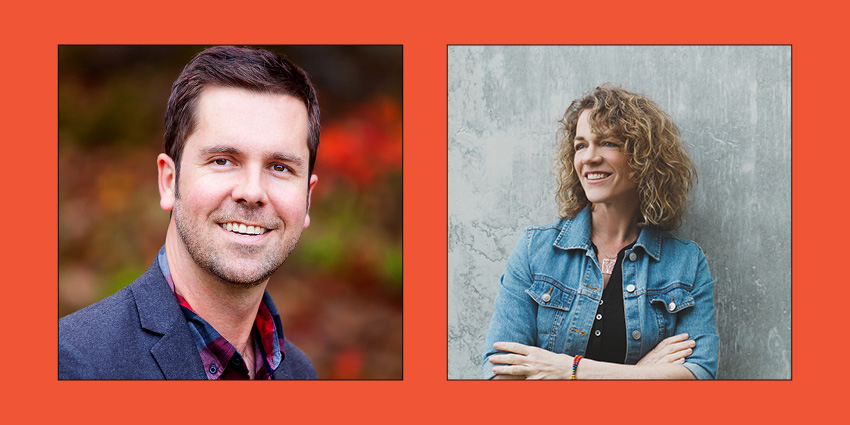 Highly-respected, award-winning authors Tom Ryan and Robin Stevenson have each penned multiple books for teens. They paired up for a powerful book about belonging, identity, love, and fun. When You Get The Chance shares the story of cousins on a road trip to Pride. Mark and Talia are queer, but that's about all they have in common—Talia is desperate to see her sweetheart, Erin, while Mark just wants some fun. A page-turning read, this YA novel shares their adventures to get to Toronto Pride. Ryan and Stevenson will speak to their writing process, and the importance of being who you are, in a fun, dynamic presentation.

This event is included in a Digital Pass. The $100 pass includes access to the whole digital lineup in one convenient package. If you choose a pass, there's no need to book tickets individually or keep track of multiple emails. Click here if you'd like to purchase a Digital Pass instead of ordering a ticket to this event.
This event cannot be watched at our  in-person cinema, The Nest.
Check out our Festival FAQ for Festival & box office information.
View our full lineup or just our digital events
Themes: LGBTQ2IA+, belonging, PRIDE, identity, friendship, and family.
Curriculum Connections: English Language Arts 8-9, Creative Writing 10-12, and Physical and Health Education 8-10. Suitable for Grades 8-12.
Participants and Speakers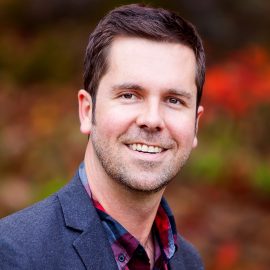 Tom Ryan
TOM RYAN is an award-winning author for children and teens. His debut novel, Way To Go, was nominated for the OLA White Pine Award and made the 2013 ALA Rainbow List. His follow-up, Tag Along, received glowing reviews and was nominated for a number of distinctions, including CCBC's (Canadian Children's Books Council) Best Books and the 2013 ALA Rainbow List. Ryan was born and raised in Inverness, and lives in Halifax with his husband and their awesome dog. (NOVA SCOTIA)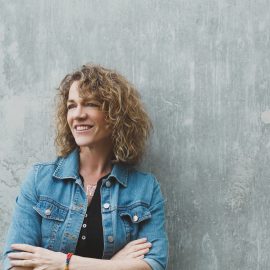 Robin Stevenson
ROBIN STEVENSON is the author of more than twenty books for children and teens. She regularly presents in schools, offering book talks, creative writing workshops, and presentations on LGBTQ+ Pride. Her YA novel A Thousand Shades of Blue was a finalist for the Governor General's Literary Award, and is included on CBC's list, "100 YA Novels that Make You Proud to Be Canadian." Stevenson lives on the west coast of Canada with her partner and their son. (BRITISH COLUMBIA)