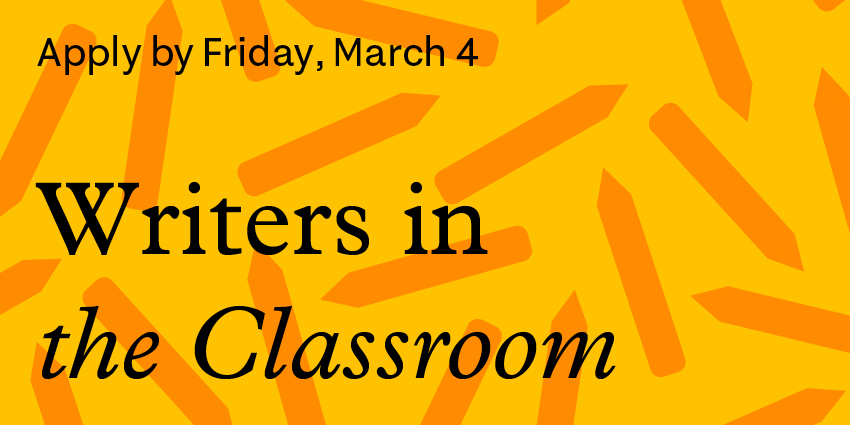 Our Writers in the Classroom program—designed to connect children and youth to authors through live, interactive events—continues in 2022 in a virtual format*. Invite an author from our stellar 2022 Vancouver Writers Fest lineup to discuss their most recent title (and share secrets of the writing craft) with your class this spring.
These digital visits will enliven and enrich classroom discussion in the lead-up to the author's appearance, and leave you much to unpack with your students afterwards.
To book an author, please apply by Friday, March 04, 2022.
*Three authors are open to making in-person school visits. Please read each author's description for details.