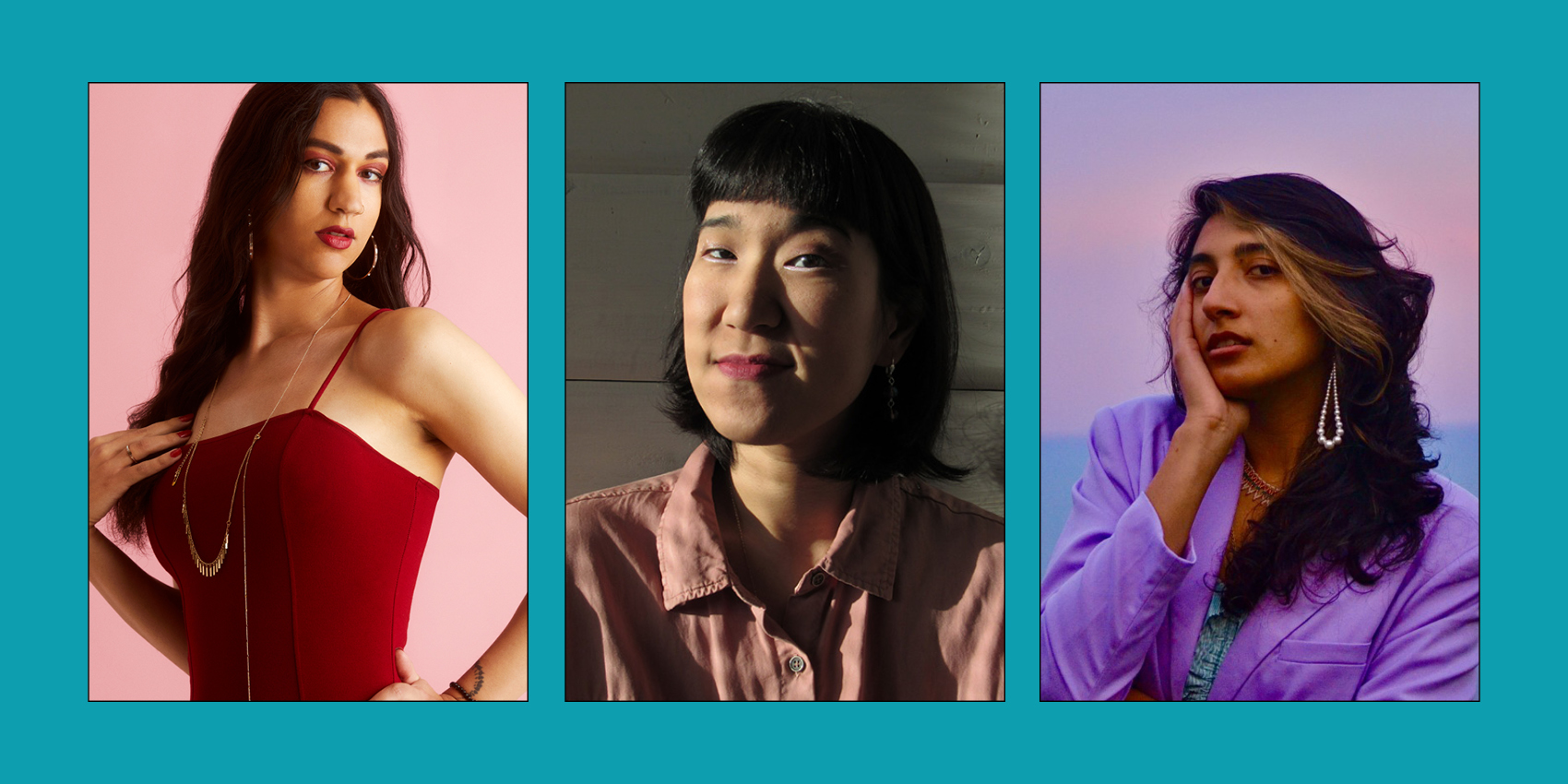 By now our audiences know: Word! is one of the most popular, acclaimed events of our program every year. While seeing these artists on screen may be different, what remains is the magnetic energy of each storyteller and the ability for youth to engage with important ideas through spoken word poetry. Spoken Word Curator Jillian Christmas has invited some of the most exciting artists in the field. Sofia Fly is an LGBTQ rapper and producer who channels inspiration from her Latin roots and Toronto upbringing. Janice Jo Lee is a folk-soul singer-songwriter, spoken word poet, actor, and playwright from Kitchener, Ontario of Korean ancestry. And Cassandra Myers is a queer, trans, crip, mad, South Asian-Italian poet, performer, educator, and social worker from Toronto, Ontario, who has performed their work across the United States and Canada. Each of them promises to ignite the day.

This event is included in a Digital Pass. The $100 pass includes access to the whole digital lineup in one convenient package. If you choose a pass, there's no need to book tickets individually or keep track of multiple emails. Click here if you'd like to purchase a Digital Pass instead of ordering a ticket to this event.
This event cannot be watched at our  in-person cinema, The Nest.
Check out our Festival FAQ for Festival & box office information.
View our full lineup or just our digital events
Themes: LGBTQ2IA+, acceptance, identity, poetry, spoken word, and performance.
Curriculum Connections: English Language Arts 8-9, Spoken Language 10-12, and Physical and Health Education 8-10. Suitable for Grades 8-12.
Participants and Speakers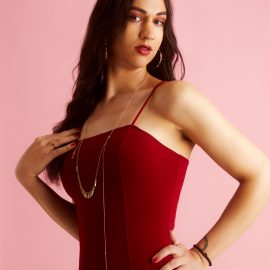 Sofia Fly
SOFIA FLY is a DJ/Producer/Musician. Her music features poetic party-girl lyrics set to a Latin inspired fusion of trap and house music. A Trans woman and Queer nightlife Queen, she frequently DJs across the city in-person and virtually playing sets built around her own signature remixes and beats. She's performed spoken word across the country and won first place at the Canadian National Festival of Spoken Word with the Toronto Poetry Slam Team in 2013. (ONTARIO)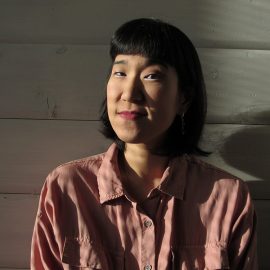 Janice Jo Lee
JANICE JO LEE aka Sing Hey, is a contemporary folk artist of Korean ancestry. Lee is a hard femme, queer, radical, comedian, truth-teller and satirist. In Waterloo Region, Lee was voted Best Performance Artist from 2016 to 2020. She was the City of Kitchener's Artist in Residence in 2015. She is the founding artistic director of the Kitchener-Waterloo Poetry Slam. Lee has worked as an educator for ten years facilitating arts, anti-oppression and leadership workshops across Canada. (ONTARIO)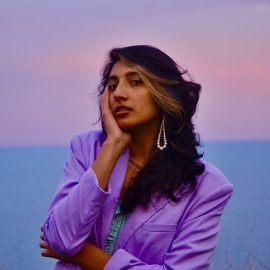 Cassandra Myers
CASSANDRA MYERS is a queer, non-binary, South Asian-Italian, disabled poet, performer, community worker, and facilitator in Tkaronto, Ontario. Myers' is a national spoken word champion and has won awards such as the ARC Poetry Magazine's Poem of the Year Award. Cassandra's forthcoming book is anticipated with Write Bloody Publishing. (ONTARIO)