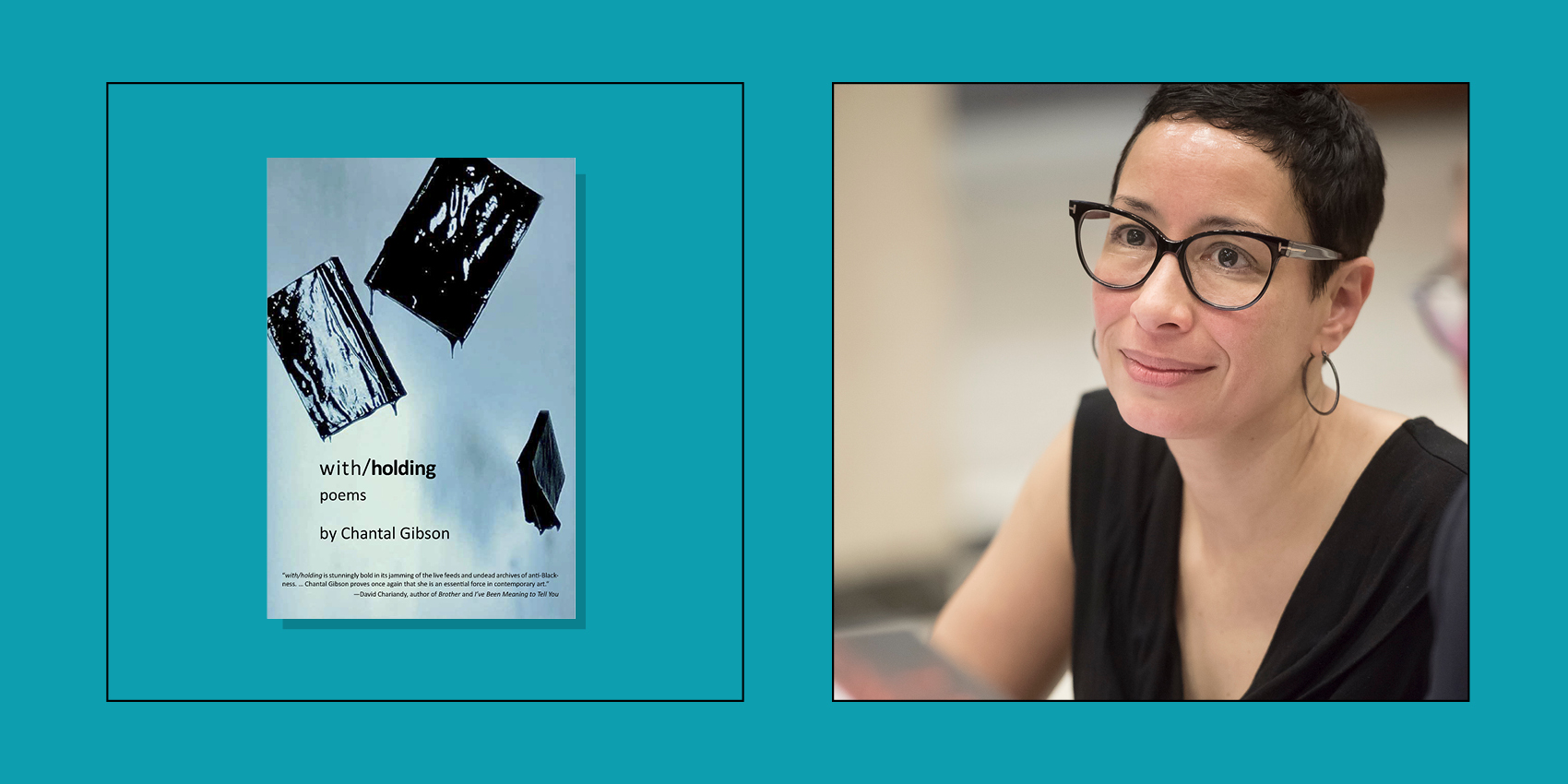 Award-winning Vancouver poet Chantal Gibson joins the Vancouver Writers Fest stage once more to discuss, in an interview with Lawrence Hill, her latest new poetry collection with/holding: a collection of genre-blurring poems that examines the representation and reproduction of Blackness across communication media and popular culture. Gibson lives a fascinating life as an award-winning teacher at Simon Fraser University, a successful visual artist whose art has been exhibited at museums and galleries across Canada and the United States, and as a poet who has landed with a splash on the Canadian literary scene. Her first collection, How She Read meditates on Blackness, womanhood, denial, and freedom. She explores these themes and more in this morning's illuminating conversation.
Curated by Guest Curator Lawrence Hill. 


Presented in partnership with UBC Library.
Participants and Speakers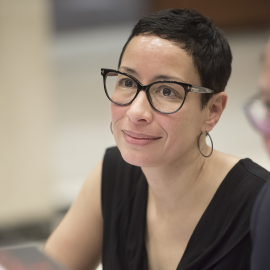 Chantal Gibson
CHANTAL GIBSON is an award-winning writer-artist-educator, whose work overlaps between literary and visual art and confronts colonialism head on. Gibson's debut book of poetry, How She Read was the winner of the 2020 Pat Lowther Memorial Award and the Dorothy Livesay Poetry Prize and a finalist for the 2020 Griffin Poetry Prize. Recipient of the prestigious 2021 3M National Teaching Fellowship, Gibson teaches writing and visual communication at Simon Fraser University. (BRITISH COLUMBIA)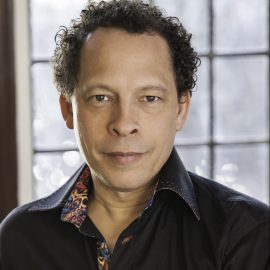 Lawrence Hill
LAWRENCE HILL is the author of ten books including the novels The Book of Negroes and The Illegal, and the non-fiction books Blood: the Stuff of Life, and Dear Sir, I intend to Burn your Book: An Anatomy of a Book Burning. Hill is a winner of the Rogers Writers' Trust Fiction Prize, the Commonwealth Writers' Prize for Best Book, and both CBC Radio's Canada Reads and Radio-Canada's Combat des livres.