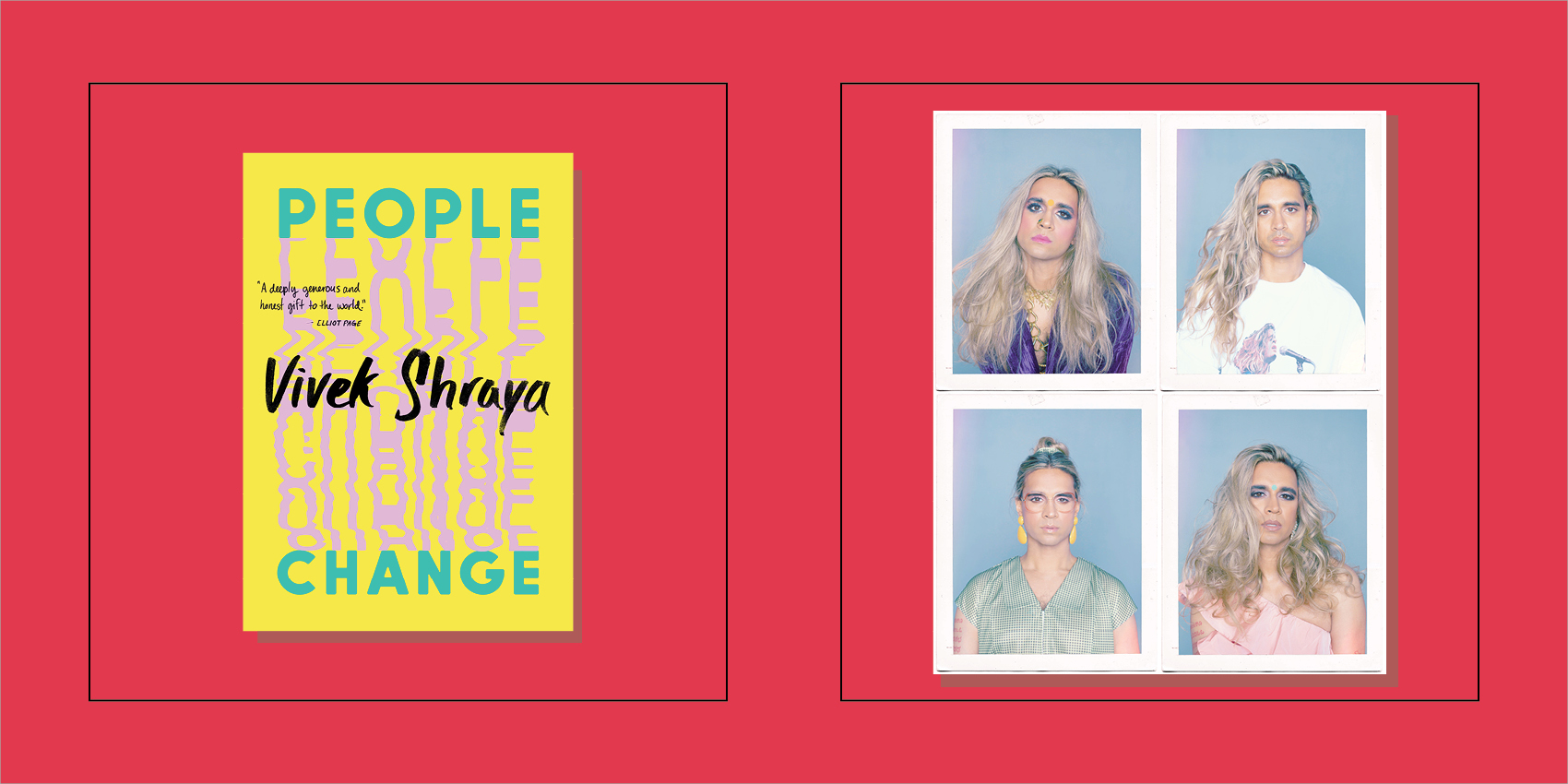 In partnership with PuSh Festival. 
Directly following the Tuesday, February 1 one-woman performance of How to Fail as a Popstar at PuSh Festival, acclaimed musician and author Vivek Shraya will join Vancouver Writers Fest for a one-to-one conversation with Marsha Lederman on her new work, People Change, a meditation on change, from its varied manifestations to its inevitability in our lives.
From the publisher: We change our haircuts and our outfits and our minds. We change names, titles, labels. We attempt to blend in or to stand out. We outgrow relationships, we abandon dreams for new ones, we start fresh. We seize control of our stories. We make resolutions.
In fact, nobody knows this better than Vivek Shraya, who's made a career of wearing many hats: artist, performer, musician, writer, model, teacher. In People Change, she reflects on the origins of this impulse, tracing it to childhood influences from Hinduism to Madonna. What emerges is a meditation on change itself: why we fear it, why we're drawn to it, what motivates us to change, and what traps us in place.
At a time when we're especially contemplating who we want to be, this slim and stylish handbook is an essential companion—a guide to embracing our many selves and the inspiration to discover who we'll become next.
This incredible dialogue will take place in Performance Works from 9:00pm, and will last for approximately 45 minutes, followed by book sales of People Change, as well as How to Fail as a Popstar. 
In accordance with public health orders, the venue will be seated at 50% capacity, masks must be worn at all times, and proof of vaccination will be required for entry. Book early—tickets will sell quickly!
Participants and Speakers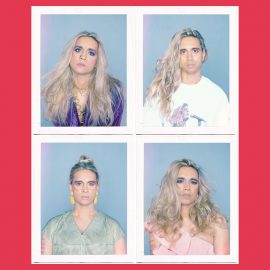 Vivek Shraya
VIVEK SHRAYA is an artist whose body of work crosses the boundaries of music, literature, visual art, theatre, and film. Her bestselling book I'm Afraid of Men was heralded by Vanity Fair as "cultural rocket fuel," and her album Part-Time Woman was nominated for the Polaris Music Prize. The founder of the publishing imprint VS. Books, Shraya is a seven-time Lambda Literary Award finalist, a brand ambassador for MAC Cosmetics and Pantene, a director on the board of the Tegan and Sara Foundation, and an assistant professor of creative writing at the University of Calgary. She's currently adapting her debut play, How to Fail as a Popstar, for television with the support of CBC.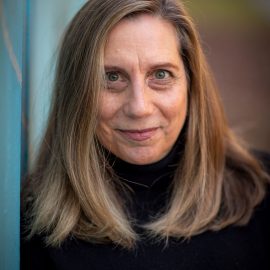 Marsha Lederman
MARSHA LEDERMAN is a columnist with The Globe and Mail, based in Vancouver. An award-winning journalist, she was previously The Globe's Western Arts Correspondent. Prior to joining The Globe, she worked for CBC Radio, mostly in Toronto. Her memoir Kiss the Red Stairs: The Holocaust, Once Removed, was published in May and was an instant national bestseller. Born and raised in Toronto, she has lived in Vancouver since 2007.