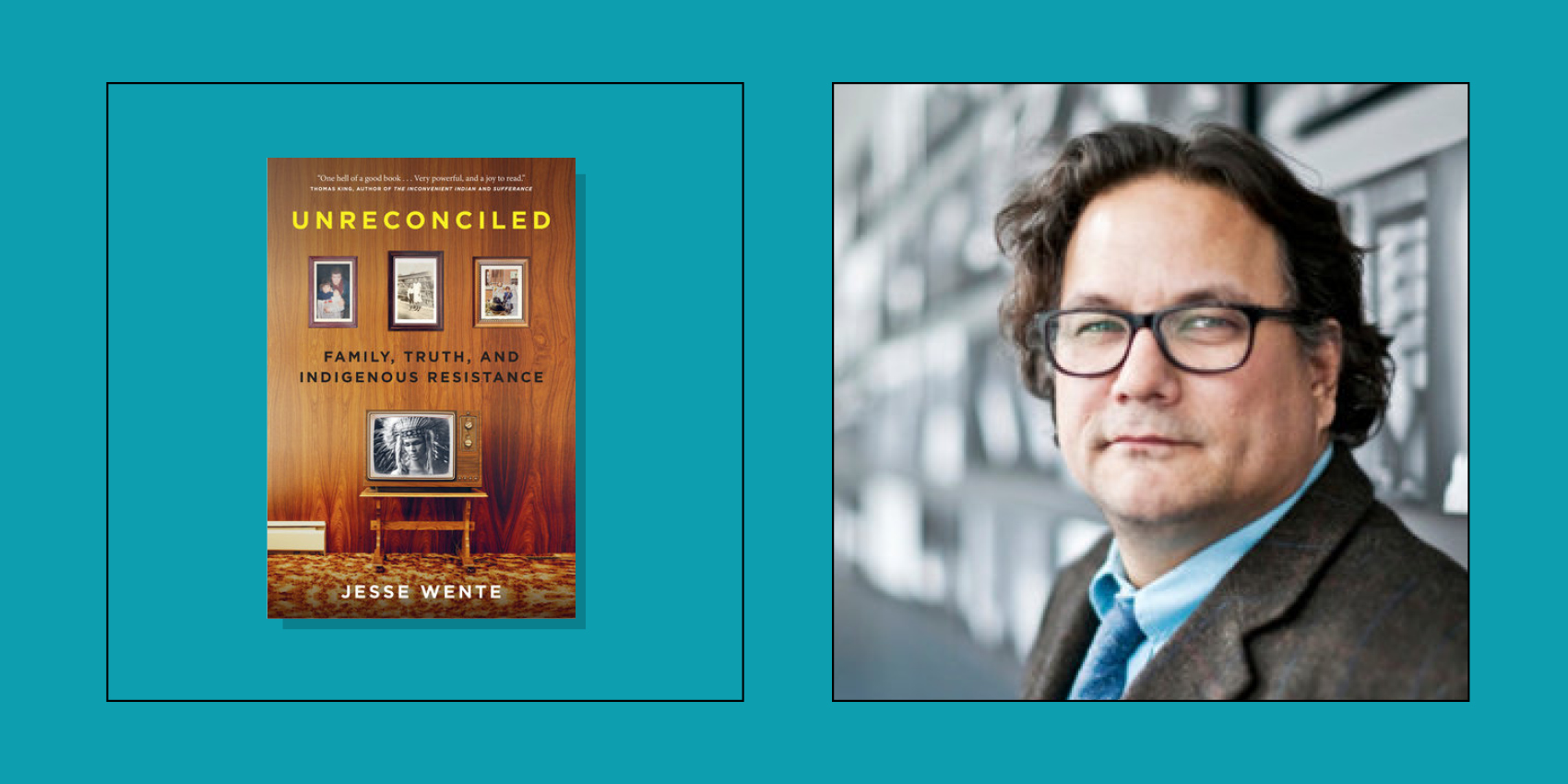 From a celebrated Indigenous writer comes a stirring call to arms to build a new, respectful relationship between the nation of Canada and Indigenous peoples. Of Jesse Wente's new book, Unreconciled, Tanya Talaga explains, "By telling his own story, Jesse provides Canada with an essential roadmap of how to move forward through the myth of reconciliation towards the possibility of a just country. There is much work to be done but reading Jesse's words, soaking them in and letting them settle in your mind, will set us all on the right path." Who better to interview Wente than Talaga, herself one of the most celebrated and influential Indigenous writers, whose work—such as Seven Fallen Feathers and All My Relations—has transformed our thinking about justice in Canada? Don't miss this important conversation about how to transcend our current thinking, and systems, for a fair and equitable future.

Jesse Wente (appearing virtually)
Tanya Talaga (appearing in-person)

Presented in partnership with Penguin Random House Canada.
Participants and Speakers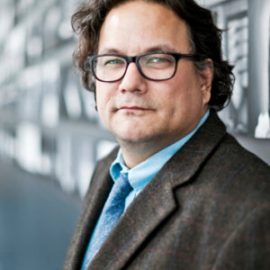 Jesse Wente
JESSE WENTE is an Anishinaabe writer, broadcaster, and arts leader. He is a member of the Serpent River First Nation. Best known for more than two decades spent as a columnist for CBC Radio's Metro Morning, in 2018 he was named the first Executive Director of the Indigenous Screen Office. Wente was appointed Chair of the Canada Council for the Arts in 2020, the only First Nations person to ever hold the position. (ONTARIO)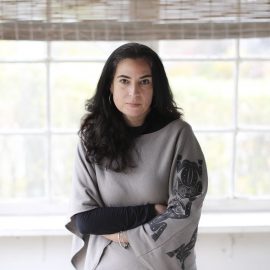 Tanya Talaga
TANYA TALAGA is the author of Seven Fallen Feathers: a multi-award winning, nationally bestselling title. Talaga was the 2017–2018 Atkinson Fellow in Public Policy and the 2018 CBC Massey Lecturer.