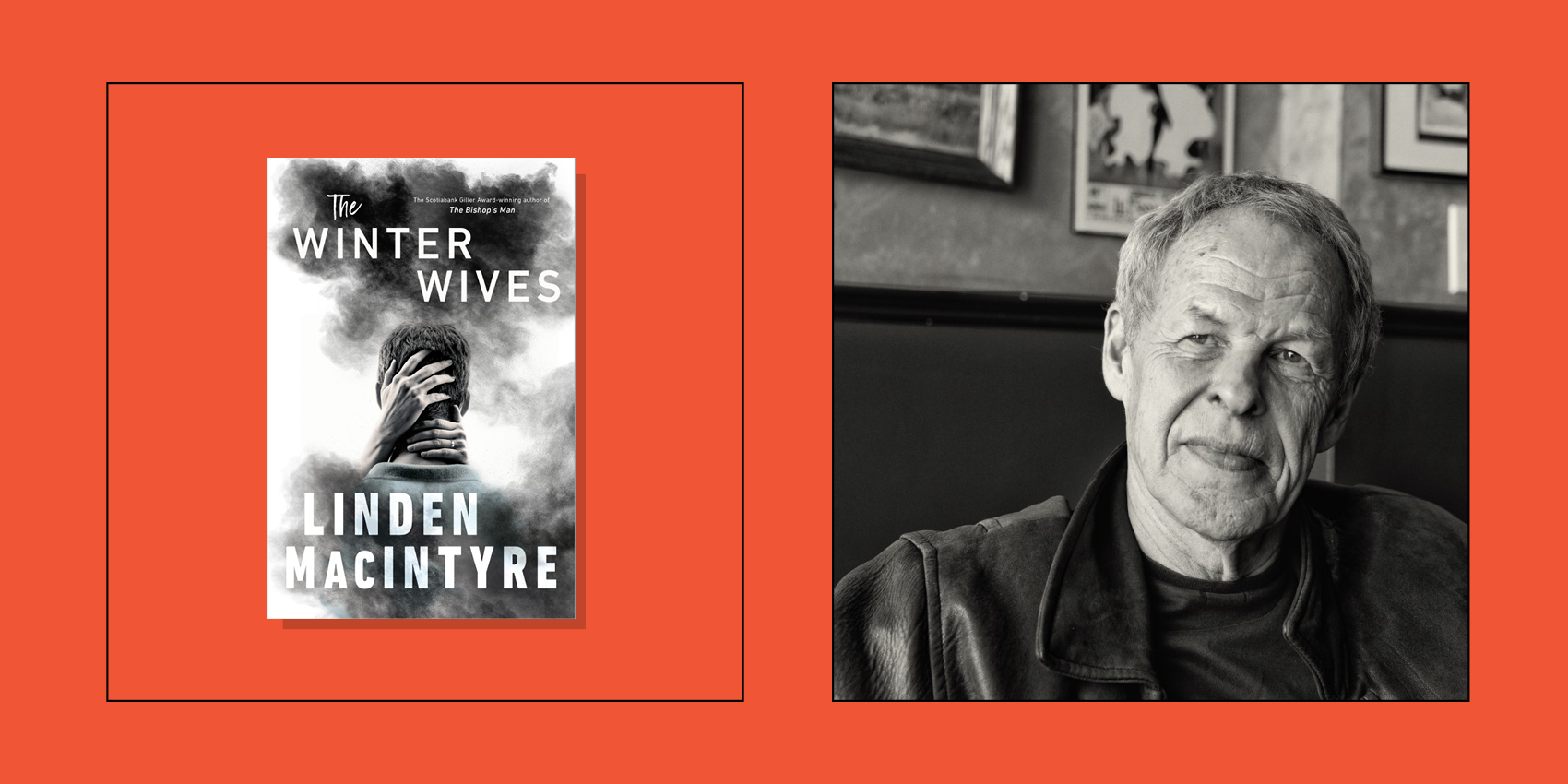 Bestselling, award-winning author, journalist, and broadcaster Linden MacIntyre is invited to our Festival year after year. Not only because he's in popular demand from our audience, but also because every event proves to be a captivating conversation about storytelling and what makes us human. In conversation, MacIntyre will speak about his new book, The Winter Wives, which weaves together threads of crime, disability, and dementia. Two old friends couldn't be more different—Allan is a successful and wealthy sportsman; Byron lives at home caring for his ill mother and has a disability resulting from a childhood illness. The fault lines between them start to show. But when Allan suffers a stroke, both friends are forced to confront their weaknesses and strengths, and the tangles of their relationship.

Updated: Please note that the venue for this event has been updated, and will take place at Revue Stage.
Participants and Speakers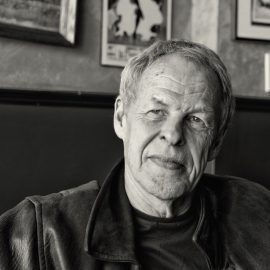 Linden MacIntyre
LINDEN MACINTYRE is a bestselling author who has won the Edna Staebler Award for Creative Non-fiction, the Evelyn Richardson Award, the Scotiabank Giller Prize, the Dartmouth Book Award, and the CBA Libris Fiction Book of the Year Award for his books. A distinguished broadcast journalist, MacIntyre spent twenty-four years as the co-host of The Fifth Estate. He has won ten Gemini awards for his work. (ONTARIO)
David Ebner
DAVID EBNER is a national correspondent at The Globe and Mail. He has reported on a wide range of stories, and was a finalist for a National Newspaper Award in sports in 2013.