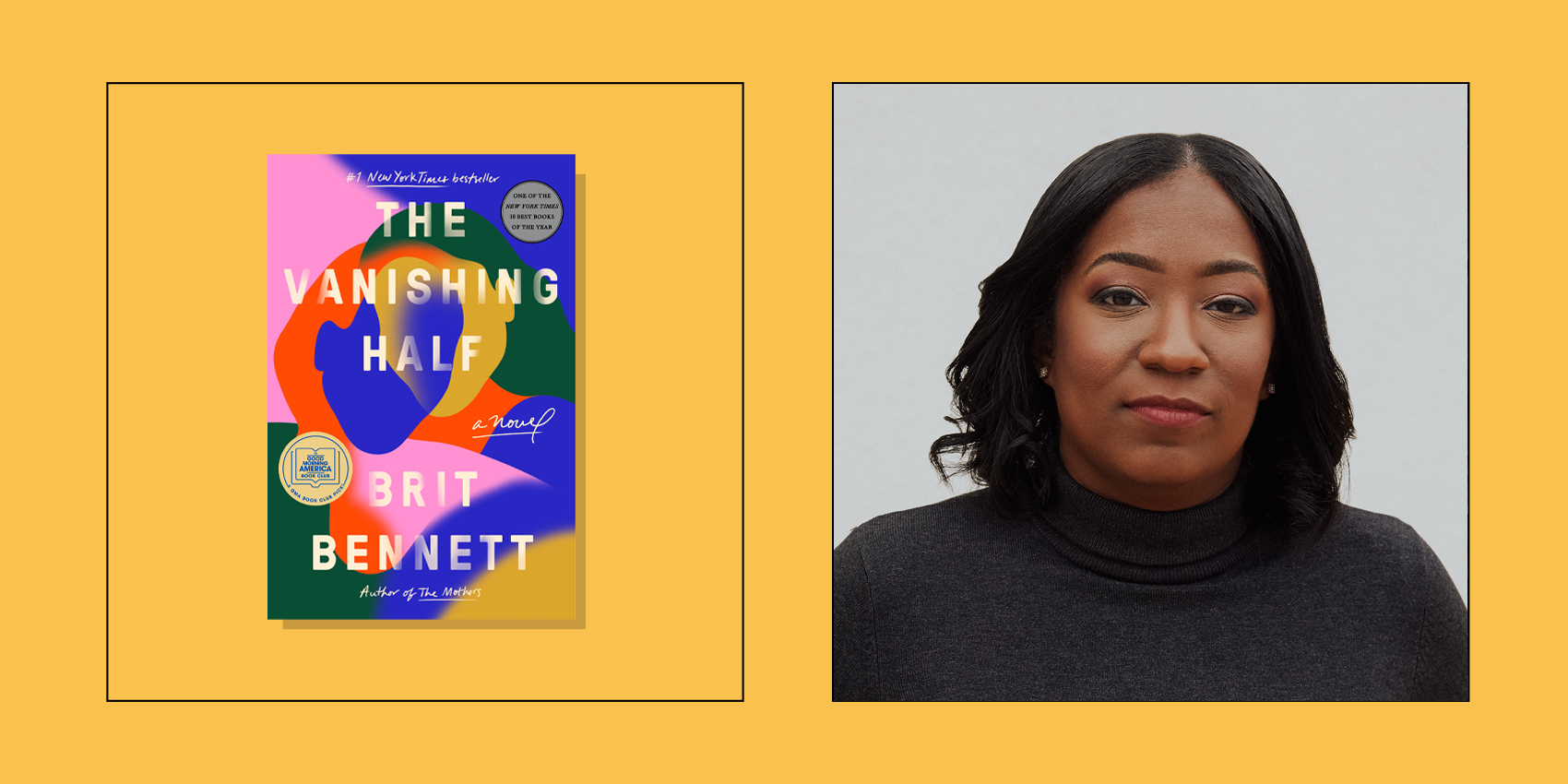 Brit Bennett's second novel, The Vanishing Half, achieved what many authors can only fathom: a page-turning, instant summer classic and a remarkable story of literary merit. Assured, magnetic, dazzling: the title may suggest disappearing but Bennett is now a major name, a centrepiece, of US contemporary literature. She speaks with FOLD Festival Director and author of Gutter Child, Jael Richardson, about her tale of race and family. The Vignes twin sisters are identical but when they run away from a small, southern Black community, their daily lives as adults become radically different as one lives as a black woman and the other passes as white. Bennett has written extensively about racism, protest, and social justice, and has been featured in the most prominent media outlets in the continent. This is an opportunity to hear from a bold, exacting mind about topics that matter most. 

This event is Pay What You Can! Book a ticket to this event to receive a link to watch the livestream wherever you are. After the Festival, you'll also receive access to a recording of the event, which will be available to rewatch for one week.
This event is included in a Digital Pass. The $100 pass includes access to the whole digital lineup in one convenient package. If you choose a pass, there's no need to book tickets individually or keep track of multiple emails. Click here if you'd like to purchase a Digital Pass instead of ordering a ticket to this event.
This event cannot be watched at our  in-person cinema, The Nest.
Check out our Festival FAQ for Festival & box office information.
View our full lineup or just our digital events
Participants and Speakers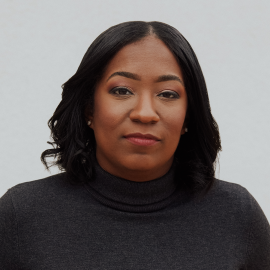 Brit Bennett
BRIT BENNETT is the author of The Mothers, a finalist for both the NBCC John Leonard First Novel Prize and the PEN/Robert W. Bingham Prize. Her second novel, The Vanishing Half, was longlisted for the National Book Award, a finalist for the Women's Prize, and named one of the ten best books of the year by The New York Times. Bennet has also been named a National Book Foundation honoree, and one of Time's Next 100 Influential People. (UNITED STATES)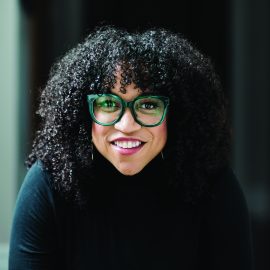 Jael Richardson
JAEL RICHARDSON is the executive director of the FOLD literary festival, the books columnist on CBC Radio's q and an outspoken advocate on issues of diversity. She is the author of the award-winning memoir The Stone Thrower: A Daughter's Lesson, a Father's Life. Her essay "Conception" is part of Room's first Women of Colour edition, and excerpts from her first play, my upside down black face, appear in the anthology T-Dot Griots: An Anthology of Toronto's Black Storytellers. (ONTARIO)