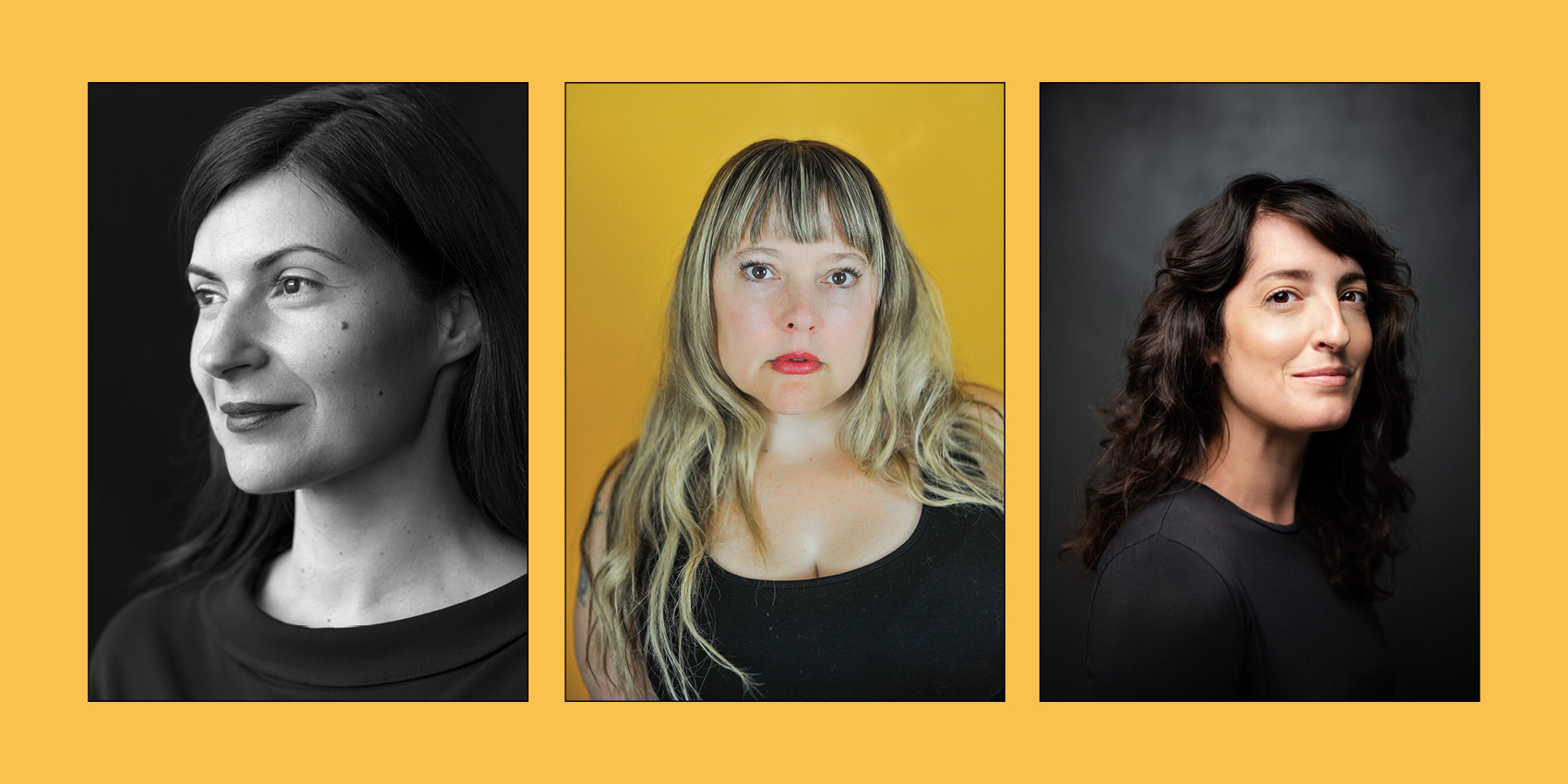 Join three exceptional writers as they probe, blast, and confront the bizarre, challenging, beautiful, transcendent, dangerous, and downright contradictory complexities of womanhood. This promises to be an evening of wry observation, of catharsis, of hilarity. Mona Awad transfixed audiences when she visited the Festival to promote her novel, Bunny. She returns with All's Well: a piercingly funny story of a theatre director at breaking point. Scotiabank Giller Prize finalist Zoe Whittall (The Best Kind of People) joins us with her latest work, The Spectacular, traversing three generations of women, each of whom are grappling with the consequences of motherhood, abandonment, and the knife edge of opportunity and disappointment that is rife in female experience. Rachel Yoder looks at motherhood slightly differently; Nightbitch follows a stay-at-home mom who comes to believe she's turning into a dog. These books, and these sensational female authors, are a tonic. Come imbibe with us.
Moderated by Leslie Hurtig.

Mona Awad (appearing in-person)
Zoe Whittall (appearing virtually)
Rachel Yoder (appearing virtually)
Leslie Hurtig (appearing in-person)
Update: Zoe Whittall, originally scheduled to appear in-person, will now be appearing virtually.
Participants and Speakers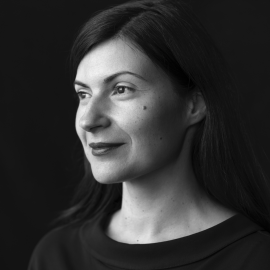 Mona Awad
MONA AWAD is the author of Bunny and 13 Ways of Looking at a Fat Girl, which was a finalist for the Scotiabank Giller Prize, winner of the Amazon Canada First Novel Award, the Colorado Book Award, and an Honorable Mention from the Arab American Book Awards. The recipient of a PhD in English and Creative Writing from the University of Denver, she has published work in Time, VICE, Electric Literature, McSweeney's, Los Angeles Review of Books, and elsewhere. (UNITED STATES)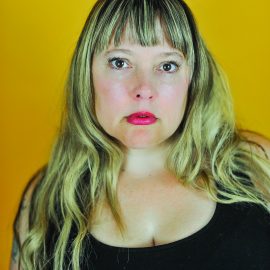 Zoe Whittall
ZOE WHITTALL is the author of three previous novels: the Giller-shortlisted The Best Kind of People, Lambda-winning Holding Still for as Long as Possible, and debut Bottle Rocket Hearts. She has published three collections of poetry, The Best Ten Minutes of Your Life, Precordial Thump, and The Emily Valentine Poems. She is also a Canadian Screen Award-winning TV and film writer, with credits on the Baroness Von Sketch Show, Schitt's Creek, Degrassi, and others. (ONTARIO)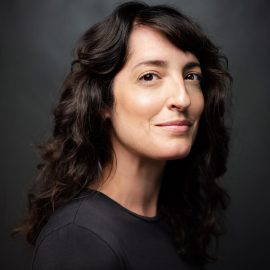 Rachel Yoder
RACHEL YODER is the founder of draft: the journal of process. She holds MFAs from the University of Arizona (fiction) and the University of Iowa (nonfiction), where she was an Iowa Arts Fellow. Her stories and essays have been published in literary journals such as The Kenyon Review and The Missouri Review, as well as national outlets such as The New York Times, The Sun, and Lit Hub. She lives in Iowa City with her husband and son. (UNITED STATES)