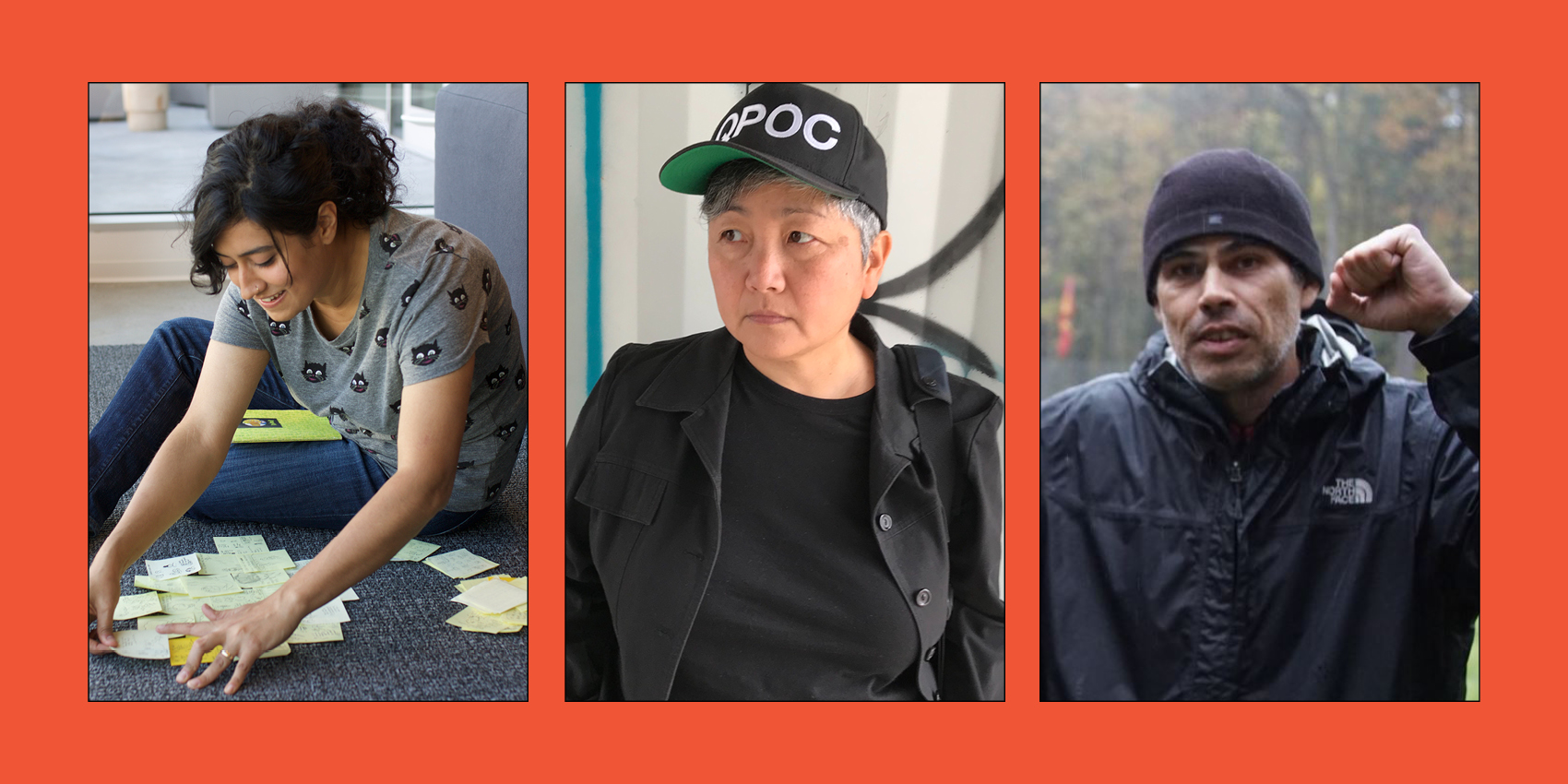 Update: Please note that Gord Hill, originally scheduled to appear in-person, will be appearing virtually.
Comics and graphic novels continue to expand in popularity and influence. The genre is now worth an estimated $1.28 billion in publishing. More than this, we have a new recognition for the remarkable impact this literary form has on understanding social injustices and offering unique political commentary. We're joined by three comic artists, each of whom explore important topics through their art. Aminder Dhaliwal, author of Cyclopedia Exotica, which appeared on 25 "best of" lists; poet and novelist Hiromi Goto who launches a tender, literary graphic novel, Shadow List; and Gord Hill, author of a series of seminal illustrated histories of Indigenous struggles in the Americas, including The 500 Years of Indigenous Resistance Comic Book. Why do they choose to use this form to make statements about the state of the world? Find out in a riveting event for all ages.
Moderated by Ken Boesem.

Aminder Dhaliwal (appearing virtually)
Hiromi Goto (appearing in-person)
Gord Hill (appearing virtually)
Ken Boesem (appearing in-person)

Community Partner: Vancouver Comic Arts Festival
Participants and Speakers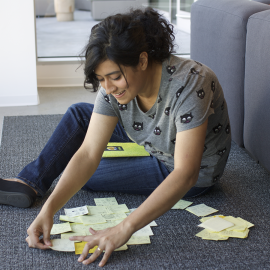 Aminder Dhaliwal
AMINDER DHALIWAL has worked as the Director at Disney TV Animation, a Storyboard Director at Cartoon Network, and Storyboard Director on the Nickelodeon show Sanjay and Craig. Her first graphic novel, Woman World, was serialized on Instagram where she garnered 250,000 followers, and it appeared on 25 best of the year lists and received nominations for numerous awards including the Eisner, Ignatz, Harvey, and the Stephen Leacock Medal. Cyclopedia Exotica, published in May 2021, is her second book.
(UNITED STATES)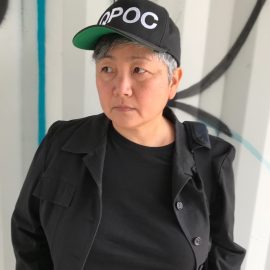 Hiromi Goto
HIROMI GOTO is an emigrant from Japan who gratefully resides in Lekwungen Territory. Her first novel, Chorus of Mushrooms, won a 1995 Commonwealth Writers' Prize Best First Book, and was the co-winner of the Canada-Japan Book Award. The Kappa Child was awarded the 2001 James Tiptree Jr. Memorial Award. Her other honours include The Sunburst Award and the Carl Brandon Parallax Award. Her first graphic novel, Shadow Life, with illustrations by artist Ann Xu, published in Spring 2021. (BRITISH COLUMBIA)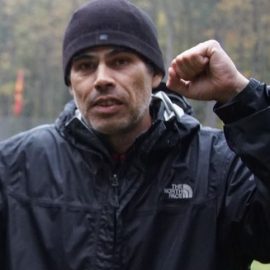 Gord Hill
GORD HILL is a member of the Kwakwaka'wakw nation whose territory is located on northern Vancouver Island and adjacent mainland in the province of "British Columbia." His previous books include The Antifa Comic Book, The Anti-Capitalist Resistance Comic Book, and the first edition of this book, published as The 500 Years of Resistance Comic Book in 2010. He has been involved in Indigenous people's and anti-globalization movements since 1990. (BRITISH COLUMBIA)
Ken Boesem
KEN BOESEM is a Vancouver cartoonist and historian. He writes and draws the serialized comic strip The Village, which follows a fictional group of friends and lovers set in a Vancouver neighborhood. The Village has been serialized since 2005.