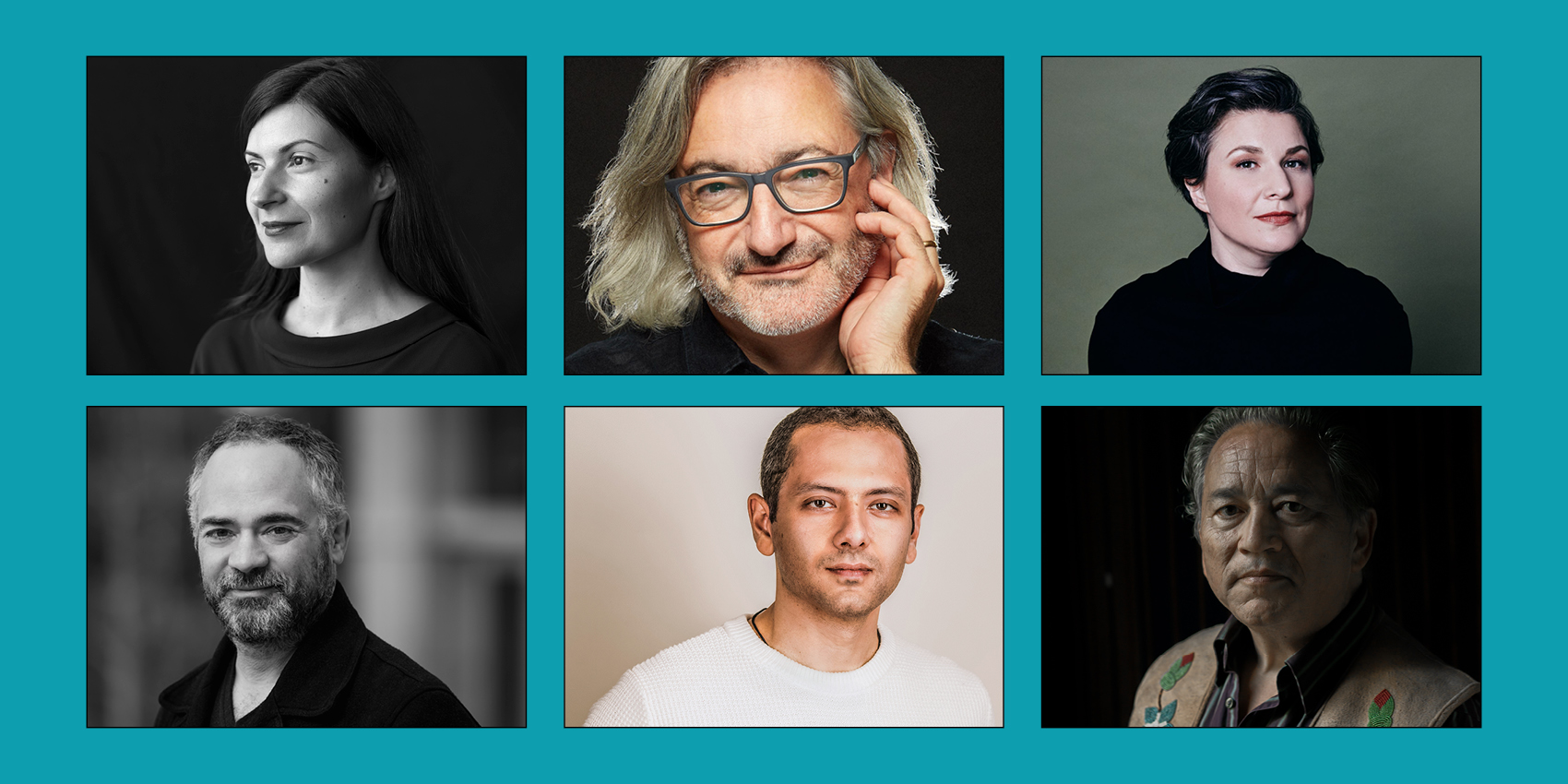 THIS EVENT IS SOLD OUT
Of all the delights of returning to physical Festival stages, this one feels the sweetest: the return of the Festival's flagship event, the Literary Cabaret. It's a magical coalescence of author readings and improvised songs; an atmospheric, immersive evening of art. Returning at the helm of these fusions is Sally Zori: Musical Director and lead in Sally Zori & The Allegories. The band will accompany critically acclaimed author Mona Awad (All's Well); writer, composer, and poet Gary Barwin (Nothing the Same, Everything Haunted); award-winning journalist and author Marcello Di Cintio (Driven); bestseller and award-winner Omar El Akkad (What Strange Paradise), lauded memoirist Christa Couture (How To Lose Everything); and award-winning, inspirational voice, Darrel McLeod (Peyakow). Welcome back.
Host and Musical Director: Sally Zori and The Allegories.

Youth discounts not available for this event.
Participants and Speakers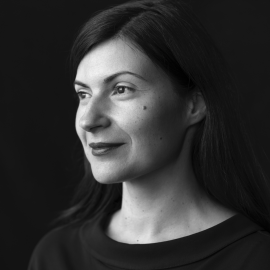 Mona Awad
MONA AWAD is the author of Bunny and 13 Ways of Looking at a Fat Girl, which was a finalist for the Scotiabank Giller Prize, winner of the Amazon Canada First Novel Award, the Colorado Book Award, and an Honorable Mention from the Arab American Book Awards. The recipient of a PhD in English and Creative Writing from the University of Denver, she has published work in Time, VICE, Electric Literature, McSweeney's, Los Angeles Review of Books, and elsewhere. (UNITED STATES)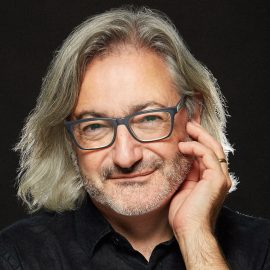 Gary Barwin
GARY BARWIN is a composer, multidisciplinary artist, and the author of twenty-three books. His recent national bestselling novel, Yiddish for Pirates, won the Stephen Leacock Medal for Humour as well as the Canadian Jewish Literary Award and the Hamilton Literary Award. It was also a finalist for both the Scotiabank Giller Prize and the Governor General's Literary Award for Fiction. His prose and poetry have been published in hundreds of magazines and journals internationally. (ONTARIO)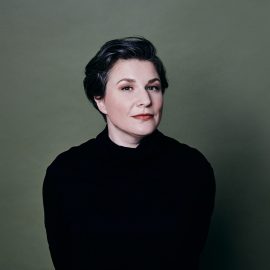 Christa Couture
CHRISTA COUTURE is an award-winning performing and recording artist, writer and broadcaster. She is also proudly Indigenous (mixed Cree and Scandinavian), queer, and a mom. Her seventh album Safe Harbour was released in 2020. As a writer and storyteller, she has been published in Room, Shameless, and Augur magazines. Couture is a frequent contributor to CBC Radio and is currently the weekday after host on 106.5 elmnt fm in Toronto. How to Lose Everything is her first book. (ONTARIO)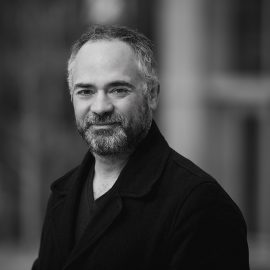 Marcello Di Cintio
MARCELLO DI CINTIO is the author of four previous books, including Walls: Travels Along the Barricades, which won the Shaughnessy Cohen Prize for Political Writing and the W.O. Mitchell City of Calgary Book Prize, and Pay No Heed to the Rockets: Palestine in the Present Tense—also a W.O. Mitchell Prize winner. Di Cintio's magazine writing has appeared in publications such as the International New York Times, The Walrus, Canadian Geographic, and Afar. (ALBERTA)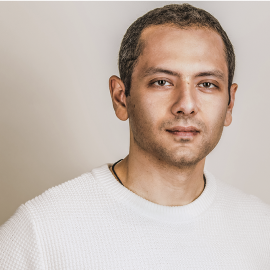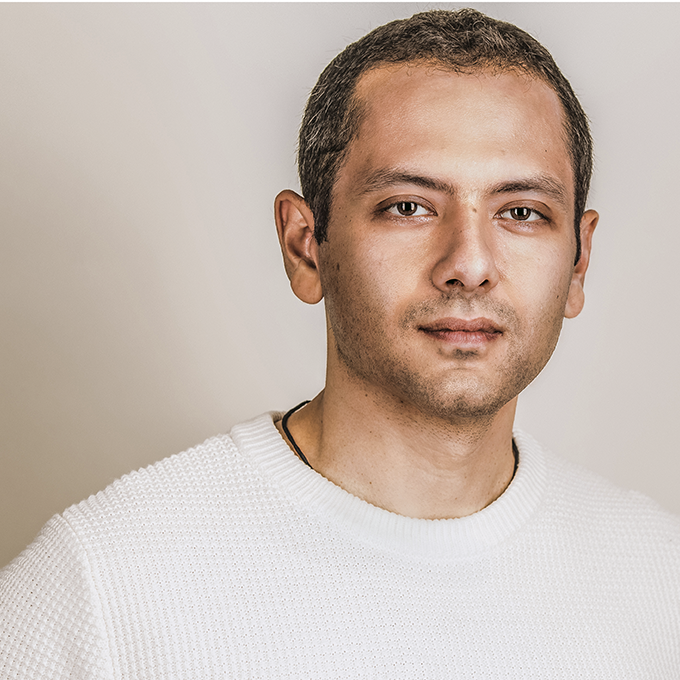 Omar El Akkad
OMAR EL AKKAD is an author and a journalist who has won Canada's National Newspaper Award for Investigative Journalism. His debut novel, American War, won the Pacific Northwest Booksellers Association Award, the Oregon Book Award for fiction, and the Kobo Emerging Writer Prize. It was listed as one of the best books of the year by The New York Times, The Washington Post, GQ, NPR, and Esquire, and for BBC's 100 Novels That Shaped Our World. (UNITED STATES)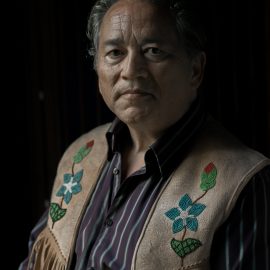 Darrel McLeod
DARREL MCLEOD is Cree from Treaty 8 territory in Alberta. Darrel was a chief negotiator of land claims for the federal government and executive director of education and international affairs with the Assembly of First Nations. Peyakow: Reclaiming Cree Dignity is his second memoir following the events in his Governor General's Literary Award-winning Mamaskatch: A Cree Coming of Age. McLeod lives, writes, sings, and plays jazz guitar in Sooke, BC and Puerto Vallarta, Mexico. (BRITISH COLUMBIA)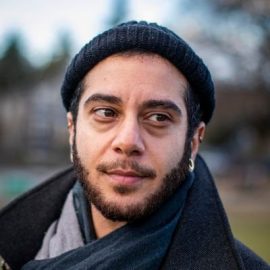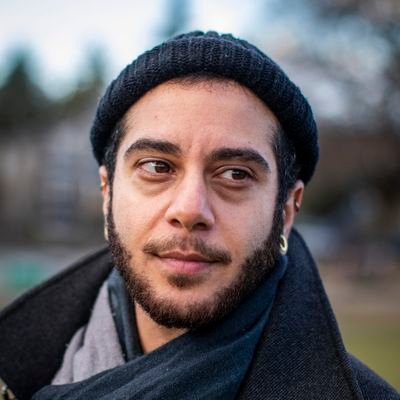 Sally Zori
A transgender Iraqi raised in the U.A.E. and different parts of "Canada." Sally Zori (they/them) is a session musician, percussionist, and content creator. They have played stages and theatres in North America, Europe, and Australia with different bands, orchestras, musicals, theatre shows, and (one New Years Eve in 2008) was the percussionist for Aretha Franklin. In 2017, they started Zori Media, a company focused on content creation for non-profits and social ventures. Sally is currently working on a project on their experience as a third culture kid and finding Home, with live musical underscoring.