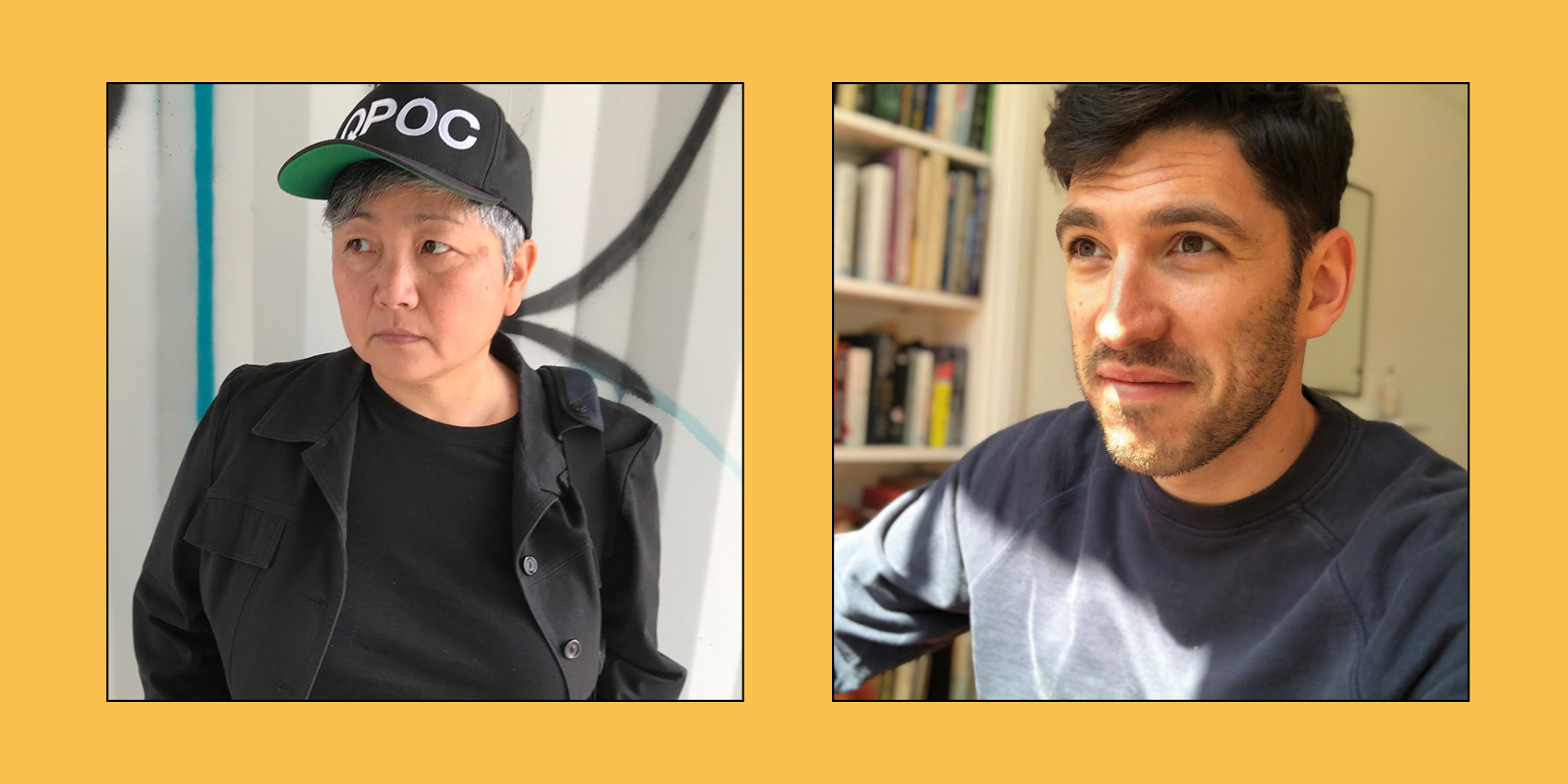 Update: We're pleased to announce that this event has been rescheduled for Wednesday, November 10, at 6 pm PT. The event will be prerecorded and released on YouTube, where it will be available to watch on demand for 1 week!
If you've already purchased a ticket to this event, you don't need to do anything else! Just sit back and you'll receive the link in your email. If you don't have your ticket yet, they are Pay What You Can and available for purchase now.
It's an understatement to say that we have each explored and understood isolation in different ways over the past 18 months. Unexpectedly, suddenly, and universally we were alone. As we slowly emerge from such seclusion, two exceptional graphic novelists talk about the need for human connection, and how that manifests in various forms. Hiromi Goto shares an empowering tribute to older women in Shadow Life, sharing the story of Kumiko: a 76-year-old bisexual widow up for anything… including a smack-down with Death. The New Yorker cartoonist, Will McPhail, offers an equally exquisite work about the other end of the age spectrum, as a millennial attempts to evolve from performative actions in life to truly connecting with people with In. Each author has built a career exploring the absurdities and complexities of being human. In this warm, relatable conversation they discuss why connection is essential for our nature, too.
Moderated by Taylor Brown-Evans.

Participants and Speakers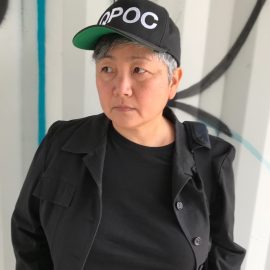 Hiromi Goto
HIROMI GOTO is an emigrant from Japan who gratefully resides in Lekwungen Territory. Her first novel, Chorus of Mushrooms, won a 1995 Commonwealth Writers' Prize Best First Book, and was the co-winner of the Canada-Japan Book Award. The Kappa Child was awarded the 2001 James Tiptree Jr. Memorial Award. Her other honours include The Sunburst Award and the Carl Brandon Parallax Award. Her first graphic novel, Shadow Life, with illustrations by artist Ann Xu, published in Spring 2021. (BRITISH COLUMBIA)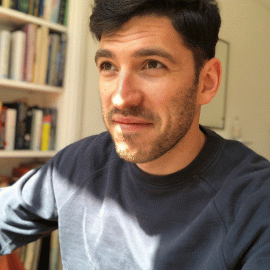 Will McPhail
WILL MCPHAIL has been contributing cartoons, sketchbooks, and humour pieces to The New Yorker since 2014. He was the winner of the Reuben Award for cartooning in 2017 and 2018. He lives in Edinburgh, Scotland. (UNITED KINGDOM)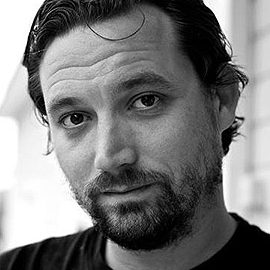 Taylor Brown-Evans
TAYLOR BROWN–EVANS is a writer, illustrator, and cartoonist living in Vancouver. His work has appeared in Geist, Poetry is Dead, and Ricepaper Magazine. His project Songs for a Lost Pod is a comicbook collaboration with songwriter, Leah Abramson.