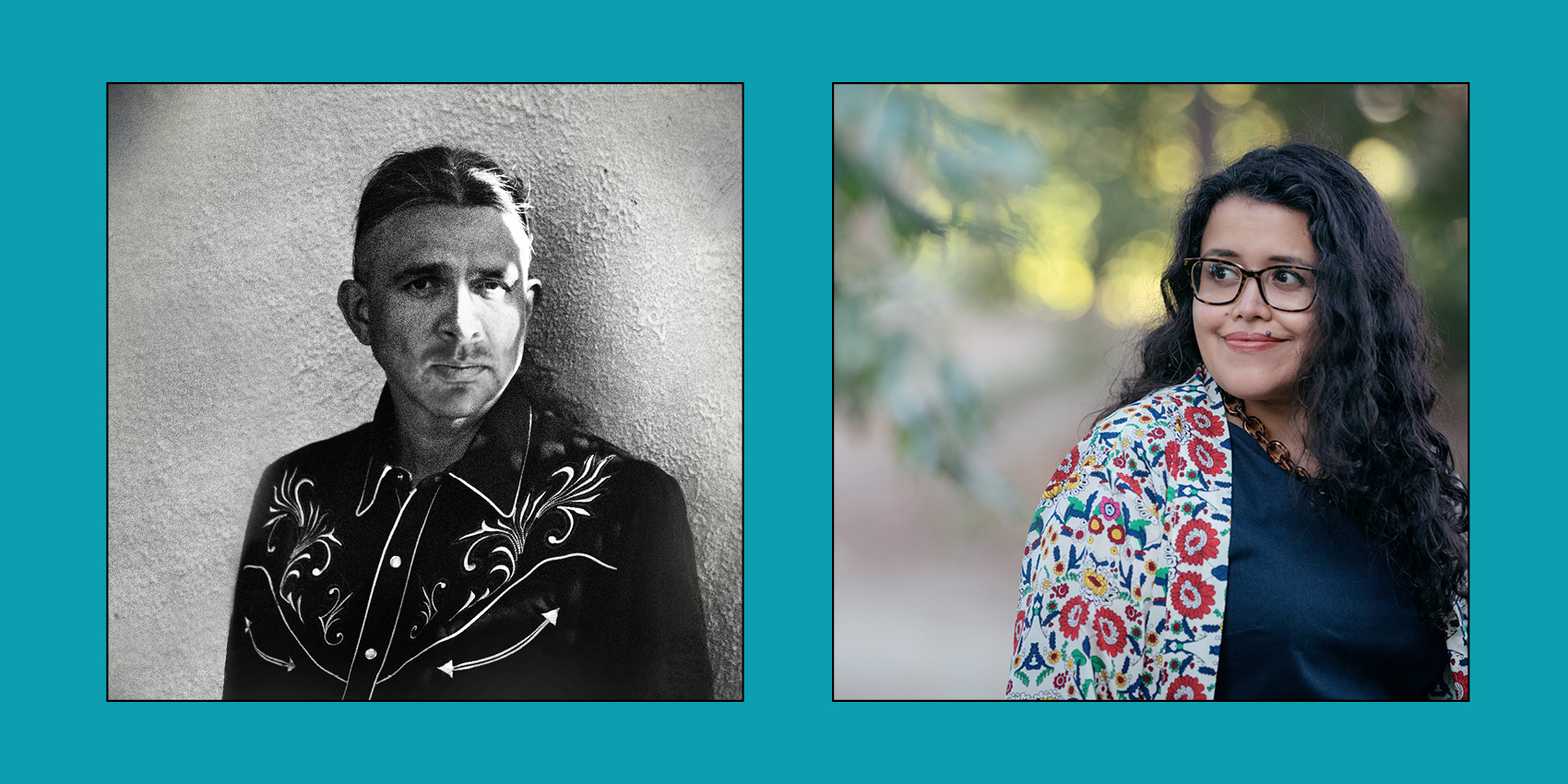 Sometimes writing makes you take a breath in anticipation. Sometimes it catches you off guard with new ideas that transcend what you've read before. And sometimes both. These authors have both defied and redefined the noir and thriller genres. Stephen Graham Jones' The Only Good Indians was a New York Times bestseller and called "one of 2020's buzziest horror novels" by Buzzfeed. He returns with My Heart is a Chainsaw in which a young female protagonist needs to save her town. Silvia Moreno-Garcia's debut, Mexican Gothic, was a media favourite internationally, thanks to its chilling gothic horror tropes and Jane Eyre/1950s Mexico mashup. Her latest, Velvet Was the Night, is a "delicious, twisted treat." Discover two of the most interesting writers who can make the hair on the back of your neck stand up, as they talk craft, the art of the scare, and what draws them to the dark.
Moderated by Amber Dawn.

Stephen Graham Jones (appearing virtually)
Silvia Moreno-Garcia (appearing in-person)
Amber Dawn (appearing in-person)
Participants and Speakers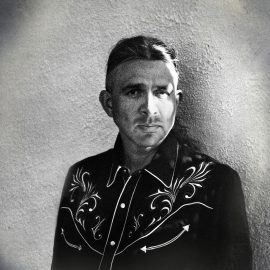 Stephen Graham Jones
STEPHEN GRAHAM JONES is the New York Times-bestselling author of The Only Good Indians. He has been an NEA fellowship recipient, has won the Jesse Jones Award for Best Work of Fiction from the Texas Institute of Letters, the Independent Publishers Award for Multicultural Fiction, a Bram Stoker Award, four This is Horror Awards; and has been a finalist for the Shirley Jackson Award and the World Fantasy Award. He teaches at the University of Colorado, Boulder. (UNITED STATES)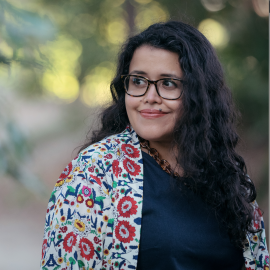 Silvia Moreno-Garcia
SILVIA MORENO-GARCIA is the New York Times-bestselling author of the critically acclaimed speculative novels Gods of Jade and Shadow, Signal to Noise, Certain Dark Things, and The Beautiful Ones; and the crime novel Untamed Shore. She has edited several anthologies, including the World Fantasy Award–winning She Walks in Shadows (aka Cthulhu's Daughters). She lives in Vancouver. (BRITISH COLUMBIA)
Amber Dawn
AMBER DAWN is the author of five books and the editor of three anthologies. She currently teaches creative writing at Douglas College, as well as guest mentors at several low-barriers, community-driven spaces.