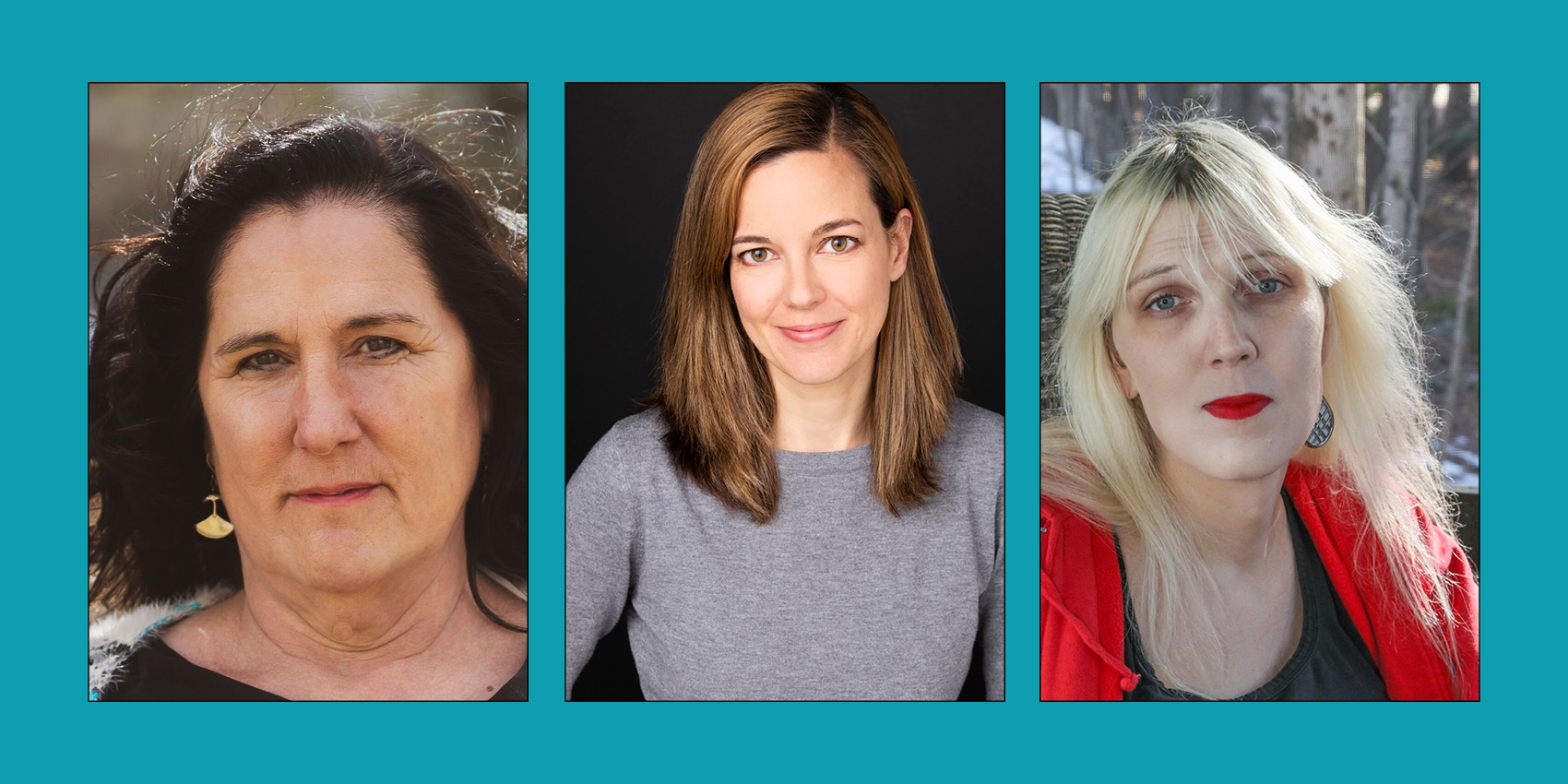 The short story: the hardest narrative to craft and an often-underrated form, it's one of the Festival's favourite areas to explore in events. Rediscover the beauty of these slim delights with an event exploring the crafting behind them. Norma Dunning draws on both lived experience and cultural memory to weave six new short stories centred on modern-day Inuk characters in Tainna; The Unseen Ones. Two-time Scotiabank Giller Prize Finalist, Alix Ohlin is incapable of writing a story that's anything other than a masterclass in craft. We Want What We Want is populated by bad parents and inescapable old flames. Lambda Literary Award winner Casey Plett's collection, A Dream of a Woman, is one of the most anticipated books of the season. Her work buzzes with quiet intensity and intimate complexities as Plett centers transgender women seeking stable, adult lives.
Moderated by Bill Richardson.

Participants and Speakers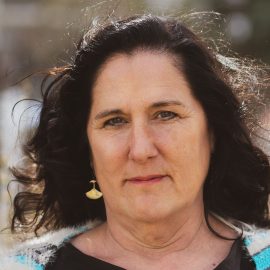 Norma Dunning
NORMA DUNNING is a writer as well as a scholar, researcher, professor and grandmother. Her first book, the short story collection, Annie Muktuk and Other Stories (University of Alberta Press, 2017), received the Danuta Gleed Literary Award, the Howard O'Hagan Award for Short Story, and the Bronze for short stories in the Foreword INDIES Book of the Year Awards. She is also the author of the poetry collection Eskimo Pie (Bookland Press, 2020), an Alberta bestseller. (ALBERTA)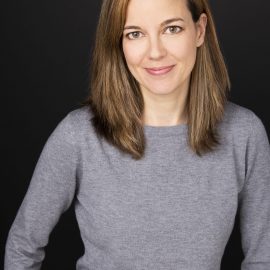 Alix Ohlin
ALIX OHLIN is the author of five books, including the novels Inside and Dual Citizens, which were both finalists for the Scotiabank Giller Prize and the Rogers Writers' Trust Fiction Prize. Her work has appeared in The New Yorker, Tin House, Best American Short Stories, and many other publications. Born and raised in Montreal, she lives in Vancouver, where she chairs the creative writing program at the University of British Columbia. (BRITISH COLUMBIA)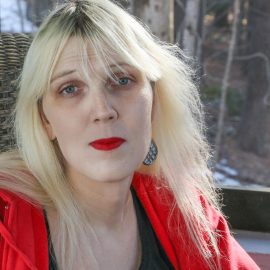 Casey Plett
CASEY PLETT is the author of Little Fish and A Safe Girl to Love, and co-editor with Cat Fitzpatrick of the anthology Meanwhile, Elsewhere: Science Fiction and Fantasy from Transgender Writers. She has written for McSweeney's Internet Tendency, the New York Times, Maclean's, the Walrus, and others. She is the winner of a Lambda Literary Award for Best Transgender Fiction and received an Honour of Distinction from the Writers' Trust of Canada's Dayne Ogilvie Prize for LGBTQ Emerging Writers. (ONTARIO)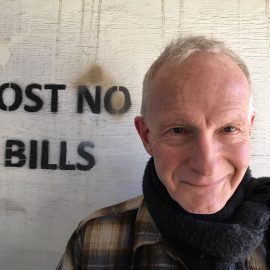 Bill Richardson
BILL RICHARDSON is the author of Last Week, an illustrated children's book that sensitively portrays medical assistance in dying (MAiD); I Saw Three Ships, a collection of stories set in Vancouver's West End; and Hare B&B, a picture book with illustrations by Bill Pechet.