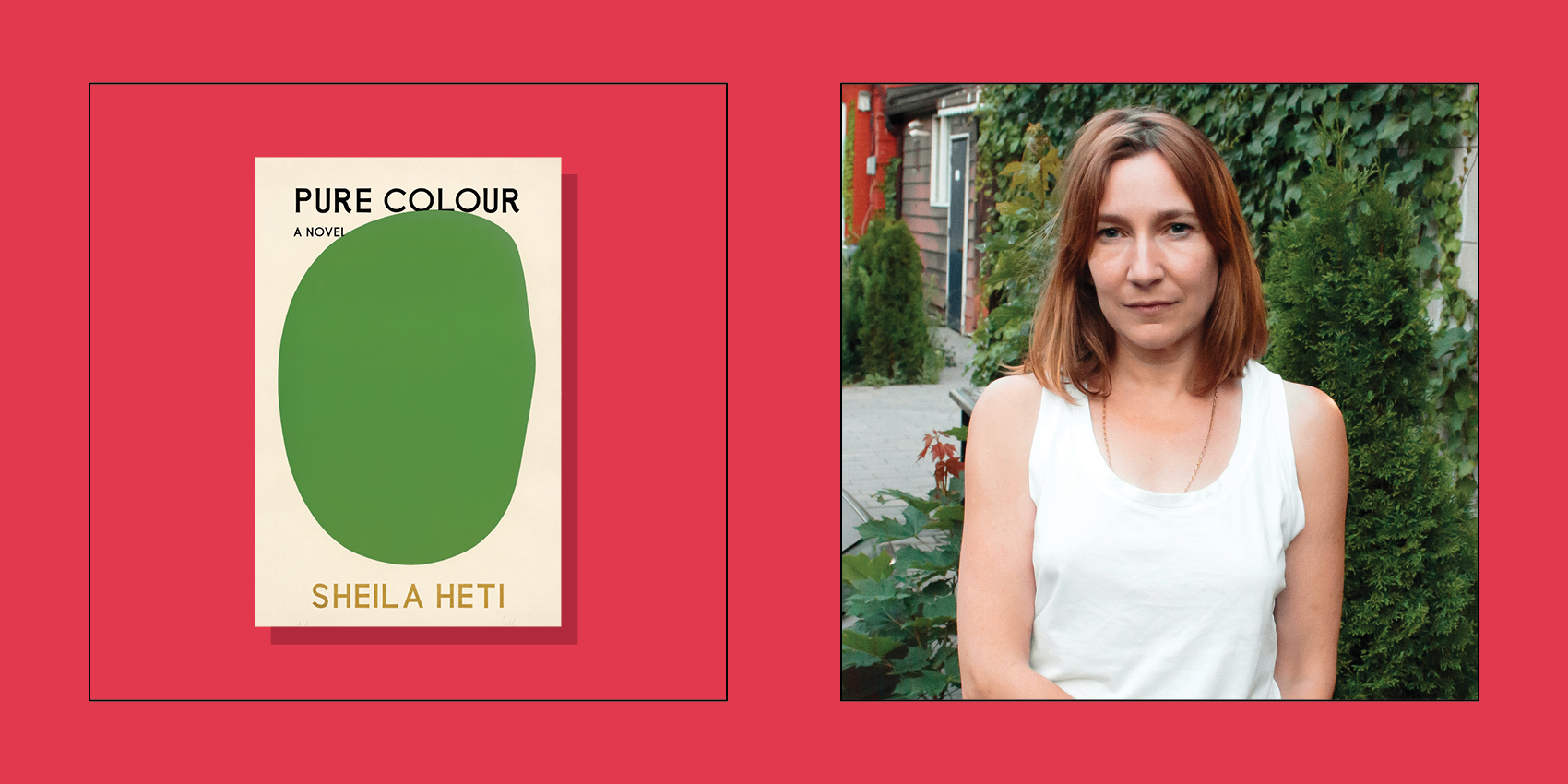 Presented in partnership with Vancouver Public Library and TELUS.
Sheila Heti, internationally acclaimed author of the novel Motherhood, a New York Times Best Book of the Year, joins our next Incite event with her tenth book, Pure Colour. This latest work is a contemporary bible, an atlas of feeling, and a shape-shifting epic; Esquire called it one of the Best Books of 2022 to "Provoke, Persuade and Perturb You." A philosopher of modern experience, Heti has reimagined what a book can hold. On March 9, she'll share the secrets of Pure Colour with Griffin Poetry Prize-winning author Billy-Ray Belcourt.
Pure Colour is a galaxy of a novel: explosive, celestially bright, huge, and streaked with beauty. The Guardian called it a "mystical, wildly original study of grief and love", and "a book that says something new for our difficult times." As Kirkus Reviews put it, this is "that rarest of novels—as alien as a moon rock and every bit as wondrous." Join us at this live, virtual event to be put under the spell of Heti's luminous creation myth, which has been included in lists of the most anticipated new books by The Globe and Mail, CBC Books, Publishers Weekly, The A.V. Club, Vulture, and more.
Incite events are free and open to the public, but an RSVP is required. We encourage you to pick up Pure Colour at your favourite independent bookseller.
This is an online, live event. 
Participants and Speakers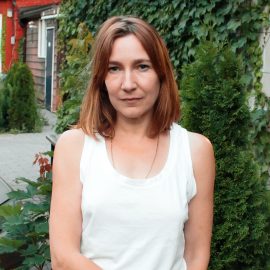 Sheila Heti
SHEILA HETI is the internationally acclaimed author of the novel Motherhood, which was shortlisted for the Scotiabank Giller Prize and named a Best Book of the Year by the New York Times, Vulture, NPR, and Chicago Tribune, among others. She also wrote How Should a Person Be?, which was named a New York Times Notable Book, as well as the story collection The Middle Stories and the novel Ticknor, which was a finalist for the Trillium Book Award. She was a lead writer and editor for the anthology Women in Clothes, a New York Times bestseller, and was named one of "The New Vanguard" by the New York Times; a list of fifteen women writers from around the world who are "shaping the way we read and write fiction in the 21st century." Her books have been translated into twenty-two languages. Sheila lives in Toronto.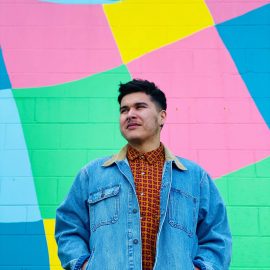 Billy-Ray Belcourt
BILLY-RAY BELCOURT is a poet, author, and scholar from the Driftpile Cree Nation. He won the 2018 Griffin Poetry Prize for his debut collection, This Wound Is a World, which was also a finalist for the Governor General's Literary Award. His third book, A History of my Brief Body, was a Globe & Mail Best Book and a finalist for the 2020 Governor General's Literary Award for Non-Fiction. Belcourt is a recipient of the prestigious Rhodes scholarship and an Indspire Award, the highest honour the Indigenous community bestows on its leaders. His fourth book, A Minor Chorus, was long listed for the Scotiabank Giller Prize.