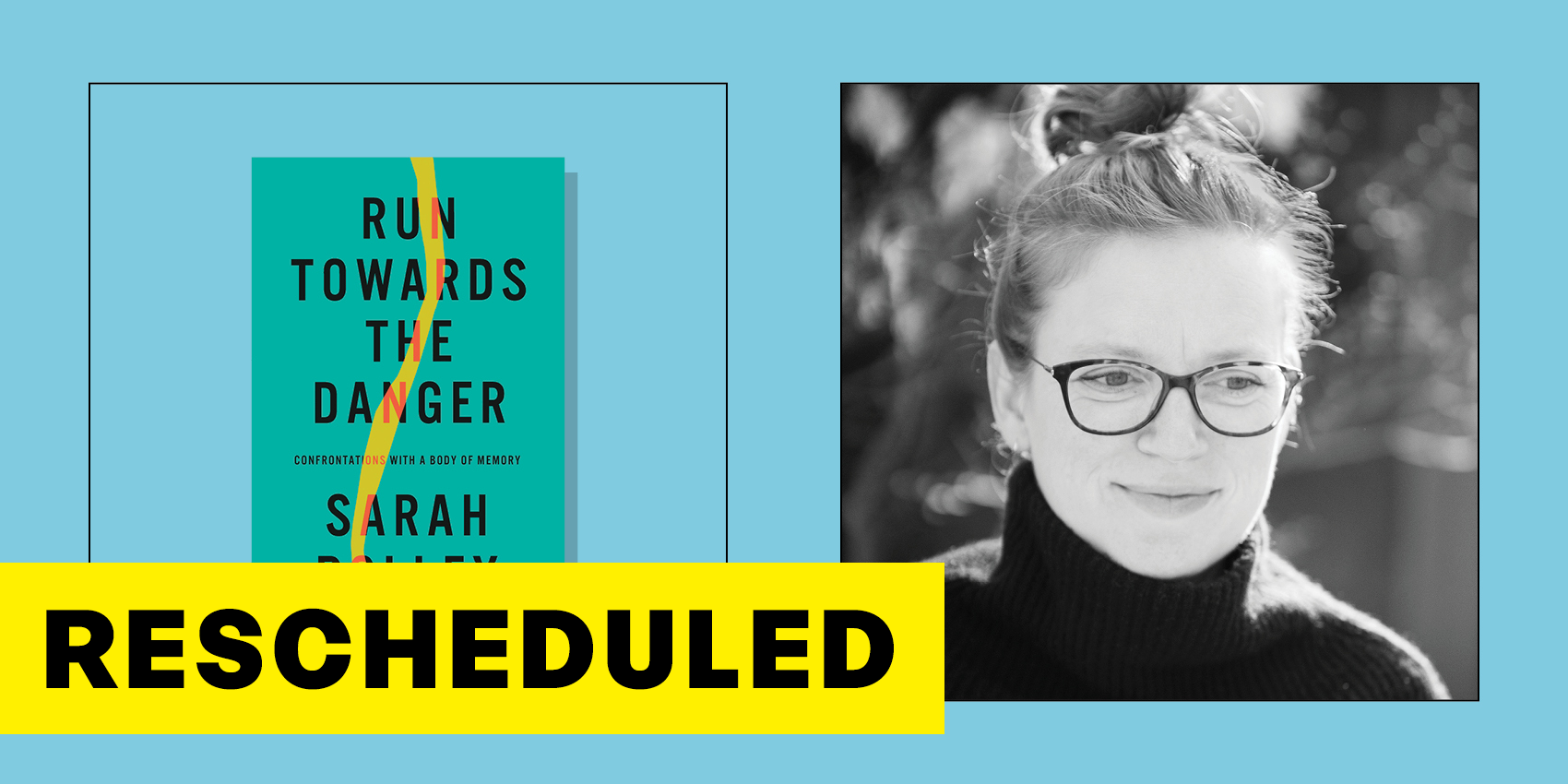 This event has been rescheduled for Tuesday, June 28 at 7:30pm.

Presented in partnership with VIFF.

Canadian writer, director, and Academy Award-nominated actor Sarah Polley joins the Vancouver Writers Fest in celebration of her evocative release, Run Towards the Danger. A complex and exquisite collection of essays, the book captures keystone moments in Polley's life, as well as the "fallibility of memory, the mutability of reality in the mind, and the possibility of experiencing the past anew, as the person you are now but were not then."
Well-known for her role in the miniseries for Margaret Atwood's novel Alias Grace (2017), her directorial debut Away from Her (2006), and her Oscar-nominated adapted screenplay for Alice Munro's "The Bear Came Over the Mountain," Polley's Hollywood credentials are significant and trail-blazing.
Run Towards the Danger is her dialogue between her past and present, exploring what it is to live in a body which is constantly becoming, learning, and changing. "These are the most dangerous stories of my life," says Polley. "The ones I have avoided, the ones I haven't told, the ones that have kept me awake on countless nights. As these stories found echoes in my adult life, and then went another, better way than they did in childhood, they became lighter and easier to carry."
Join us for a dazzling special event on June 28 as Sarah Polley sits down with Vancouver Writers Fest Artistic Director Leslie Hurtig for an intimate, one-on-one conversation.
Prices include all taxes and fees.
Copies of Run Towards the Danger will be on sale at the event thanks to our bookseller, Book Warehouse. This event is in-person, and will be located at the Djavad Mowafaghian Cinema at Goldcorp Centre for the Arts in downtown Vancouver. Parking information is available here.
The Vancouver Writers Fest requires masks be worn indoors at all times for this event. Face masks continue to offer assurance and safety for many of the communities the VWF serves. We thank you for your understanding and consideration.
Participants and Speakers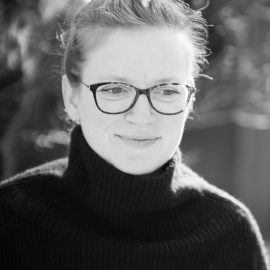 Sarah Polley
SARAH POLLEY is an Academy Award-nominated screenwriter, director, and actor. After making short films, Polley made her feature-length directorial debut with the drama film Away from Her in 2006. Polley received an Oscar nomination for the screenplay, which she adapted from the Alice Munro story "The Bear Came Over the Mountain." Her other projects include the documentary film Stories We Tell (2012), which won the New York Film Critics Circle prize and the National Board of Review award for best documentary; the miniseries adaptation of Margaret Atwood's novel Alias Grace (2017); and the romantic comedy Take This Waltz (2011). Polley began her acting career as a child, starring in many productions for film and television.