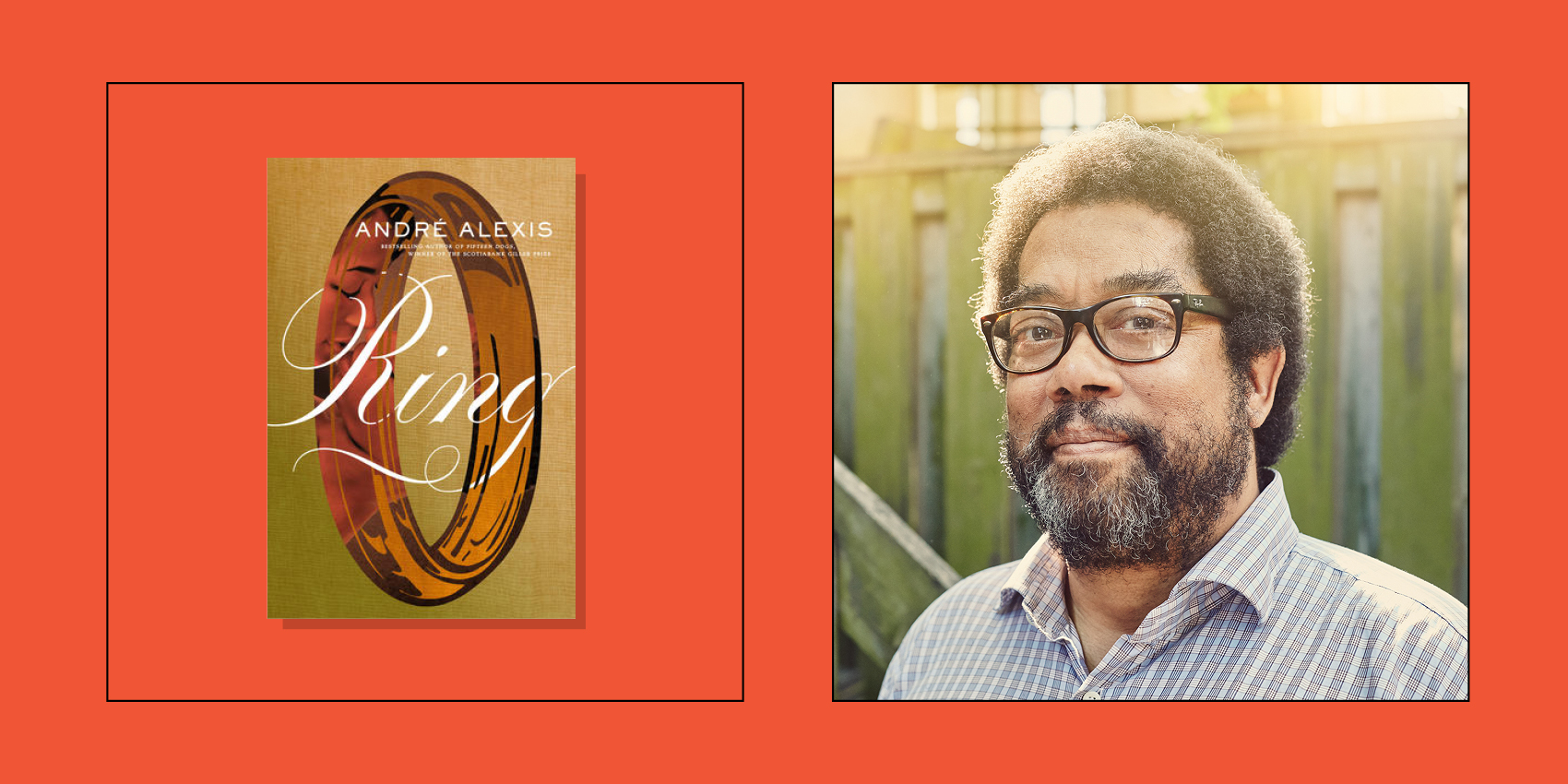 No matter the depth of feeling for our beloved, there is always a moment (or a few) when we'd like to change something about them. Right? Scotiabank Giller Prize and Rogers Writers' Trust Fiction Prize winner, André Alexis, probes love, romance, and the past in his latest novel, Ring, in which a woman in love is gifted a ring that will allow her to change three things about her partner. Following on the heels of Pastoral, Fifteen Dogs, The Hidden Keys, and Days by Moonlight, it completes Alexis' Quincunx: five genre-bending, stunning novels. We welcome this extraordinary literary mind to discuss his five works, and the philosophy imbued in his latest, with Globe and Mail editor, Mark Medley.

Participants and Speakers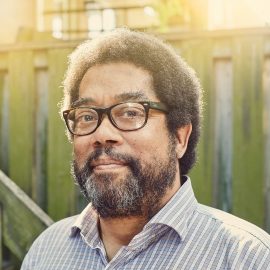 André Alexis
ANDRÉ ALEXIS was born in Trinidad and grew up in Canada. He has twice won the Rogers Writers' Trust Fiction Prize for Days by Moonlight and Fifteen Dogs, which also won the Scotiabank Giller Prize. His other books include Pastoral, The Hidden Keys, Asylum, The Night Piece: Collected Short Fiction, and most recently, Ring. (ONTARIO)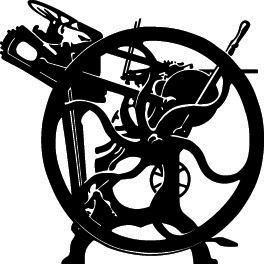 Presented thanks to the support of Coach House Books.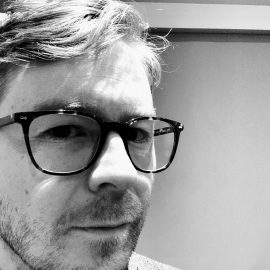 Mark Medley
MARK MEDLEY is Deputy Editor of the Globe and Mail's Opinion section. He previously served as Books Editor of both The Globe and Mail and the National Post. His work has appeared in publications across the country, including Toronto Life and The Walrus, and his first book, The Believers, is forthcoming from McClelland & Stewart.