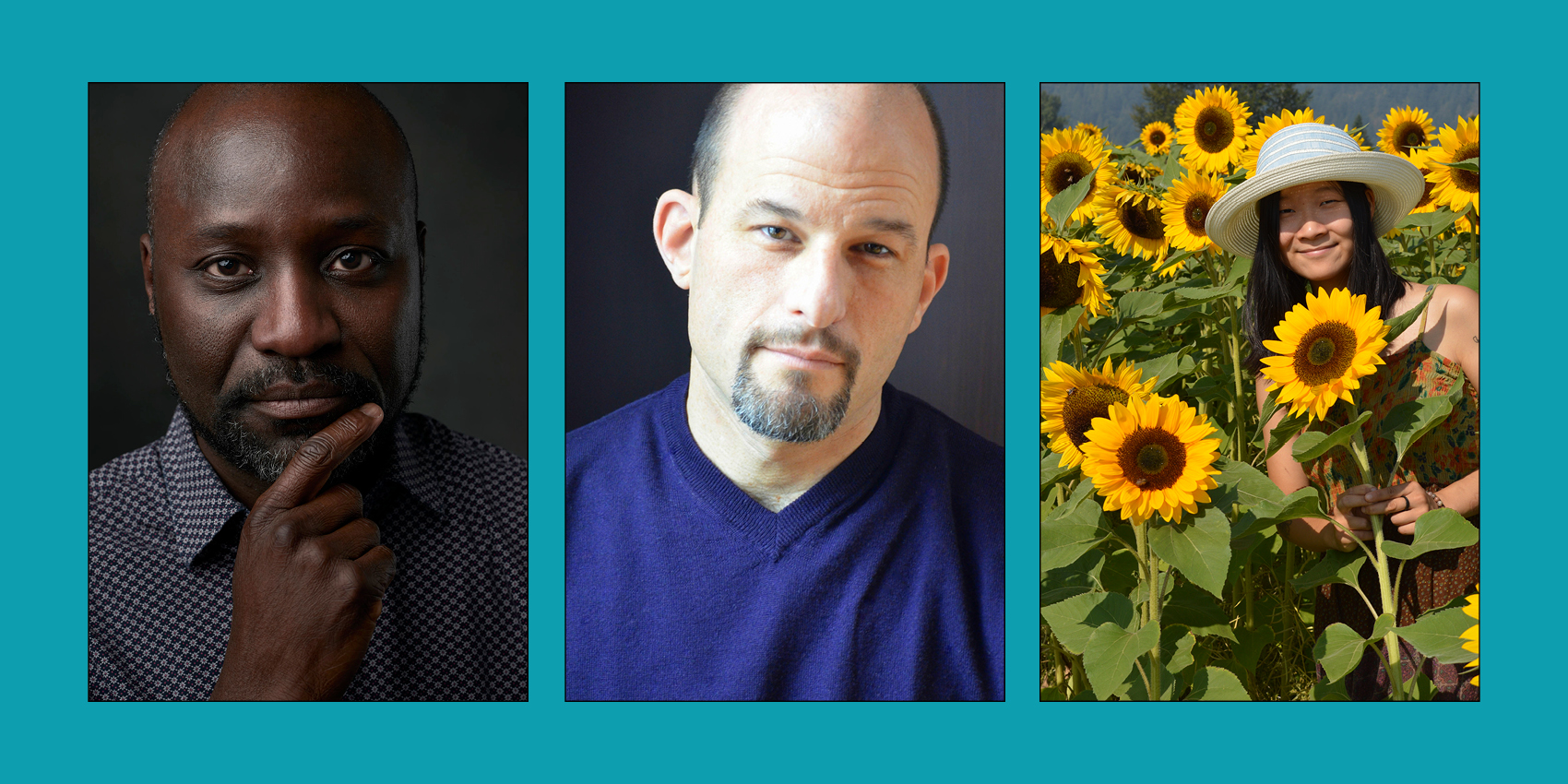 Join the discussion about craft, language, and nuance with four of Canada's most exciting poetic voices, each exploring identity, language, and intimacy through transcendent ways with verse. Bertrand Bickersteth's The Response of Weeds is a CBC Poetry Book of the Year and explores what it means to be Black and Albertan through a variety of prisms: historical, biographical, and geographical. Trillium Book Award-winning poet Adam Sol's latest collection tries to find moments of blessing in the midst of public and personal pain. Pebble Swing is the debut from one of Canada's promising emerging poets, Isabella Wang, who—as an immigrant whose grasp of Mandarin is fading—explores language, fragmentation, and absence.
Moderated by Sheryda Warrener.

Generously sponsored by Sam Znaimer in memory of Nancy Richler.
Participants and Speakers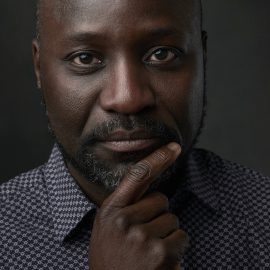 Bertrand Bickersteth
BERTRAND BICKERSTETH is a poet, playwright, essayist, and educator born in Sierra Leone and raised in Alberta. In 2021, CBC named him a Black writer to watch. His collection of poetry, The Response of Weeds, won the League of Canadian Poets' Gerald Lampert Memorial Award and the Writers' Guild of Alberta's Stephan G. Stephansson Award for Poetry. He has been a contributor/columnist for CBC's The Next Chapter and Black on the Prairies. (ALBERTA)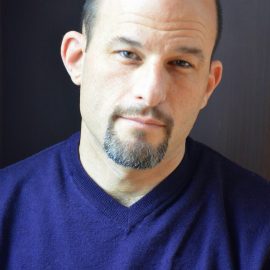 Adam Sol
ADAM SOL has published four previous books of poetry, and one collection of essays, How a Poem Moves: A Field Guide for Readers of Poetry. He is the Coordinator of the Creative Expression & Society Program at the University of Toronto's Victoria College. Broken Dawn Blessings is his newest collection of poetry. (ONTARIO)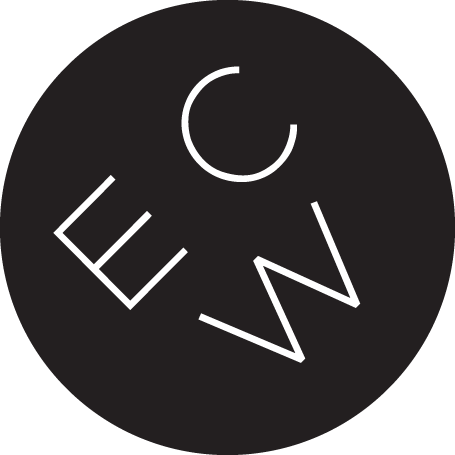 Presented thanks to the generous support of Sam Znaimer in memory of Nancy Richler, and of ECW Press.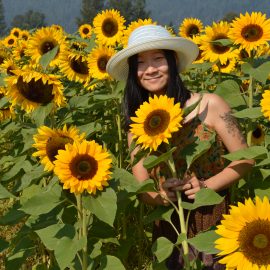 Isabella Wang
ISABELLA WANG is the author of the chapbook On Forgetting a Language (Baseline Press, 2019). She was the youngest writer to be shortlisted twice for The New Quarterly's Edna Staebler Personal Essay Contest. Wang's poetry and prose have appeared in over thirty literary journals and three anthologies. She studies English and world literature at Simon Fraser University and is an editor at Room magazine. Pebble Swing is her debut full-length poetry collection. (BRITISH COLUMBIA)