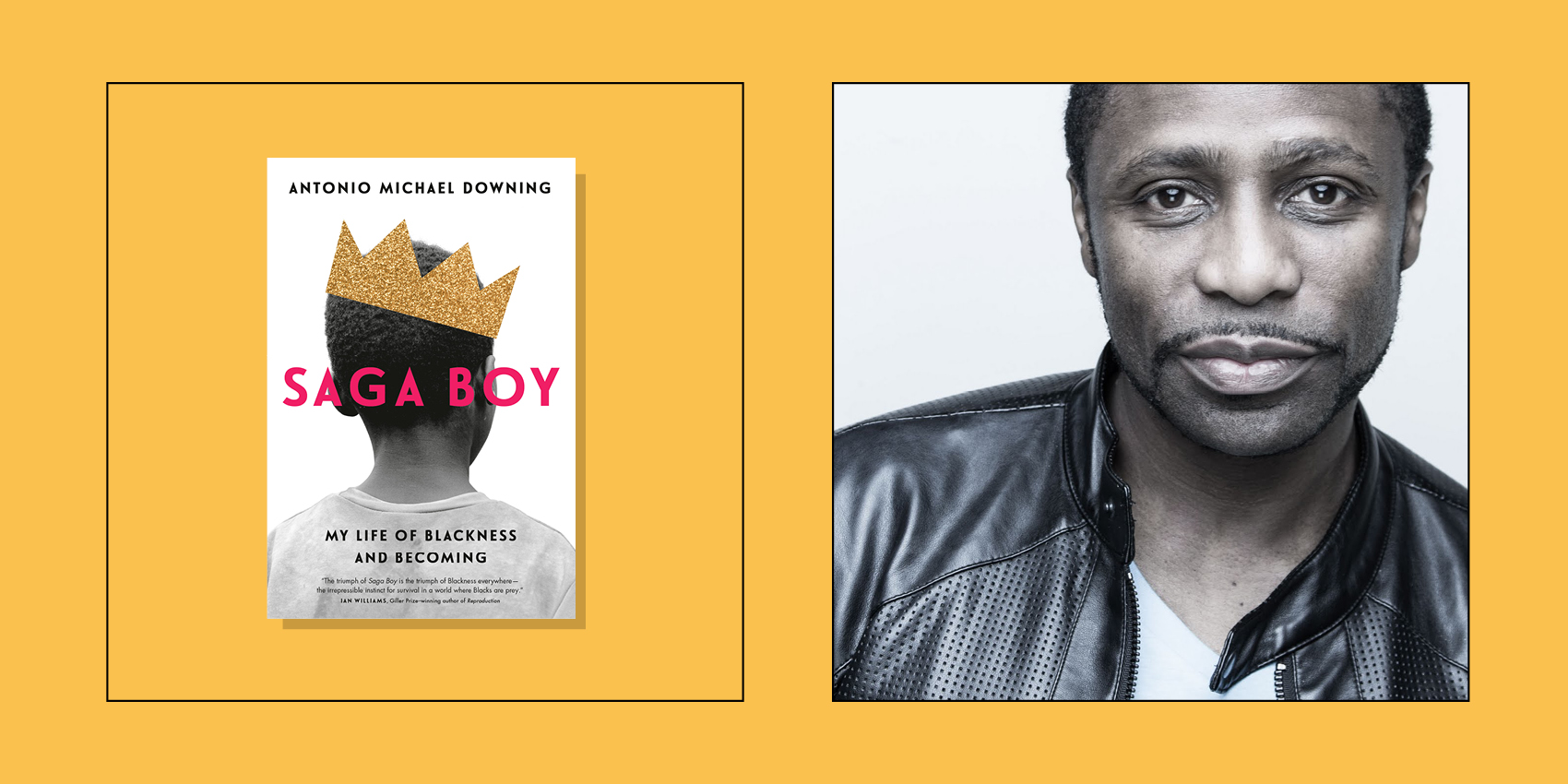 This event is a podcast. Click here to subscribe to Books & Ideas Audio, where you can listen to the podcast!
You don't need to RSVP or book a ticket to this event. This podcast will be released at 9:00am PDT on Sunday, October 24.
Antonio Michael Downing was raised by his indomitable grandmother in the lush rainforest of southern Trinidad, but—at age 11—is uprooted to Canada when she dies. He is sent to live with his stern, evangelical Aunt Joan in Wabigoon, a tiny northern Ontario community where he is one of only a few Black children in the town. His memoir, Saga Boy, is a creative, startling mash-up of memories and mythology as he shares the experience of growing up as an immigrant minority and longing for home. Eventually, he becomes a "Saga Boy": a Trinidadian playboy, addicted to escapism, attention, and sex. When the inevitable crash happens, he finds himself in a cold, stone jail cell. Yet this is a story of pride and reclamation, as Downing reclaims his Black identity and embraces a rich heritage. Don't miss the opportunity to hear his unforgettable story.
Participants and Speakers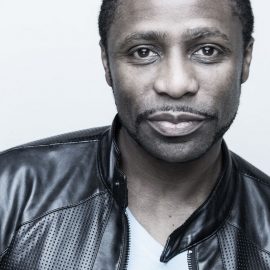 Antonio Michael Downing
ANTONIO MICHAEL DOWNING  grew up in southern Trinidad, Northern Ontario, Scarborough, and Kitchener. He is a musician, writer, and activist based in Toronto. His 2010 debut novel, Molasses (Blaurock Press), was published to critical acclaim. In 2017 he was named by the RBC Taylor Prize as one of Canada's top Emerging Authors for nonfiction. He performs and composes music as John Orpheus.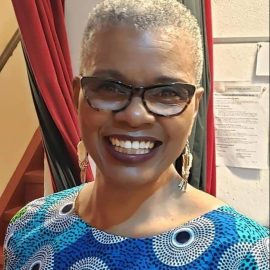 Barbara Chirinos
BARBARA CHIRINOS is an independent Curator and Producer. She is the founder and co-curator for VIFF Celebrates Black History Month, and served as Executive Director of the Granville Island Cultural Society and as Managing Director of the Vancouver Folk Music Festival.