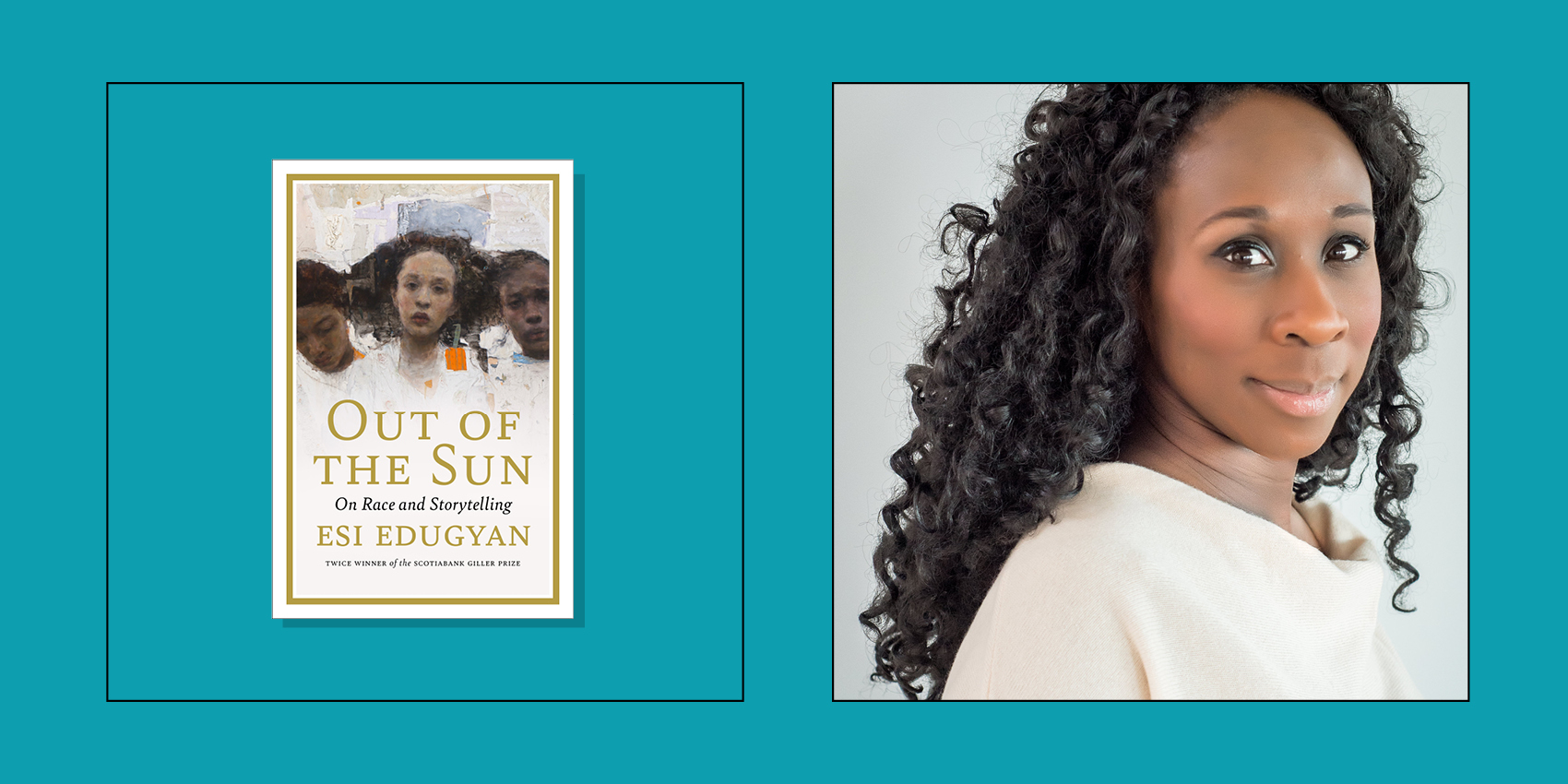 THIS EVENT IS SOLD OUT
"What happens when we consider stories at the margins? How do they complicate our certainties of who we are, as individuals, as nations, and as human beings?" Undoubtedly one of the most lauded writers in Canada today, Esi Edugyan asks these essential questions in her 2021 Massey Lecture: Out of the Sun: On Race and Storytelling. She speaks about this latest non-fiction work with artist, poet, and author Chantal Gibson. Edugyan's accolades include being a finalist for the Booker Prize, the Governor General's Literary Award, the Rogers Writers' Trust Fiction Prize, and the Orange Prize. She is one of only two people to have won the Scotiabank Giller Prize twice: first for Half-Blood Blues and, most recently, for Washington Black. This incisive analysis of the relationship between race and art cements her as one of the most exciting thinkers in the country.

Listen to CBC Radio IDEAS this fall for a unique audio experience from Esi Edugyan as she delivers the 2021 Massey Lecture, Out of the Sun, on CBC Radio One and CBC Listen. Visit CBC.ca/ideas for more information.
Participants and Speakers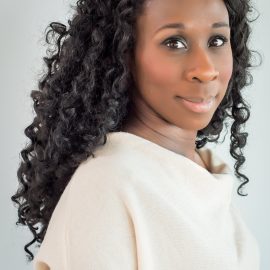 Esi Edugyan
ESI EDUGYAN is the award-winning and internationally bestselling author of Washington Black, which was a finalist for the Rogers Writers' Trust Fiction Prize and the Man Booker Award; and Half-Blood Blues, which was a finalist for the Governor General's Literary Award and the Man Booker Prize. Both won the Scotiabank Giller Prize. She is also the author of The Second Life of Samuel Tyne, and Dreaming of Elsewhere, which is part of the Kreisel Memorial Lecture Series. (BRITISH COLUMBIA)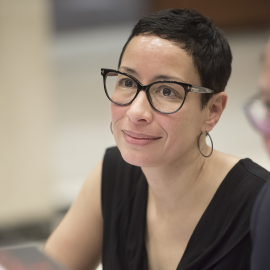 Chantal Gibson
CHANTAL GIBSON is an award-winning writer-artist-educator, whose work overlaps between literary and visual art and confronts colonialism head on. Gibson's debut book of poetry, How She Read was the winner of the 2020 Pat Lowther Memorial Award and the Dorothy Livesay Poetry Prize and a finalist for the 2020 Griffin Poetry Prize. Recipient of the prestigious 2021 3M National Teaching Fellowship, Gibson teaches writing and visual communication at Simon Fraser University. (BRITISH COLUMBIA)