Listen to two of the most exciting crime writers speak to each other about their works in an intimate conversation between former Chief Justice of the Supreme Court of Canada and bestselling author, Beverley McLachlin, and New York Times bestselling author Linwood Barclay. After her #1 debut, Full Disclosure, McLachlin offers another taut new thriller, this time exploring what happens when Jilly Truitt, a lawyer, stumbles across a dark truth hanging over an accused family she's defending. Will this new information result in the truth…or denial? In Barclay's latest, Find You First, millionaire Miles is in a race against time against a terminal illness. As his potential heirs begin to vanish, he must ask—who is the vicious killer, and how close are they? Don't miss this riveting discussion between authors who know how to turn pages.

This event is Pay What You Can! Book a ticket to this event to receive a link to watch the livestream wherever you are. After the Festival, you'll also receive access to a recording of the event, which will be available to rewatch for one week.
Because this is a Pivot event, originally planned for in-person, is not included in the Digital Pass.
This event cannot be watched at our in-person cinema, The Nest.
Check out our Festival FAQ for Festival & box office information.
View our full lineup or just our digital events
Participants and Speakers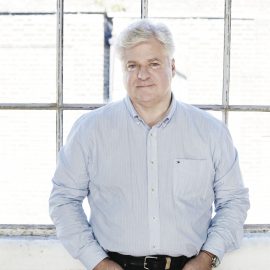 Linwood Barclay
LINWOOD BARCLAY is the author of nineteen previous novels, and two thrillers for children. A New York Times bestselling author, his books have been translated into more than two dozen languages. He wrote the screenplay adaptation for his novel Never Saw it Coming and his book The Accident has been made into a TV series in France. His novel No Time for Goodbye was a global bestseller. (ONTARIO)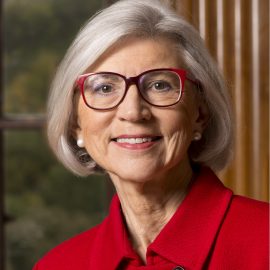 Beverley McLachlin
BEVERLEY MCLACHLIN was the Chief Justice of Canada from 2000 to 2017. She is the first woman to hold that position and the longest-serving Chief Justice in Canadian history. Her memoir, Truth Be Told, won the Writers' Trust Shaughnessy Cohen Prize and the Ottawa Book Award for Nonfiction. Her debut novel, Full Disclosure, was a #1 national bestseller and was shortlisted for the Arthur Ellis Best First Crime Novel Award. McLachlin is a Companion of the Order of Canada. (BRITISH COLUMBIA)