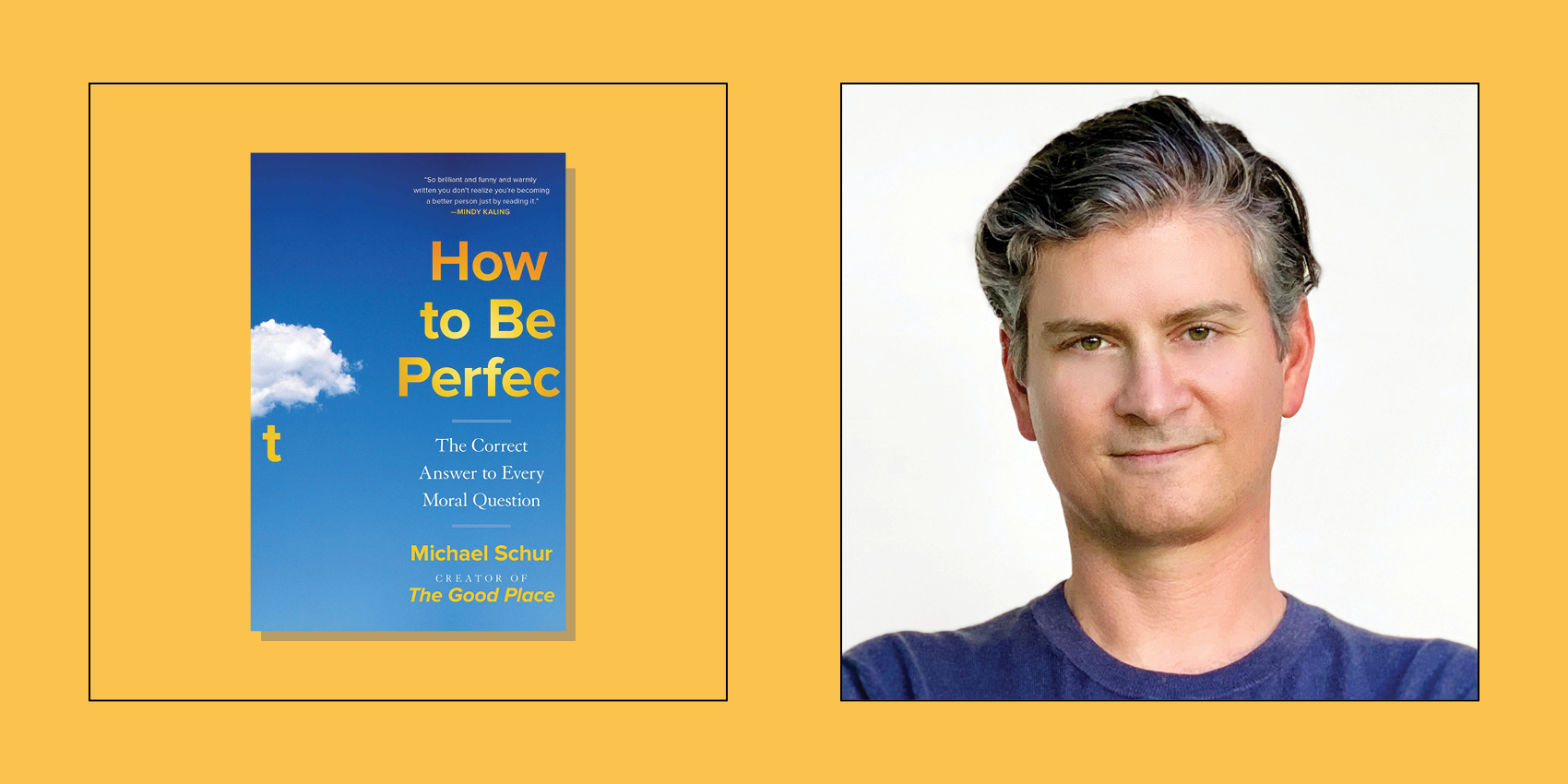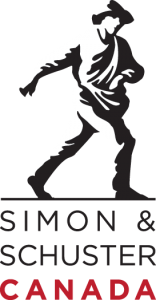 In partnership with VIFF and Simon & Schuster Canada. 
From VIFF: From Michael Schur, creator of The Good Place and co-creator of Parks and Recreation, comes How to Be Perfect – an equally hilarious and thought-provoking guide to ethical living. The fascinating, funny book combines humour and philosophy (two of Schur's specialties) to "deal with the large and small ethical challenges we all face every day." One of our generation's best writers and most adept comedic minds explores the ethical morass through very relatable dilemmas ("Should I punch my friend in the face for no reason?", "Can I still enjoy great art if it was created by terrible people?"). Just as Chidi used humour and philosophy to transform Eleanor into a less selfish person in The Good Place, Schur "takes readers on a journey through the 2,500-year discussion of ethics, explaining and poking fun at these grand ideas, and sketching a road map for how we ought to act." VIFF is thrilled to host Schur as he takes a deep dive into how moral philosophy and ethics can make us better people.
This is an online livestream event. Can't make it? A recording of the event will be available to watch on VIFF Connect.
Participants and Speakers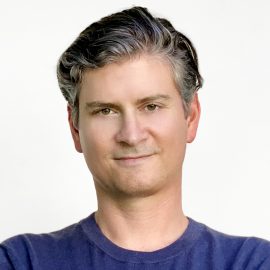 Michael Schur
MICHAEL SCHUR is a two-time Emmy-winning television writer and producer who has worked on shows like The Office, Master of None, The Comeback, and Hacks, and created or co-created Parks and Recreation, Brooklyn 99, The Good Place, and Rutherford Falls. He lives in Los Angeles with his wife Jennifer, and their two kids, William and Ivy.