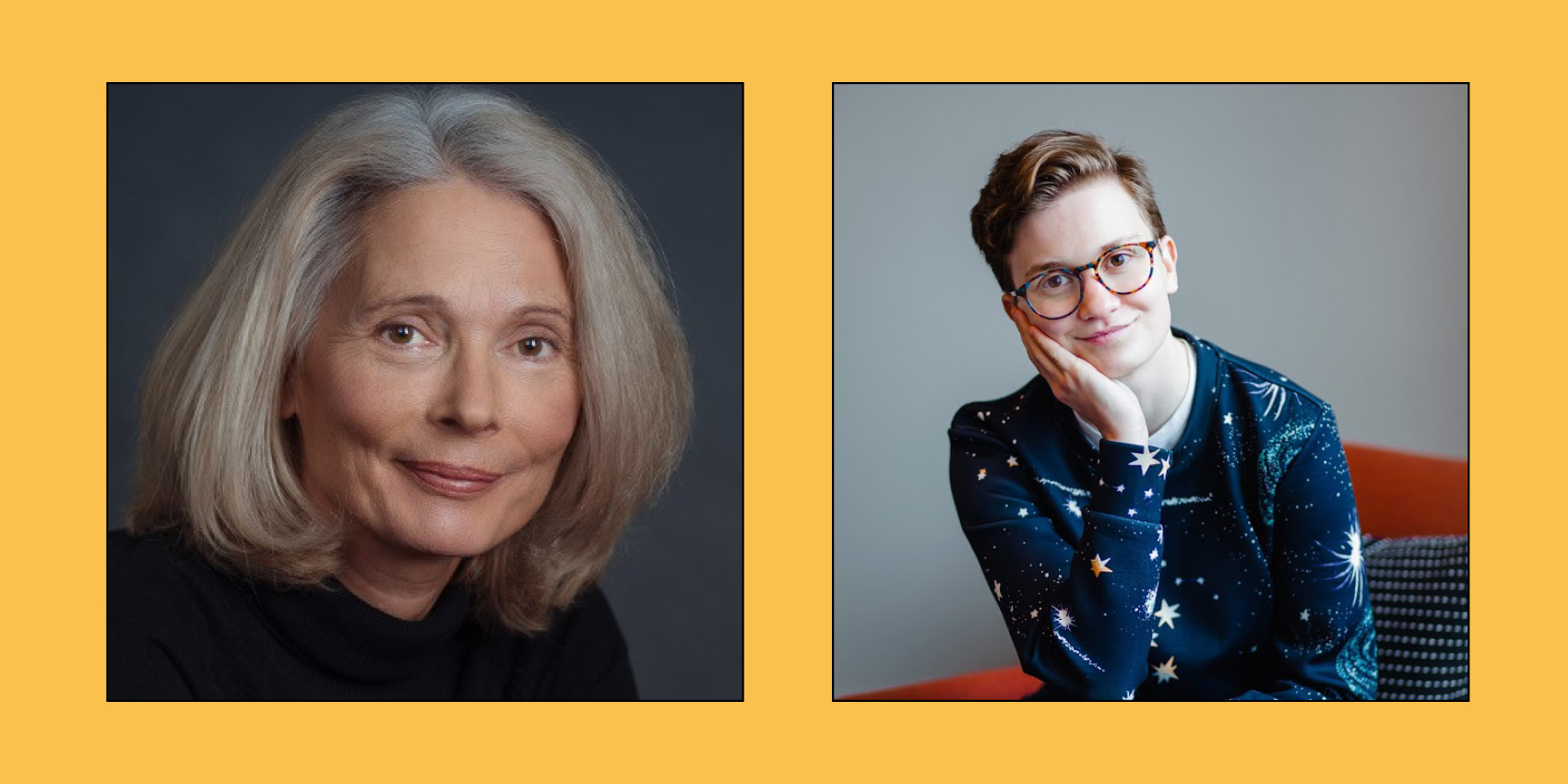 Spend a captivating hour with a highly-celebrated children's writer and an emerging author spotlighted as one to watch. Susin Nielsen is a favourite of the Festival; a Governor General's Literary Award-winning author whose stories balance whimsy and sincerity. In her latest, Tremendous Things, Wilbur hopes to replace humiliation with true romance on a band trip to Paris, the City of Love. Peyton Thomas' Both Sides Now is a warm and witty novel about a trans teen finding his place in the world. Finch is ready to win the National Speech and Debate Tournament, but standing in the way is the final topic for debate: transgender rights. Will he need to argue against his own humanity? Or is who you are not up for debate? Audiences will hear from each of these authors in conversation on stories which celebrate authenticity and love.
Moderated by Tanya Lloyd Kyi.

This event is included in a Digital Pass. The $100 pass includes access to the whole digital lineup in one convenient package. If you choose a pass, there's no need to book tickets individually or keep track of multiple emails. Click here if you'd like to purchase a Digital Pass instead of ordering a ticket to this event.
This event cannot be watched at our  in-person cinema, The Nest.
Check out our Festival FAQ for Festival & box office information.
View our full lineup or just our digital events
Themes: Friendship, intergenerational community, humour, identity, and transgender rights.
Curriculum Connections: English Language Arts 8-9, Spoken Language 10-12, Explorations in Social Studies 11, Social Justice 12, Career Education, and Physical and Health Education 8-9. Suitable for Grades 8-12.
Participants and Speakers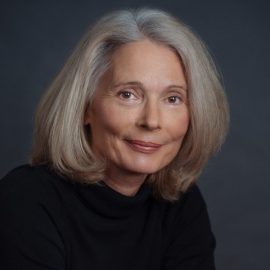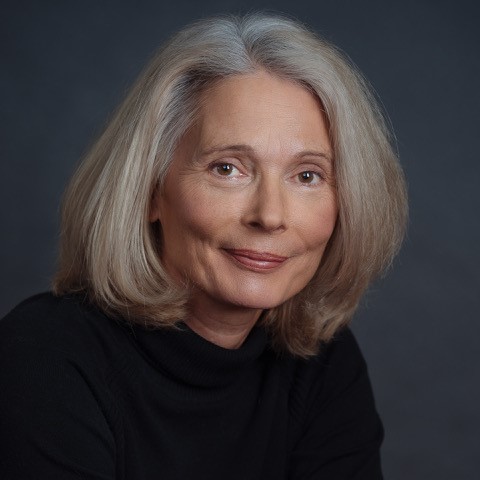 Susin Nielsen
SUSIN NIELSEN has written for many beloved Canadian TV shows. Her first two young adult novels, Word Nerd and Dear George Clooney: Please Marry My Mom, won multiple young readers' choice awards. She won the Governor General's Literary Award and the Canadian Library Association's Children's Book of the Year for The Reluctant Journal of Henry K. Larsen. Her most recent novel, No Fixed Address, won the Red Maple Award, the Violet Downey Book Award, and the Sheila A. Egoff Children's Literature Prize. (BRITISH COLUMBIA)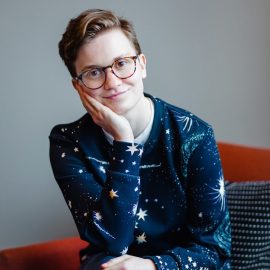 Peyton Thomas
PEYTON THOMAS is a freelance journalist with bylines in Pitchfork, Billboard, and Vanity Fair. He was a 2016 Lambda Literary Fellow, studying under Benjamin Alire Sáenz. Both Sides Now is his debut novel. (ONTARIO)

Tanya Lloyd Kyi
TANYA LLOYD KYI is the author of over thirty books for children and young adults, including Snoozefest, Me and Banksy, and This Is Your Brain on Stereotypes. She teaches writing for children at UBC's School of Creative Writing.