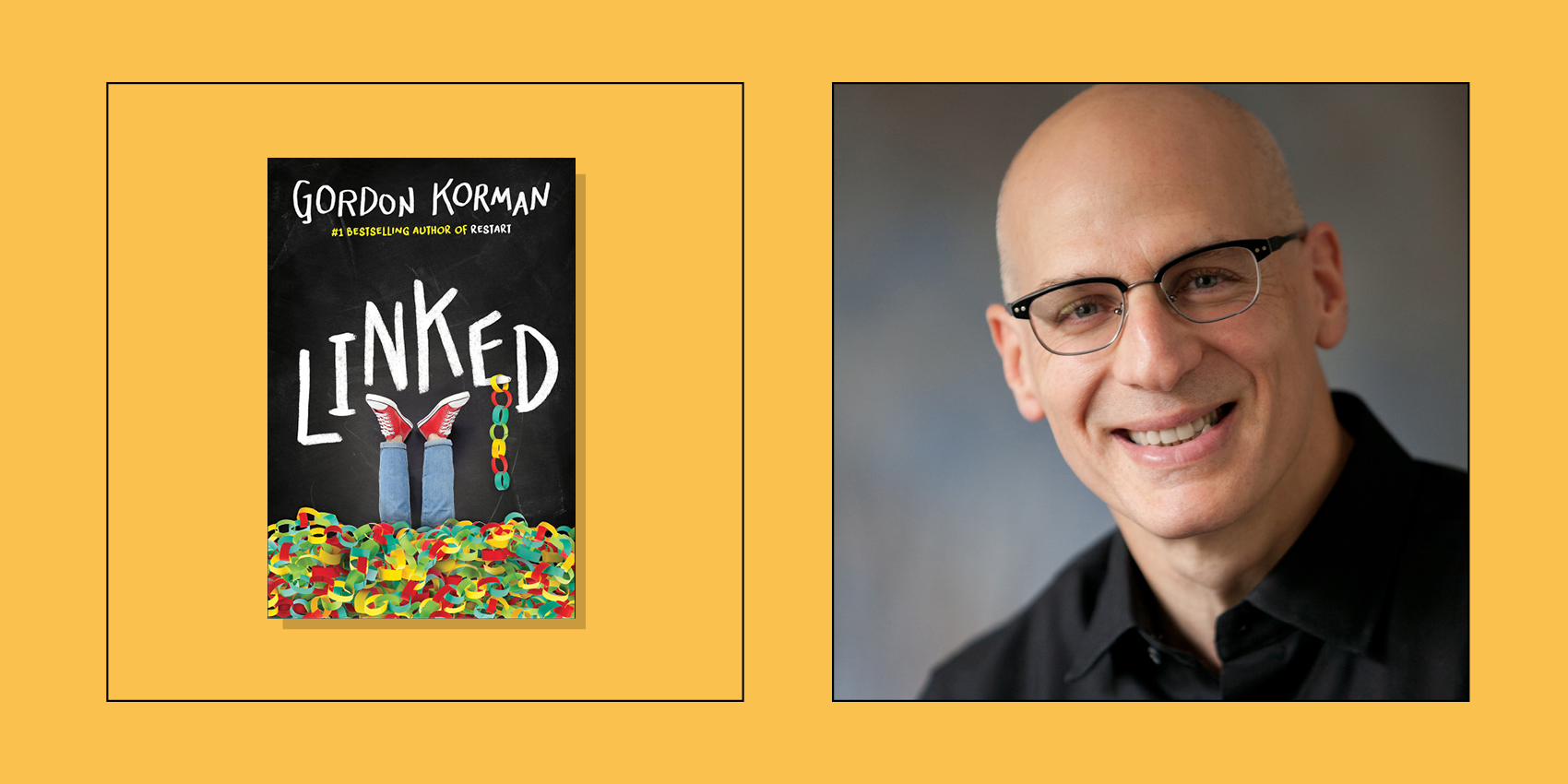 Gordon Korman proves time and again why he's such a beloved author through the 80+ books and 28 million copies he's sold. In his latest work, Linked, three friends deal with the consequences of hate-speech vandalism in their school when a swastika is discovered. Michael is the first person to see it, so he's the first suspect. But Link, who's popular, is expected by everyone else to figure it out. Dana's the only Jewish girl in town, and now everyone's treating her like an outsider. Korman shows readers that the most common question—Who did it?—isn't nearly as important as why. In an immersive, thought-provoking, and highly-engaging presentation, Korman shares the themes of this compelling new book for middle grade students.

This event is included in a Digital Pass. The $100 pass includes access to the whole digital lineup in one convenient package. If you choose a pass, there's no need to book tickets individually or keep track of multiple emails. Click here if you'd like to purchase a Digital Pass instead of ordering a ticket to this event.
This event cannot be watched at our  in-person cinema, The Nest.
Check out our Festival FAQ for Festival & box office information.
View our full lineup or just our digital events
Themes: Paleontology, anti-racism, anti-Semitism, the Holocaust, mystery, and humour.
Curriculum Connections: English Language Arts 3-7, Physical and Health Education 4-7, and Social Studies 4-7. Suitable for Grades 3-7.
Participants and Speakers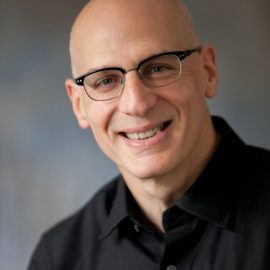 Gordon Korman
GORDON KORMAN is the #1 bestselling author of three books in The 39 Clues series as well as eight books in his Swindle series: Swindle, Zoobreak, Framed, Showoff, Hideout, Jackpot, Unleashed, and Jingle. He has published numerous other children's books, including This Can't Be Happening at Macdonald Hall! published when he was 14. Gordon grew up in Thornhill, Ontario and he lives in New York with his family. (UNITED STATES)