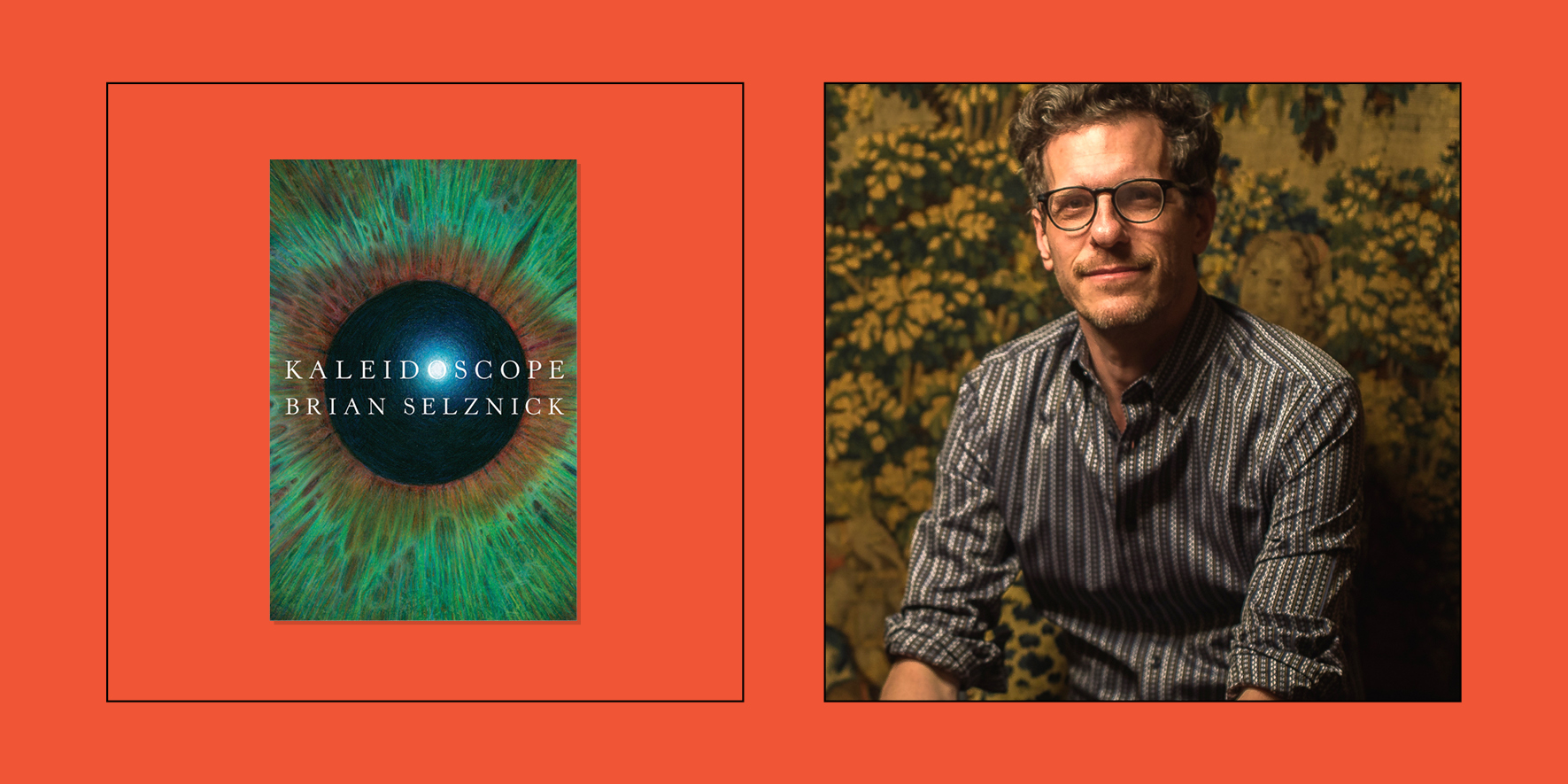 Caldecott Medalist Brian Selznick is known for genre-defying storytelling that combines words and images in original, expansive ways. His new book, Kaleidoscope, is no different. Inspired by the works of composer Philip Glass, the book shares a series of related short stories which rearrange the lives and interactions of two young boys. At the centre of each story—and the kaleidoscope—we find love, friendship, grief, hope, and a riveting perspective on our relationship with nature. The illustrator and author shares this uplifting and transcendent story, and the inspiration behind using multiple artforms to tell a story.

This event is included in a Digital Pass. The $100 pass includes access to the whole digital lineup in one convenient package. If you choose a pass, there's no need to book tickets individually or keep track of multiple emails. Click here if you'd like to purchase a Digital Pass instead of ordering a ticket to this event.
This event cannot be watched at our  in-person cinema, The Nest.
Check out our Festival FAQ for Festival & box office information.
View our full lineup or just our digital events
Themes: Natural world, friendship, grief, adventure, and love.
Curriculum Connections: English Language Arts 5-9, Arts Education 5-9, and Creative Writing 10-12. Suitable for Grades 6-12.
Participants and Speakers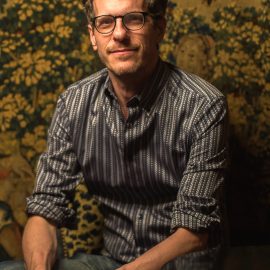 Brian Selznick
BRIAN SELZNICK started his career as a bookseller at a children's bookstore in New York City, so it's no surprise that he took that love of storytelling, and became a bestselling author of books for young people himself. He is the Caldecott Medal-winning creator of the groundbreaking The Invention of Hugo Cabret, and Wonderstruck, both of which were adapted into acclaimed movies. He is also the creator of the New York Times bestsellers The Marvels and Baby Monkey, Private Eye, which was co-written by David Serlin. His books have garnered countless accolades worldwide and have been translated into more than 35 languages. (UNITED STATES)