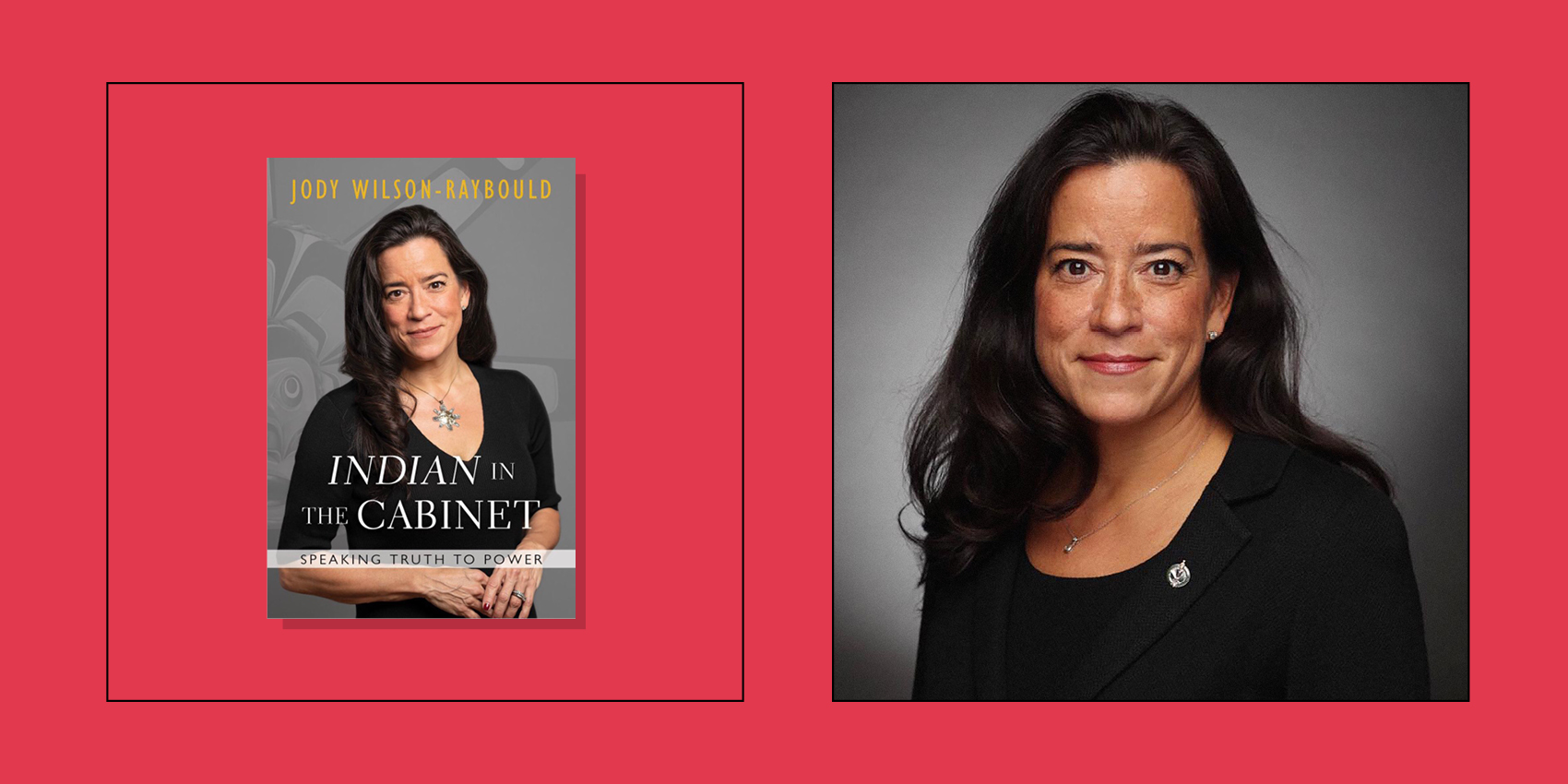 As one of the most high-profile political figures in Canada, Jody Wilson-Raybould's experience in Trudeau's Cabinet revealed important lessons about how we must continue to strengthen our political institutions and culture, and the changes we must make to meet challenges such as racial justice and climate change. Inspirational and full of integrity, Wilson-Raybould stood on principle at a critical juncture and resigned when the government failed to uphold its promises.
Indian in the Cabinet: Speaking Truth to Power is Wilson-Raybould's story of getting into federal politics, her experience as an Indigenous leader sitting around the Cabinet table, her proudest achievements, the very public SNC-Lavalin affair, and how she got out and moved forward. Hear a riveting and timely conversation on the eve of Canada's next federal election on the power of change, and our capacity to implement it, as Wilson-Raybould is joined by the Vancouver Sun journalist Dana Gee online with this exclusive book launch event, including a live Q&A with the audience.
Indian in the Cabinet is available to purchase now from our partner bookstores for this event:
Kidsbooks
Black Bond Books (BookWarehouse)
Munro's Books
Volume One Bookstore
Talewind Books
Massy Books
Hager Books
Participants and Speakers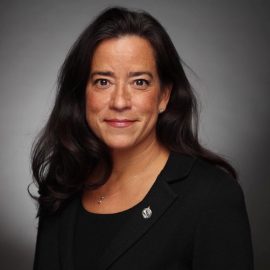 Jody Wilson-Raybould
The Honourable Jody Wilson-Raybould, P.C., Q.C., M.P., is the Independent Member of Parliament for Vancouver Granville. She served as the Minister of Justice and Attorney General of Canada, the Minister of Veterans Affairs and the Associate Minister of National Defence until her resignation in 2019 following the SNC-Lavalin affair. Wilson-Raybould is a lawyer, an advocate and a leader in British Columbia's First Nations.
Jody Wilson-Raybould is a descendant of the Musgamagw Tsawataineuk and Laich-Kwil-Tach peoples, which are part of the Kwakwaka'wakw and also known as the Kwak'wala-speaking peoples. She is a member of the We Wai Kai Nation. Her traditional name, Puglaas, means "woman born to noble people."